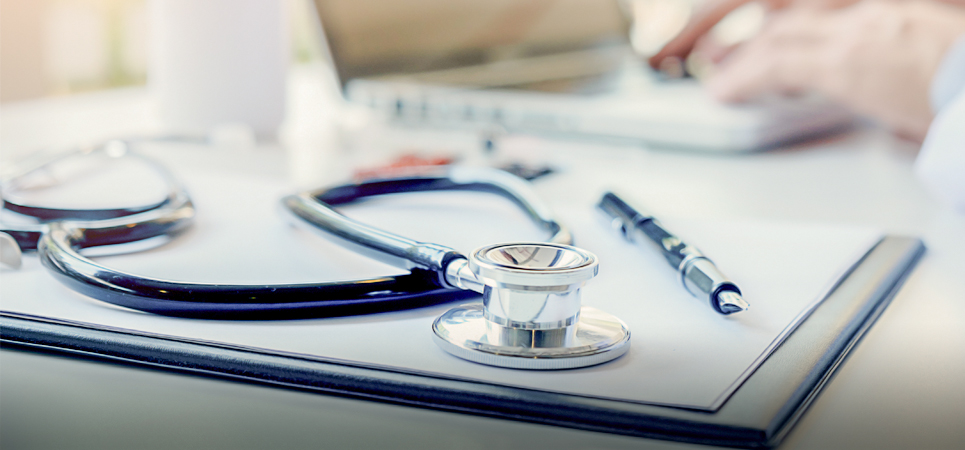 ---
Please visit The Consortium of PA Education website for up to date information on admission requirements and application procedures.
---
The Bachelor of Science Physician Assistant degree (BScPA) is a full-time professional, second-entry undergraduate degree program, based in the Department of Family and Community Medicine (DFCM) in the Faculty of Medicine at the University of Toronto (U of T).
The BScPA is a University of Toronto degree delivered in collaboration with NOSM University and The Michener Institute of Education at UHN. The three institutions have formed the Consortium of PA Education (Consortium) to collaboratively contribute in the development, administration and delivery of the U of T degree.
The Consortium of PA Education
The Consortium offers students a balance in academic and clinical orientation, extensive access to health care relevant resources and a curriculum delivery model that maximizes rural training and geographic accessibility throughout Ontario. The program is designed to meet the competencies outlined in the National Competency Profile as established by the Canadian Association of Physician Assistants (CAPA). The aim of the program is to equip graduates with the competencies necessary to establish the foundation for a sustainable Canadian Physician Assistant profession.
Physician Assistants (PAs) work as physician extenders in a variety of health care settings, providing patient/client care under supervision of a licensed physician. The specific scope of practice of the PA is directly related to the scope of practice of the supervising physician and the individual competencies of the PA.
Examples include:
Conduct patient interviews and take medical histories
Perform physical examinations
Perform procedures delegated to them by a physician
Provide counselling on preventive health care
Useful Links