Global Health Engagement Hub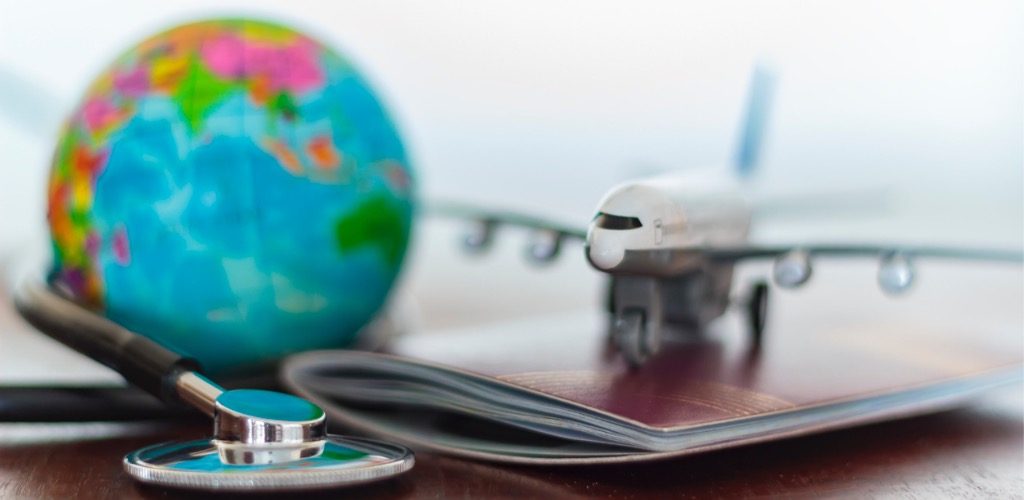 Global Health Engagement Hub
At NOSM University, we are committed to providing medical students with the best possible resources and support for pursuing international electives. Contact us to learn more about our programs and start planning your global health adventure.
Interested in global health? NOSM University offers various ways to pursue international electives, including personal connections, third-party organizations, third-party international elective banks, the  International Federation of Medical Students (IFMS) elective portal, and NOSM University's international agreements with other medical schools. 
Personal connections (talk to your professors, mentors, or colleagues), third-party organizations, and third-party international elective banks can help you secure a placement that aligns with your interests and provide support throughout the application process. The IFMS elective portal provides a database of international elective opportunities available to IFMS members and offers resources and support for the application process. 
NOSM University's international agreements allow students to participate in international electives at partner institutions worldwide. No matter which path you choose, international electives offer a transformative experience and help develop the skills needed to become a compassionate and effective healthcare professional. 
Contact the Global Health Coordinator to learn more and start planning your global health adventure.
International Electives
Applications Process at-a-Glance
The approval process takes place in two stages. The first stage involves clarifying who, where, what, when and why. The second stage involves several tasks to help prepare for personal health and security, and cultural, language and ethical challenges. 
A standardized letter that outlines expectations for hosting our learners will be sent and a formal connection with the host organization must be established. 
The letter will outline expectations for health and safety, ethical and professional expectations of learners and their supervisors, a request for information around cultural, social, and language competencies, as well as an invitation for reciprocity in the exchange experience (i.e., what can the learner share with the host organization or community?). Additionally, learners must sign a waiver of liability, familiarize themselves with the HX Global service and attend mandatory pre-departure training.
For more information please contact the Global Health Coordinator.