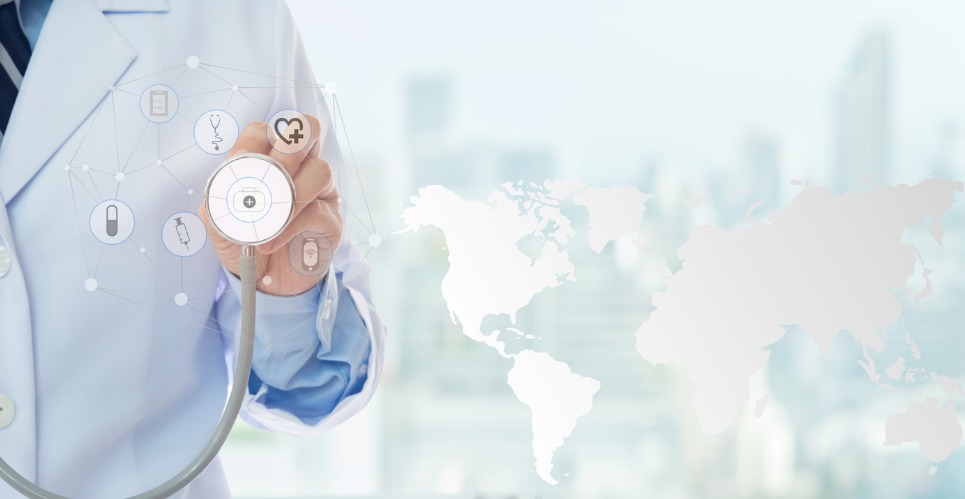 NOSM University's Global Health activities are currently in their infancy and development phase.  Our current focus supports our learners who wish to pursue interests and opportunities in Global Health.  We currently support our learners with pre-departure training and a comprehensive international elective approval process.
In the future, our goals include facilitating international exchanges with other medical school's that NOSM University has international agreements with; the development of local elective opportunities for visiting international or Canadian medical students; and curriculum enhancements around Global Health content.
The vision for Global Health at NOSM University exists at the intersection of social accountability, NOSM University's social accountability mandate and Global Health domains that reflect these ideas.  There are many lessons that can be taken from Global Health principles that will help develop a better understanding of what are, at times, developing world conditions within a developed world here in Northern Ontario. Likewise, what we learn from our experiences here in Northern Ontario have the potential to contribute to solutions in similar circumstances elsewhere in the world.
Please take the time to read through the sections on this website including the Planning on International Elective, the Did You Know… section and the Contact Information page.