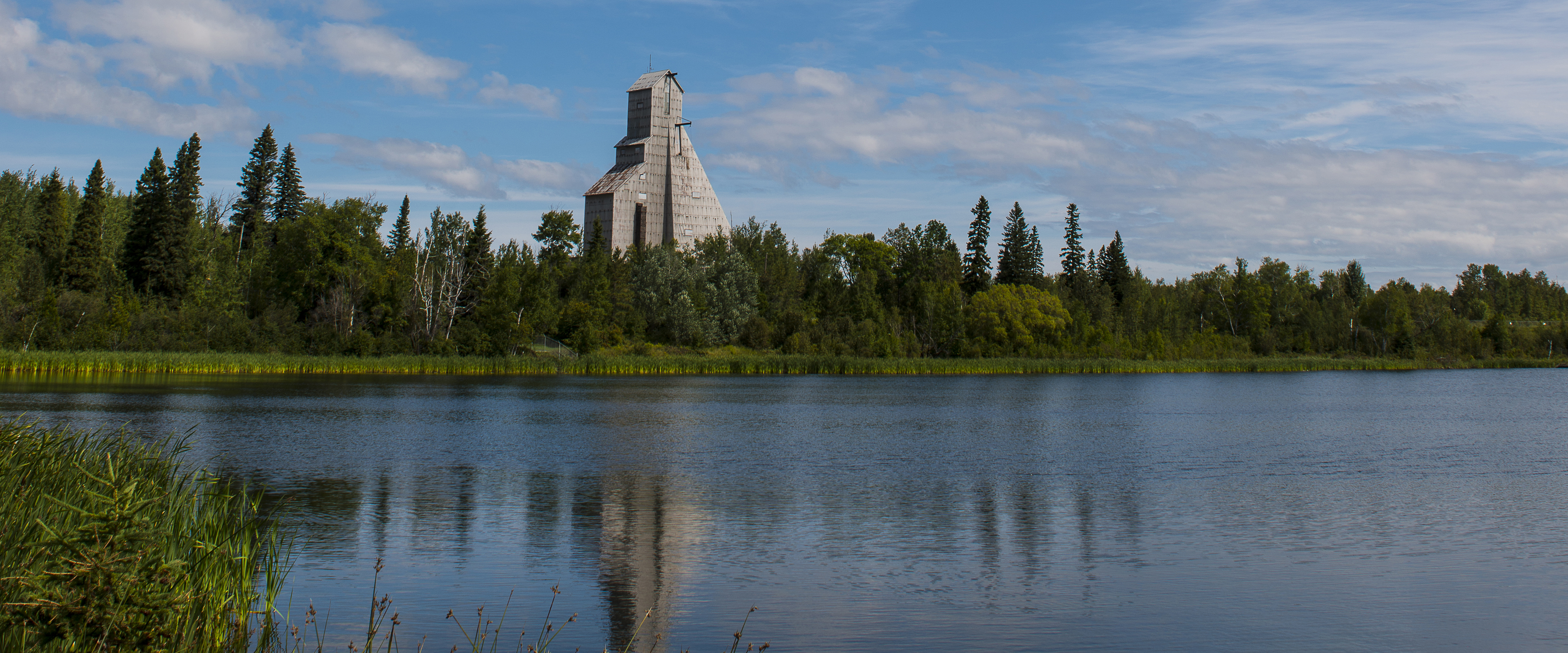 Timmins, Ontario
Local NOSM Groups
NOSM University faculty, staff, and students do not function in a traditional medical school building.  Rather, the walls of the School are the boundaries of Northern Ontario, and at any given time an individual may be working at one of the school's two campuses, or in a remote rural or urban community.
The pervasiveness of NOSM across Northern Ontario necessitates a conduit through which the region's peoples and communities can have input into the medical school's activities.
Local NOSM Groups (LNGs) have been created at the Northern Ontario School of Medicine to ensure local representation within the School, and to facilitate the smooth integration of medical students into communities by means of orientation programs and introductions to community members.
In the third year of their program, NOSM University medical students spend eight months living and learning in one of 15 mid-sized communities in Northern Ontario. NOSM University was the first medical school in the world where all medical students complete this type of long-term community placement. Spending most of their time in family practice, NOSM students learn their core clinical medicine by helping to treat and care for real patients.
LNGs are currently working with NOSM in the following communities:
Bracebridge
Dryden
Fort Frances
Hearst
Huntsville
Kapuskasing
Kenora
Manitoulin Island
Midland
North Bay
Parry Sound
Sault Ste. Marie
Sioux Lookout
Temiskaming Shores
Timmins
Thunder Bay