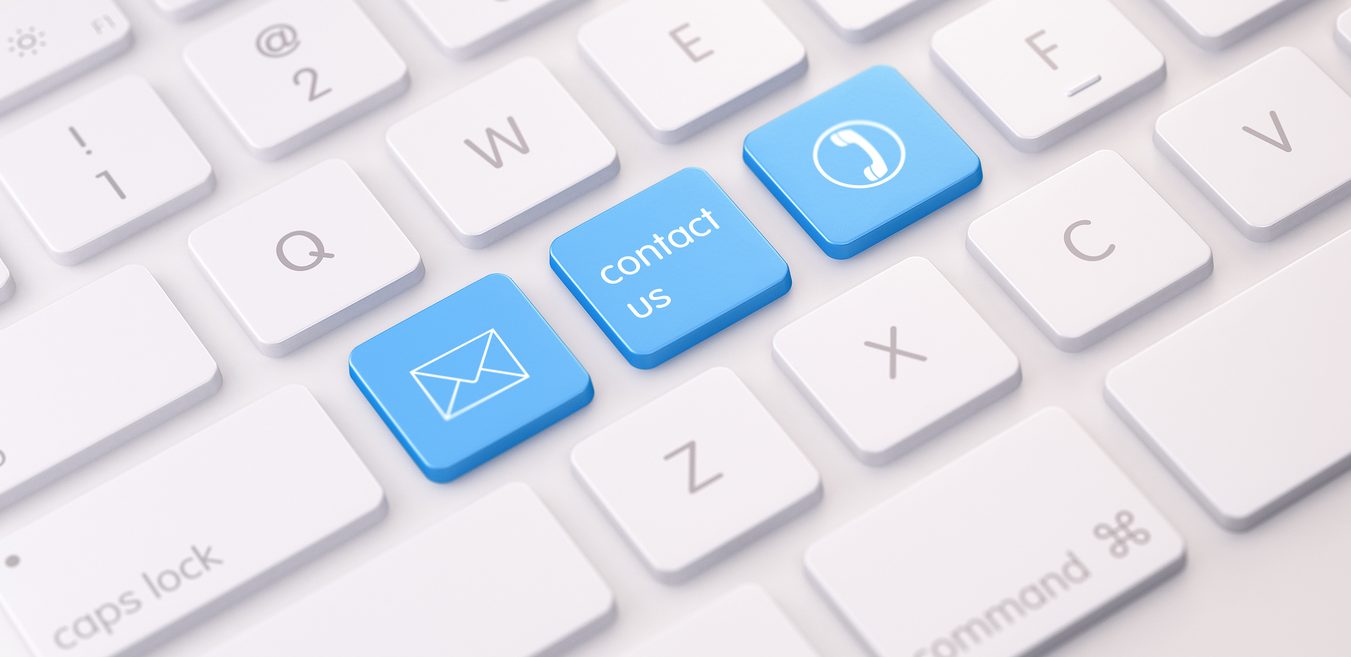 Contact Us
Need help? We'd love to hear from you!
If you know the staff or faculty member you'd like to speak with, you can use our online directory to find their contact information. The Quick Search tab identifies people by name, while the Advanced Search tab provides additional choices.
Otherwise, here's some contact information that we hope you find helpful.
Central Mailing Address and Phone Number
Toll-Free: 1-800-461-8777
NOSM at Lakehead University
955 Oliver Rd
Thunder Bay, ON, P7B 5E1
Tel: 807-766-7300
Fax: 807-766-7370
NOSM at Laurentian University
935 Ramsey Lake Rd
Sudbury, ON, P3E 2C6
Tel: 705-675-4883
Fax: 705-675-4858
Kindly note: Hours of operation may be influenced by public holidays.