Preceptors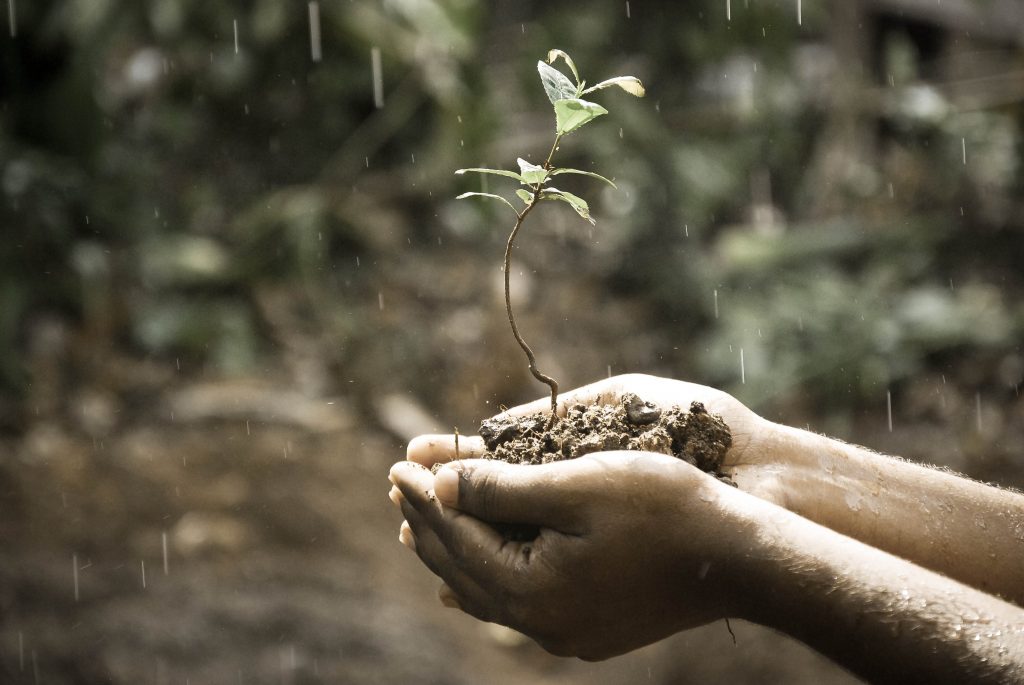 What is expected of NODIP preceptors?
NODIP preceptors are expected to plan learning activities that provide interns with opportunities to meet the Integrated Competencies for Dietetic Education and Practice (ICDEP). Preceptors take the time to teach and coach interns to support knowledge application and skill development. By regularly discussing their learning needs and providing timely feedback on performance, preceptors can facilitate learning and help interns hone their dietetic practice skills. It is also the preceptor's responsibility to help the student prepare for their placement by creating a rotation description for your practice setting. Identifying pre-requisite readings, case studies and/or assignments to complete prior to their first day, and during their placement will set them up for success. The NODIP Program Manager will support you in developing this rotation description and orienting you to the preceptor role. NODIP has many resources to support you in your preceptor role.
Through your guidance and supervision, interns gain the valuable hands-on experience needed to begin their dietetic careers with skill and confidence.