Media Releases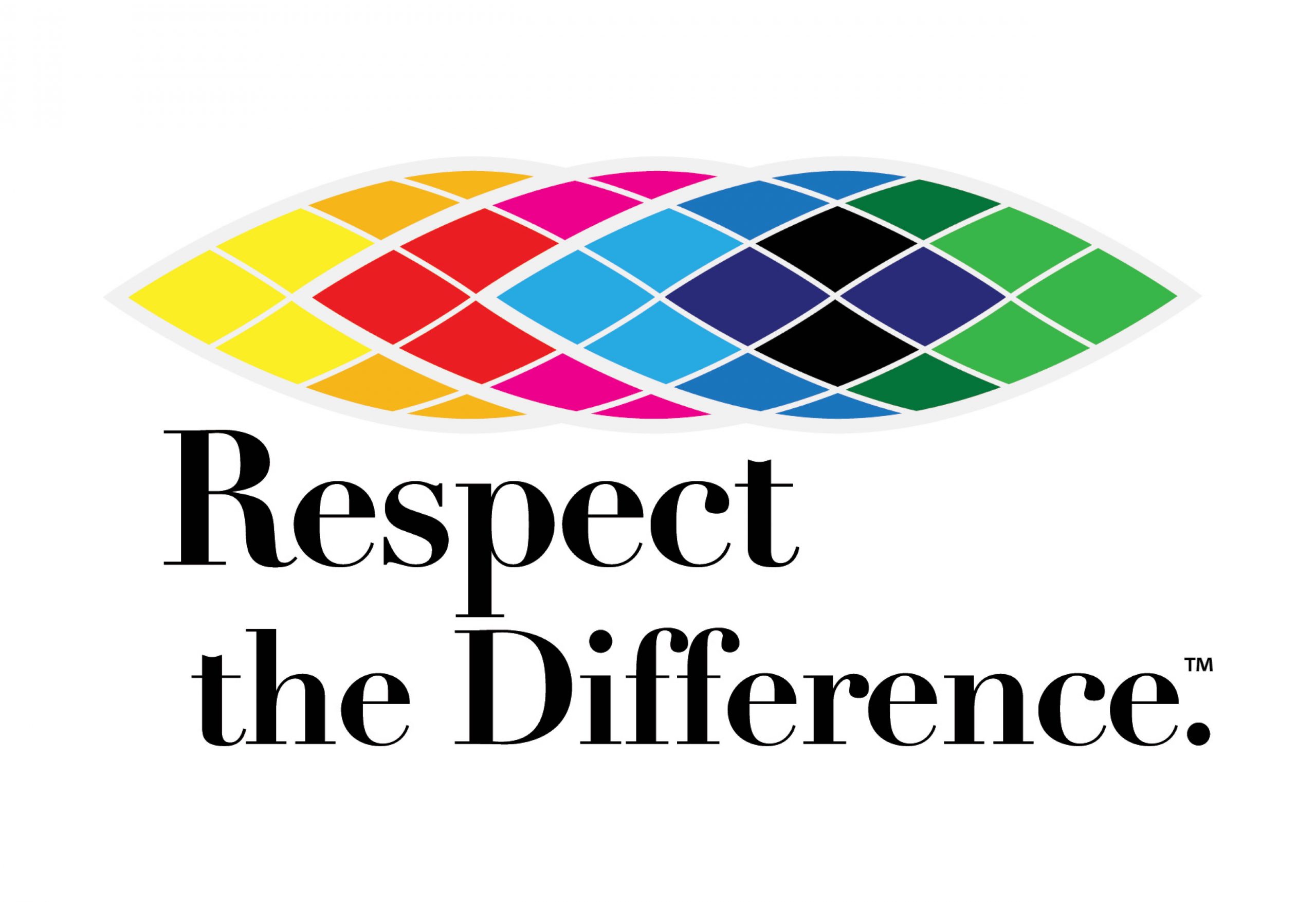 The Northern Ontario School of Medicine Launches Movement to Respect the Difference
The Northern Ontario School of Medicine (NOSM) is challenging high schools, communities, Canadian medical schools and the wider medical sector to join its Respect the DifferenceTM movement. The movement emphasizes actionable changes in organizational policy and in fostering a culture of kindness, respect, inclusivity and diversity. The concept of Respect the Difference is based on the study of human genetics that concludes more than 99% of human DNA is the same. Through this movement, NOSM wants people to think about how there is less than 1% that makes up the difference in each other. "With so much in common genetically, let'...
Read more.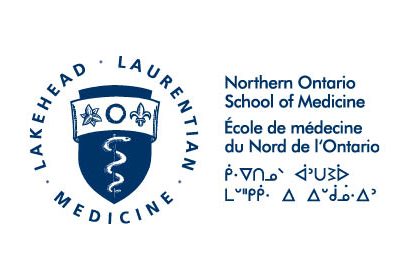 Notice of NOSM's Board of Directors Meeting and the Annual Meeting of Members
Take notice that the Annual Meeting of Members of the NORTHERN ONTARIO SCHOOL OF MEDICINE will be held as follows: DATE: Wednesday, September 30, 2020 TIME: 4:00 pm – 6:30 pm ET* LOCATION: WebEx Meeting (Notice is attached) The meetings will be as follows (please note times are estimated): Meeting Part 1: Final Board of Directors Meeting 2019-2020 at 4:00 pm – 5:00 pm Meeting Part 2: Annual Meeting of Members 5:00 pm at 5:15 pm * Meeting Part 3: First Board of Directors Meeting of 2020-2021 at 5:15 pm – 6:30 pm The purpose of the Annual Meeting of Members is to: to review and approve the minut...
Read more.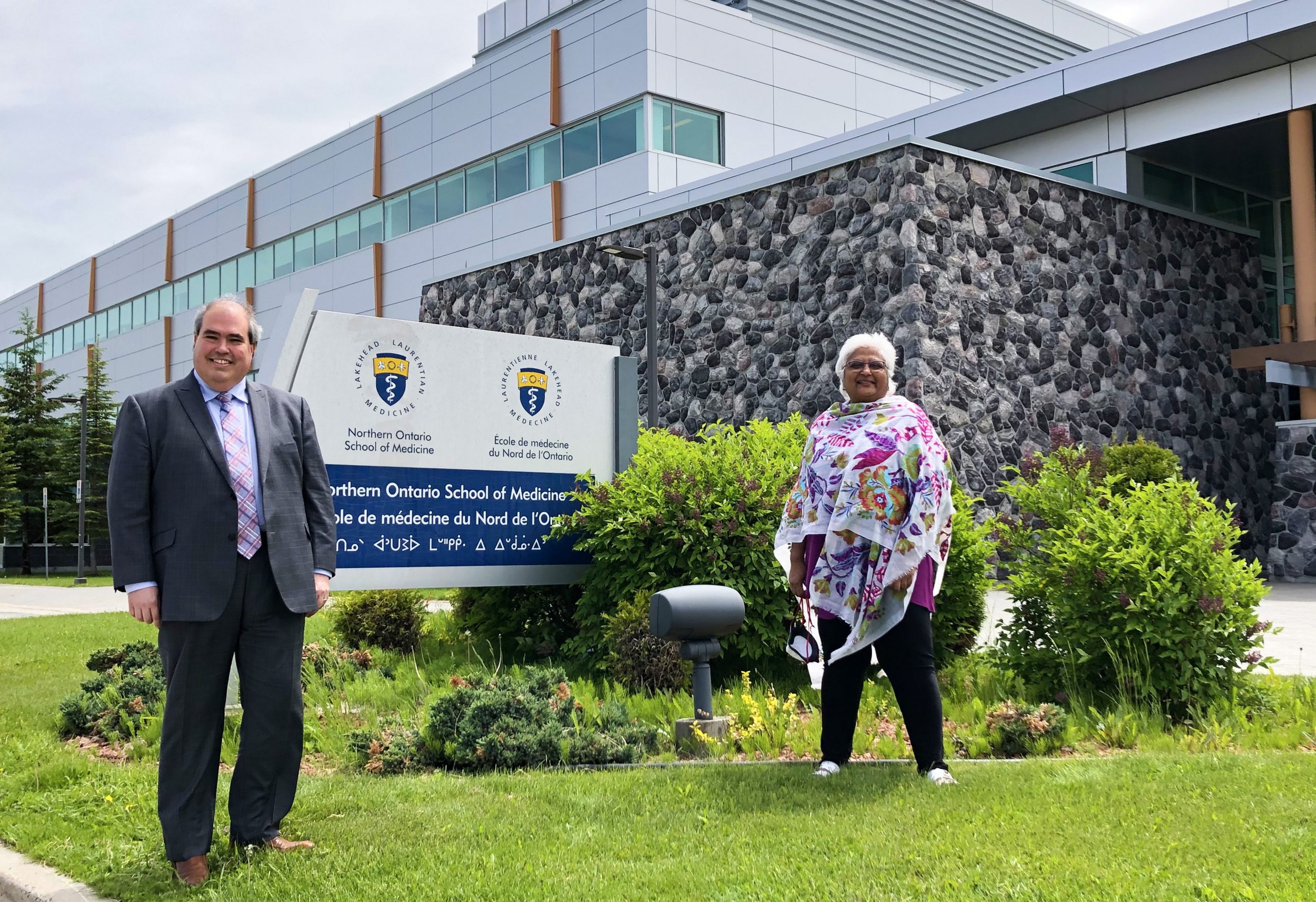 HSN and NOSM Announce Academic Affiliation Agreement
Health Sciences North (HSN) and the Northern Ontario School of Medicine (NOSM) announced today the signing of an affiliation agreement that will align and strengthen academic work in clinical settings and enhance patient care, education and research. Under the terms of this five-year agreement, with a shared academic mission, HSN and NOSM are committed to integrating accountability and support for academic work into clinical settings. In addition, a stronger approach to collaborative research will be adopted along with alignment of strategic planning initiatives and priorities. The development of joint policies will also streamline pr...
Read more.