Media Releases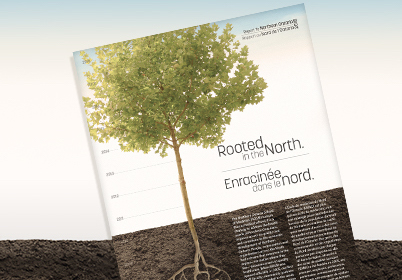 NOSM Releases Annual Report:
Rooted in the North
The Northern Ontario School of Medicine (NOSM) is more than a medical school; it is a strategy to address the health needs of Northern Ontarians, improve access to quality care, and contribute to the economic development of Northern Ontario. People, communities and organizations across the North had a dream that everyone in the region—no matter where they live—deserves access to quality health care. When NOSM was opened officially in 2005, the School's first staff, faculty, community partners and students tended to the seeds of that dream, based on the vision of what NOSM could become. The Northern Ontario School of Medicine i...
Read more about the progress we've made towards a healthier North.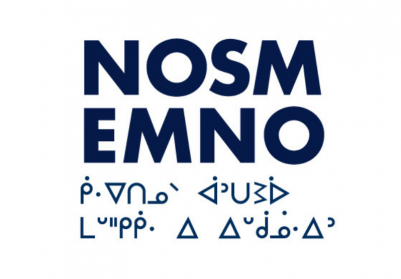 NOSM Board Meeting Rooted in the North
NOSM held its annual face-to-face Board of Directors meeting in Sudbury, Ontario on November 22 and 23, 2018. During the two-day meeting, Board members participated in several presentations and interactive sessions which included topics relating to the role of social accountability in an academic institution and the need for culturally-safe health-care services. Day one included combined sessions with the School's Academic Council and the Board of Directors. Drs. Catherine Cervin, Vice Dean, Academic; Erin Cameron, Assistant Professor, Human Sciences; Penny Moody-Corbett, Associate Dean Research; and, Roger Strasser, Dean and CE...
Read more on the annual meeting.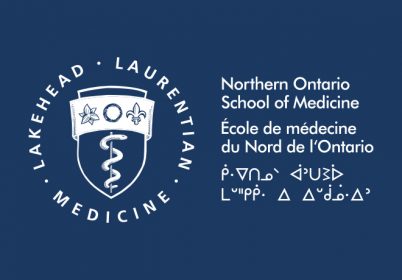 NOSM seeks agency applications
for Summer Studentship Program
The Northern Ontario School of Medicine (NOSM) announces today that agencies may apply for funding to have health-care students work at their organization during the summer of 2019. This funding is available through NOSM's Summer Studentship Program, which was established by the Ministry of Health and Long-Term Care to allow a limited number of regulated health-care students an opportunity to gain relevant work experience in their field of study. The Summer Studentship Program provides funding to approved agencies located in Northern Ontario to hire students who were born and/or raised in Northern Ontario. Eligible health-care prof...
Learn more about NOSM's Summer Studentship Program.