Media Releases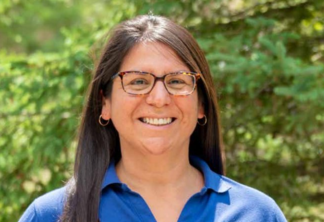 First Nations communities of Manitoulin to explore
role of research in reconciliation
The Manitoulin Anishnaabek Research Review Committee (MARRC) is hosting a research conference February 1-2, 2019, to explore how research can contribute to reconciliation between Indigenous and non-Indigenous communities. The MARRC, chaired by Dr. Lorrilee McGregor, Assistant Professor of Indigenous Health at the Northern Ontario School of Medicine (NOSM), serves as a community research ethics board for the First Nation communities of Manitoulin Island. The committee evaluates proposed research projects on Manitoulin Island to ensure they respect Anishinaabek values and reflect the communities' vision for culturally appropriate rese...
Read more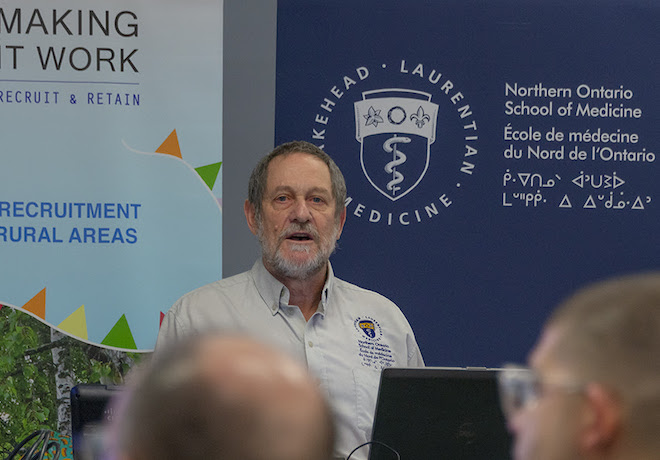 NOSM Hosts International Workshop on Physician Recruitment and Retention
Focus on Establishing a Stable Health-Care Workforce in Rural and Remote Communities The Northern Ontario School of Medicine (NOSM) today hosted the Remote Rural Workforce Stability Forum, an international, multi-site forum on physician recruitment and retention. The forum focused on recruitment and retention of the health workforce in rural and remote communities and the role of medical schools, health service organizations, communities and government in creating workforce stability. NOSM was established as a government strategy to address the health needs of Northern Ontarians, improve access to quality care and contribute to ...
Read more.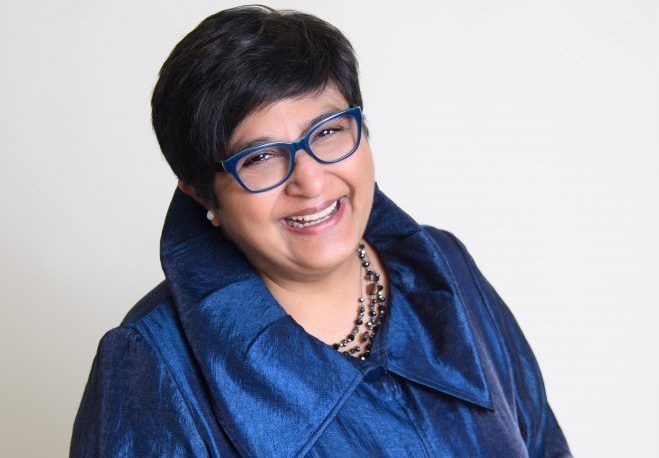 NOSM Announces Incoming Dean and CEO
Dr. Sarita Verma appointed as Medical School's next leader. The Northern Ontario School of Medicine (NOSM) is pleased to announce the appointment of Dr. Sarita Verma as Dean and CEO of NOSM effective July 1, 2019. The NOSM Board of Directors unanimously approved the appointment on December 12, 2018. "We are thrilled to welcome Dr. Verma to NOSM and to the wider campus of Northern Ontario," says Dr. Pierre Zundel, Chair of the NOSM Board of Directors and Interim President and Vice Chancellor of Laurentian University. "Dr. Verma's passion, vision and experience will continue to propel NOSM toward world leadership in distributed...
Read more on Dr. Verma.