Media Releases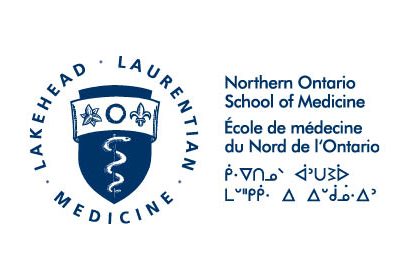 Notice of NOSM's Board of Directors Meeting and the Annual Meeting of Members
Take notice that the Annual Meeting of Members of the NORTHERN ONTARIO SCHOOL OF MEDICINE will be held as follows: DATE: Wednesday, September 30, 2020 TIME: 4:00 pm – 6:30 pm ET* LOCATION: WebEx Meeting (Notice is attached) The meetings will be as follows (please note times are estimated): Meeting Part 1: Final Board of Directors Meeting 2019-2020 at 4:00 pm – 5:00 pm Meeting Part 2: Annual Meeting of Members 5:00 pm at 5:15 pm * Meeting Part 3: First Board of Directors Meeting of 2020-2021 at 5:15 pm – 6:30 pm The purpose of the Annual Meeting of Members is to: to review and approve the minut...
Read more.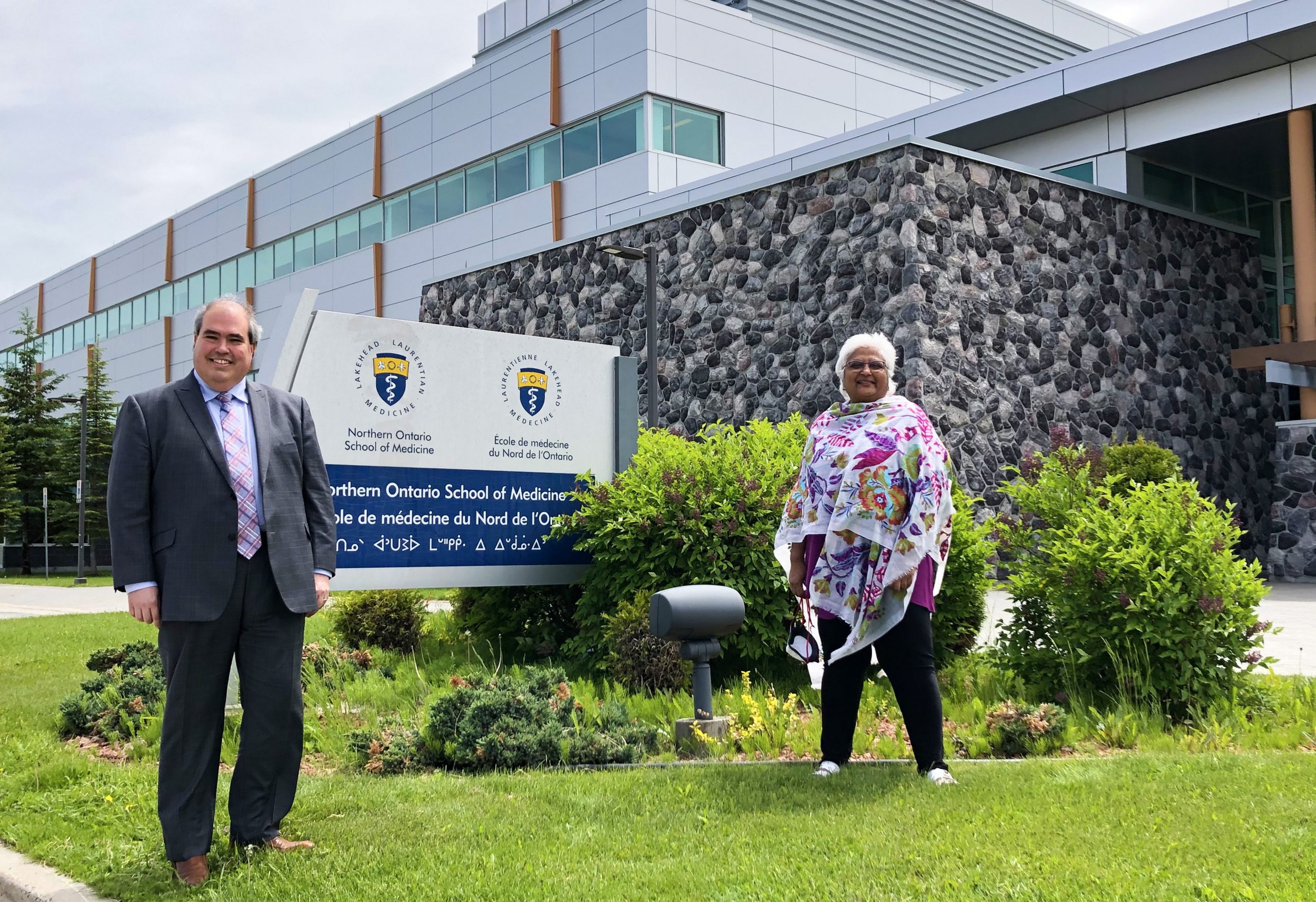 HSN and NOSM Announce Academic Affiliation Agreement
Health Sciences North (HSN) and the Northern Ontario School of Medicine (NOSM) announced today the signing of an affiliation agreement that will align and strengthen academic work in clinical settings and enhance patient care, education and research. Under the terms of this five-year agreement, with a shared academic mission, HSN and NOSM are committed to integrating accountability and support for academic work into clinical settings. In addition, a stronger approach to collaborative research will be adopted along with alignment of strategic planning initiatives and priorities. The development of joint policies will also streamline pr...
Read more.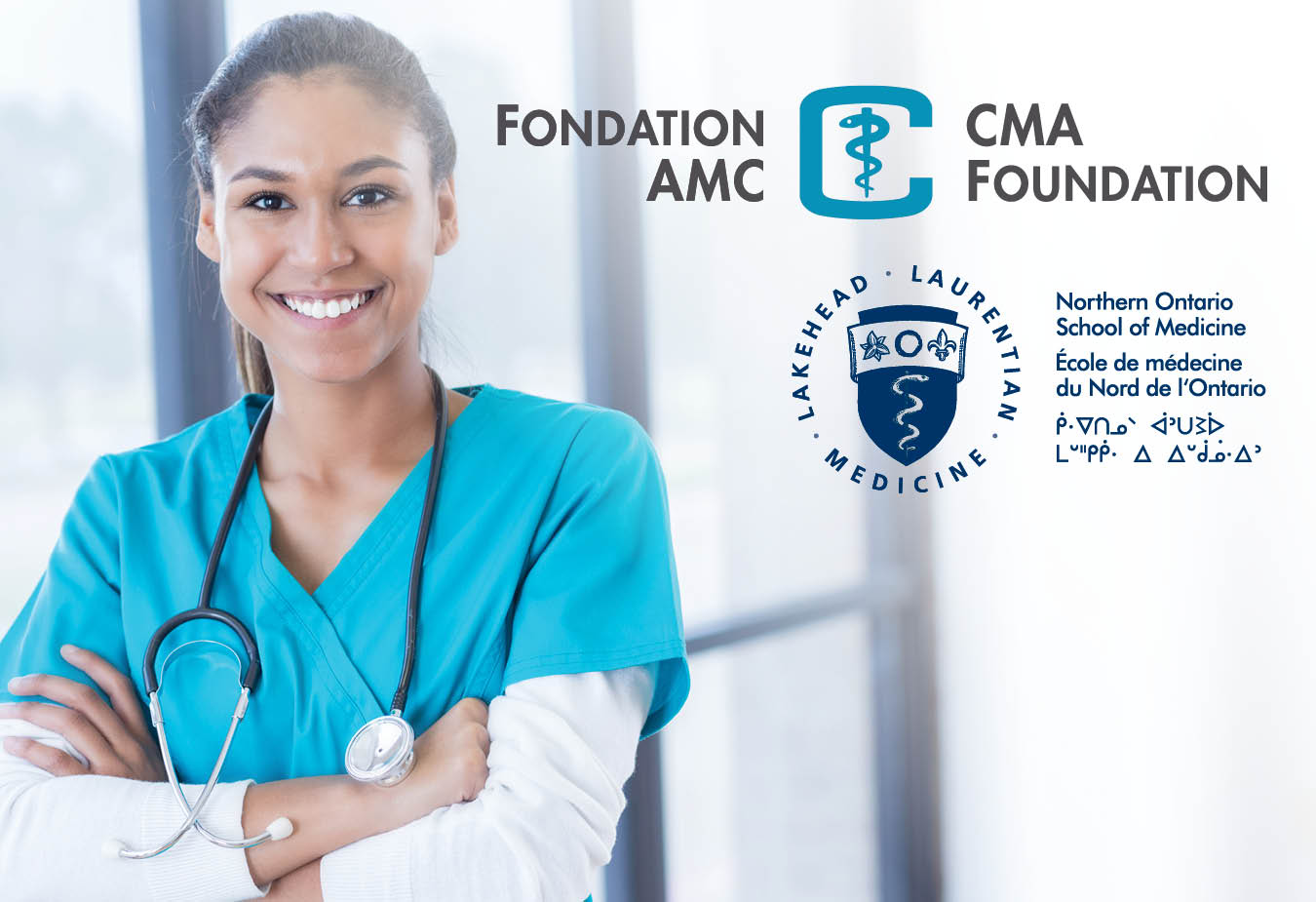 New funding dedicated to support NOSM medical learners during COVID-19
As part of an important contribution to alleviate the pressures created by COVID-19 on medical students and residents, the Canadian Medical Association Foundation (CMAF) is collaborating with the Northern Ontario School of Medicine (NOSM) to provide direct financial support. The new grant program is available through NOSM's financial aid offices. "Medical students and residents are a critical part of today and tomorrow's health-care system. This is why it was imperative for us to provide support to ensure they can continue pursuing their medical career," says Allison Seymour, CMAF President. "The hope is that if we can reli...
Read more.