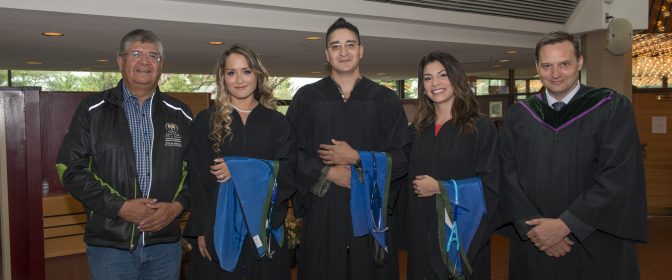 Alumni advice for avoiding burnout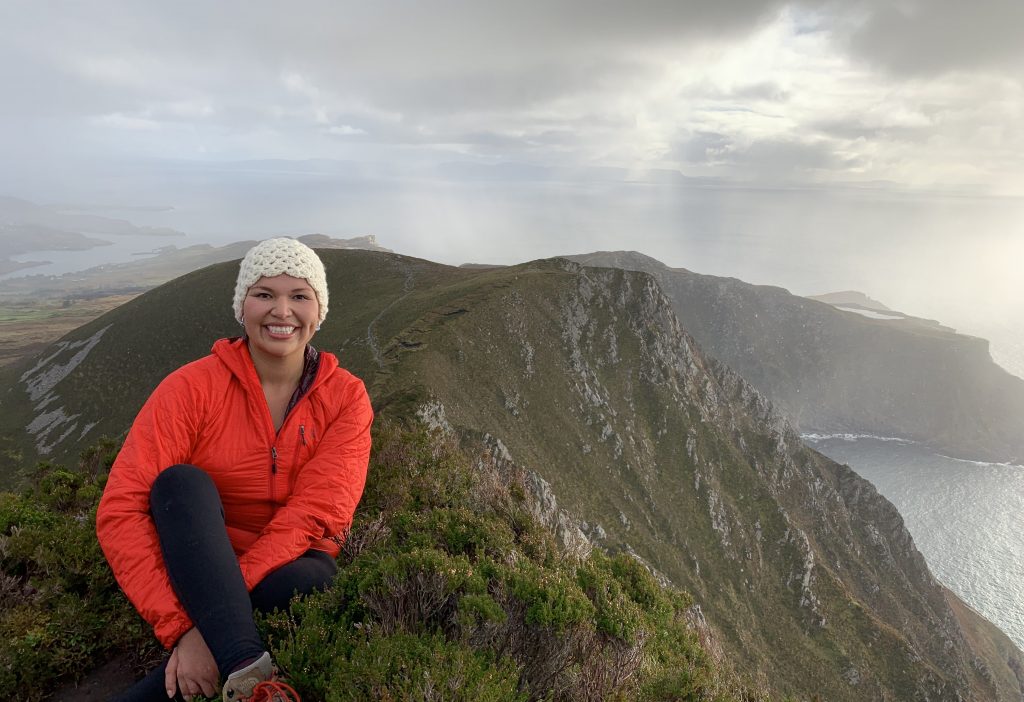 Dr. Rebekah Neckoway, NOSM University alumna (MD 2013), is no stranger to both the challenges and rewards of working in the North. Based in Sioux Lookout for work, she spends her time travelling to Northern fly-in communities where she is often one of the only physicians providing care. She's practiced as far north as Fort Severn on the Hudson Bay coast. It's a grueling schedule with a lot of travel, but Dr. Neckoway says the keys to achieving balance in her life are maintaining relationships and taking scheduled breaks. "I think the key to decompressing is chatting things through with people you trust," she explains.
---
See the latest stories.
Stories of Inspiration Quick Links