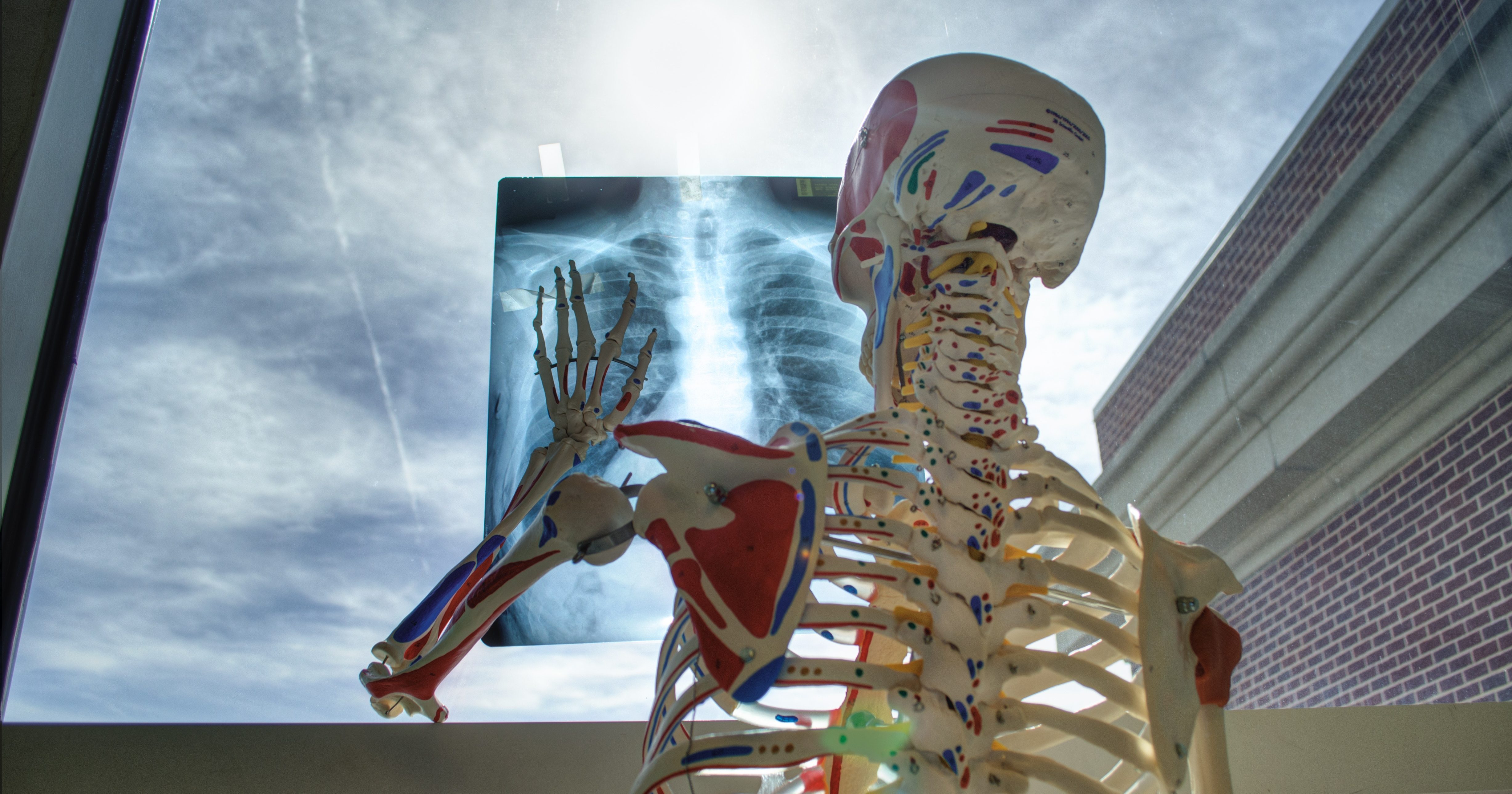 The Human Sciences Division at NOSM University is the organizational unit for research and teaching in the human sciences. The Human Sciences seek to have a broad understanding of human health based on utilizing methods of reasoning and compassion. The Human Sciences faculty are experts in their disciplines, participate in lecturing, act as facilitators of small group sessions in the undergraduate medical curriculum, are available to supervise graduate students, and provide opportunities for applied community research placements in various locations and communities.
The faculty are full-time members of the Division or hold joint positions. Joint positions are with Laurentian University, Lakehead University, the Northwestern Ontario Region Cancer Centre, Thunder Bay, or the Ontario Regional Cancer Centres.
From the research perspective, the faculty may obtain peer-reviewed funding from public and industrial sources, present at national and international conferences, and publish in high-quality peer-reviewed literature.
The teaching and research areas of interest to the Human Sciences Division include: Indigenous health, Francophone health, Northern and rural health, public health, mental health, spiritual health, occupational health, history of medicine, medical ethics, medical anthropology, medical geography, medical sociology, gerontology, health economics and policy, epidemiology, and biostatistics.
Some of the current research projects within the Division include studies about:
Social history of medicine, including disability, war and medicine;
Screening for psychosocial distress;
Psychosocial intervention/end of life/palliative care;
Supportive care needs assessment and program evaluation;
Personal, economic, and social impact of long-distance travel for cancer care;
Inflammatory and other risk factors for prostate cancer;
Mortality and cancer incidence in nickel and in copper-zinc worker cohorts;
Predictors of workplace absenteeism and duration of employment in cancer centre workers;
Indigenous community-based diabetes research initiative, Manitoulin Island;
Harmonization of traditional and western medicine treatments in the management of diabetes in Indigenous peoples, Wikwemikong;
Inpatient tobacco cessation interventions; and
National inventory of clinical nursing and interprofessional student placements, costing models for clinical nursing and interprofessional placements.
The Human Sciences Division Team at NOSM U participates in the training of physicians who work and live in Northern Ontario communities and interact with those communities to determine how the Division can further assist them to improve their health and quality of life.
---