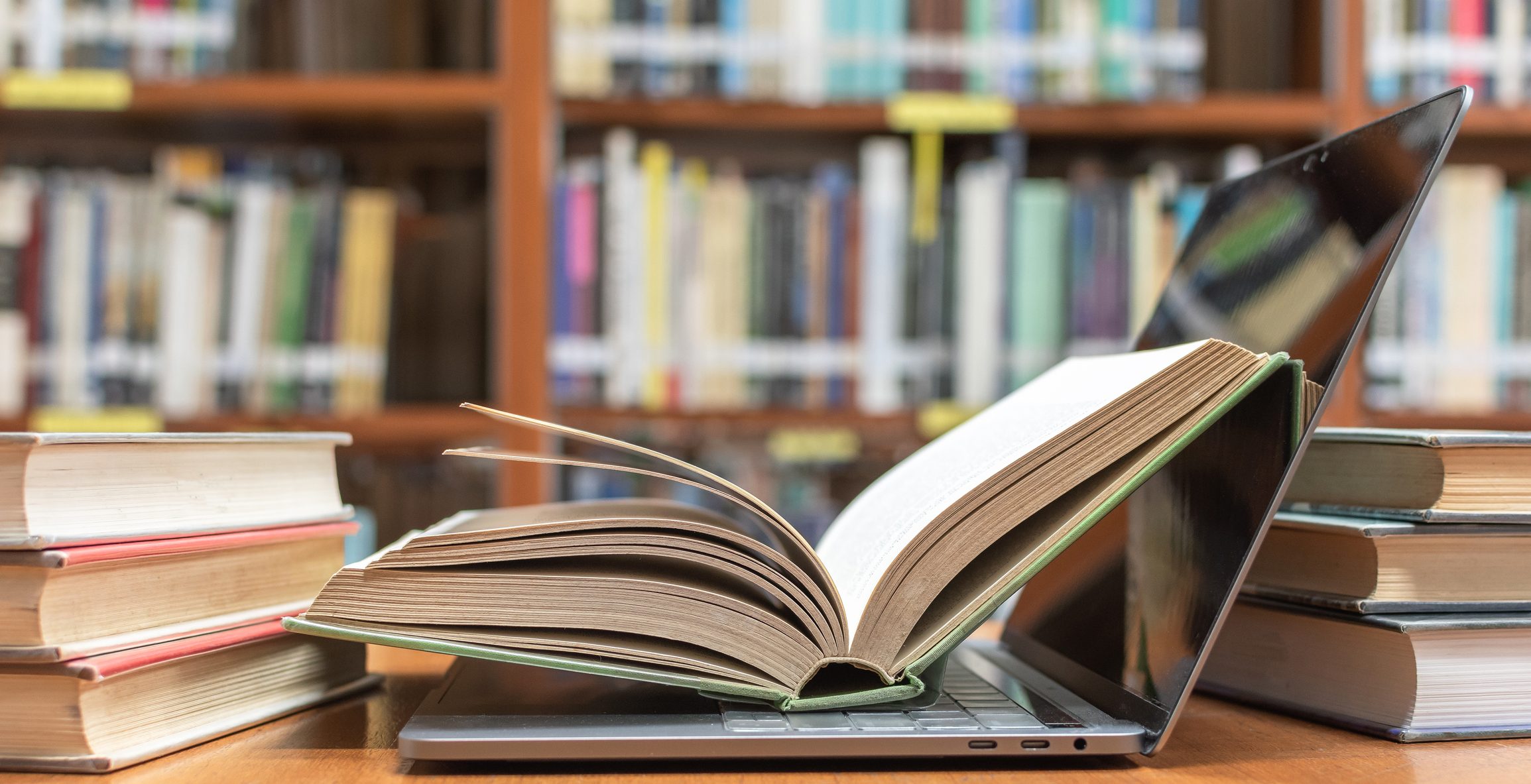 Graduate Studies
The Northern Ontario School of Medicine University is an award-winning socially accountable medical school renowned for its innovative model of distributed, community-engaged education and research. With a focus on diversity, inclusion, and advocacy for health equity, NOSM University relies on the commitment and expertise of the peoples and communities of Northern Ontario to educate health-care professionals to practise in Indigenous, Francophone, rural, remote and underserved communities.
Do you want to be a part of the NOSM University graduate studies community?
Explore our Master of Medical Studies Program.
Stay Informed! Click here to be added to our email list for updates.