Our Hours
Monday to Thursday
8:00 a.m.–10:00 p.m.

Friday
8:00 a.m.–4:30 p.m.

Saturday & Sunday
10:00 a.m.–6:00 p.m.
Our Mobile Device Resources guide provides information on various point of care mobile apps such as UpToDate, Clin ...
Read More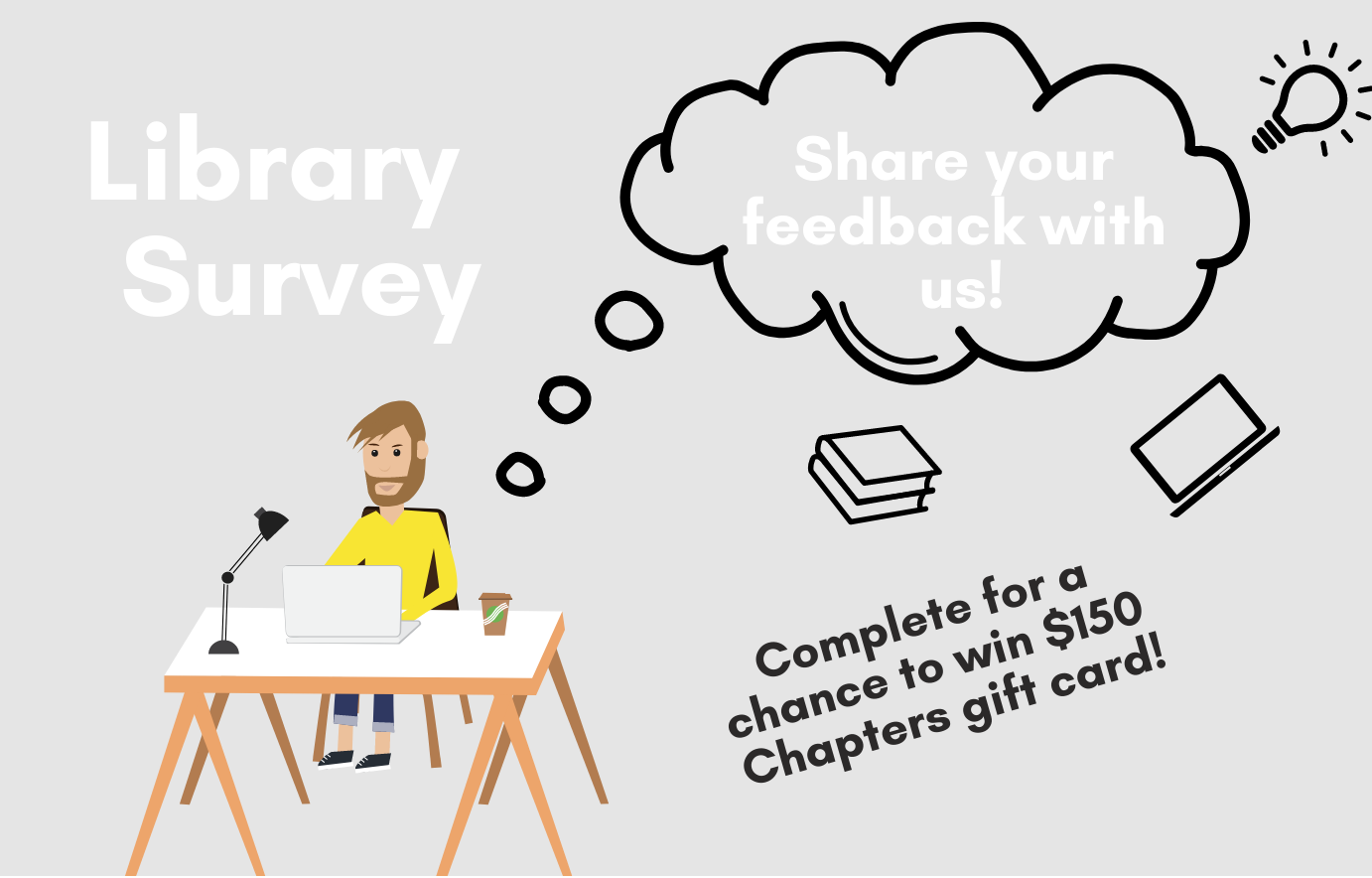 Our Library User Survey is running until January 31st. We want your feedback! 5-10 minutes of your time will give ...
Read More