Our Hours
Due to COVID-19 access to the library spaces remains limited. Library hours can be found here.
Upcoming Closures
Thursday, September 30, 2021
Monday, October 11, 2021
New to our collection - AnatomyTV! This database features medically accurate 3D images, movies, and animations.
Click here to read more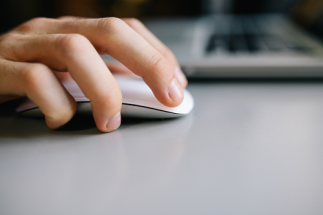 We are operating virtually to support you! We continue to offer access to all of our online resources and virtual ...
Read More