Indigenous graduate says inclusiveness and advocacy a strength
Dr. Meghan Beals says NOSM sparked her desire to explore her own Indigeneity. "I definitely overcame a lot of personal learning about my own culture during my four years at NOSM. I grew up off reserve and I didn't have as much cultural exposure so there was a lot of personal growth and learning about my own Miꞌkmaq cu...
> Read more.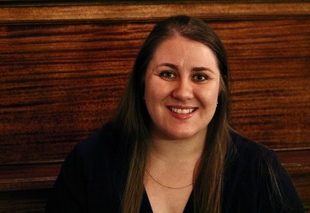 Cultural diversity and Operation Remote Immunity were highlights of Francophone graduates' NOSM experience
Dr. Dominique Lachapelle, a Francophone graduate of NOSM's MD Class of 2021, says lessons in resilience and collaboration will serve her well in future. "Medical school was challenging. It gave me the opportunity to step out of my comfort zone, learn from community placements, mentors and explore the rich cultural diver...
> Read more.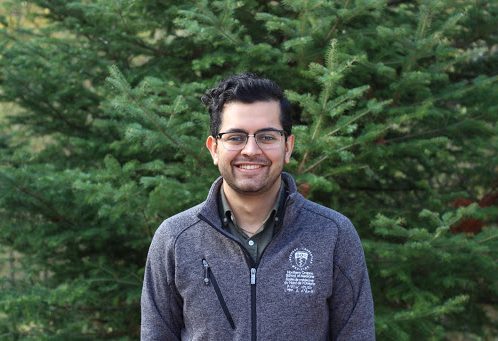 Accomplishment in the height of the pandemic
Dr. Jai Mashru is quietly celebrating a huge milestone. A graduate of NOSM's MD Class of 2021, Jai feels a great sense of accomplishment to graduate during one of the most challenging years of his medical education, a year which he also says was the most rewarding. "I plan to give back to the community and give back ...
> Read more.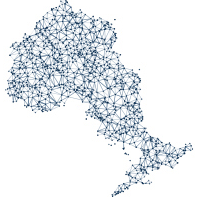 The Northern Ontario School of Medicine respectfully acknowledges that the entirety of the School's wider campus of Northern Ontario is on the homelands of First Nations and Métis Peoples. The medical school buildings at Laurentian University and Lakehead University are located on the territory of the Anishinabek Nation, specifically Atikameksheng and Wahnapitae First Nations and Fort William First Nation.
The Northern Ontario School of Medicine is a proud recipient of the 2019 Charles Boelen International Social Accountability Award, presented by the Association of Faculties of Medicine of Canada. In 2013, NOSM received the prestigious ASPIRE award, which recognizes international excellence in social accountability and medical education.