Two new enhanced skills residency programs launched at NOSM University
NOSM University is launching two new enhanced skills medical residency programs in Addiction Medicine and Sport and Exercise Medicine. Resident doctors who have completed a two-year family medicine program can now apply to a third year of family medicine training in the Addiction Medicine and Sport and Exercise Medicine pr...
> Read more.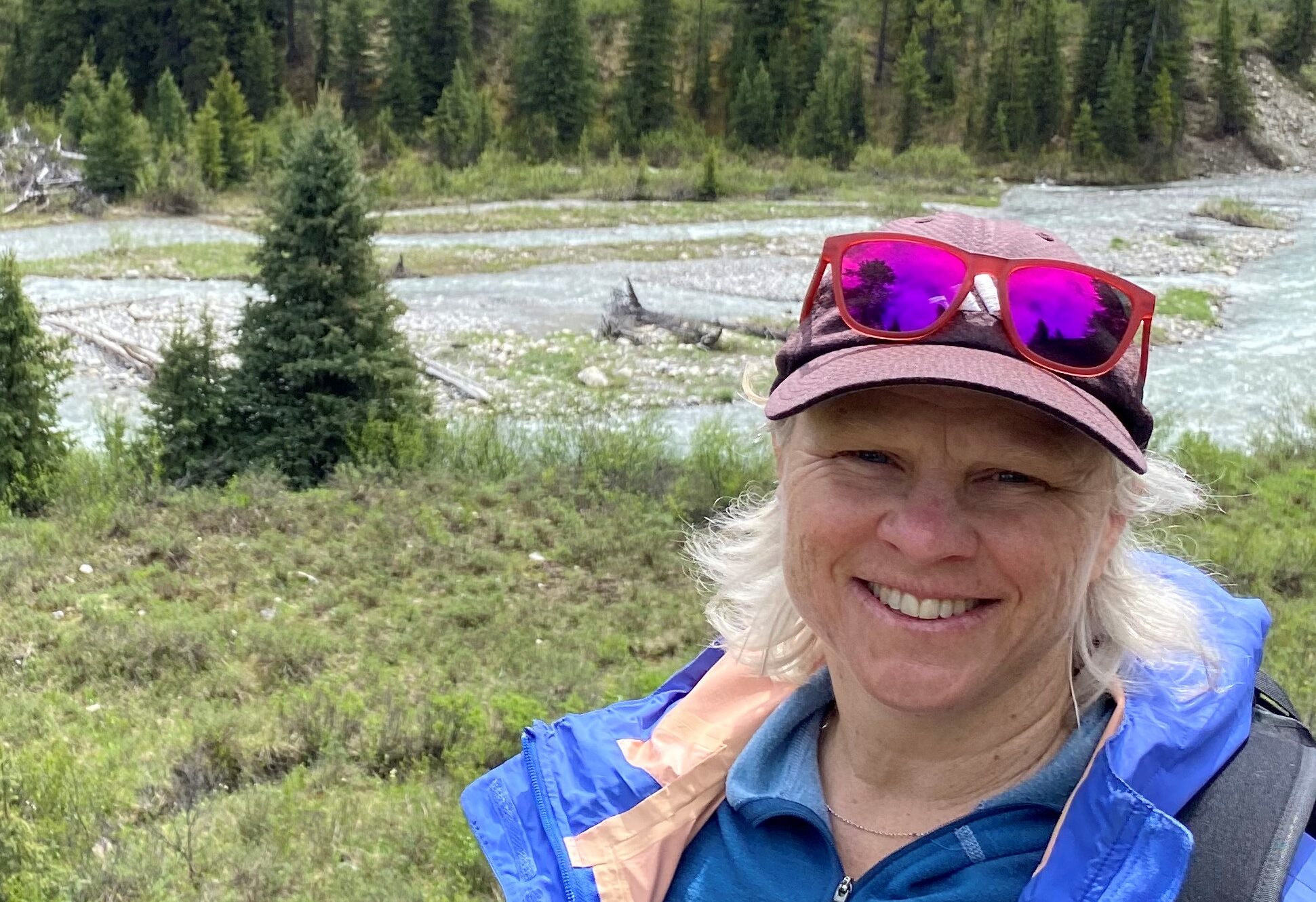 A corner piece of Ontario's health-care puzzle: Recognizing rehabilitation professionals and the need to grow training in Northern Ontario
For Denise Taylor, the real beauty of rehabilitation is that services are client-centered. A physiotherapist and manager of the Northwest Regional Rehabilitative Care program at St. Joseph's Care Group in Thunder Bay, Denise is an Assistant Professor at NOSM University. "We find out what's important to you [clients], set ...
> Read more.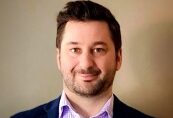 Mr. Joey McColeman named NOSM University's new Senior Director of Postgraduate Medical Education
NOSM University is pleased to announce Mr. Joey McColeman as the incoming Senior Director of Postgraduate Medical Education (PGME), effective September 6, 2022. Joey has been a part of NOSM University since its inception in 2005. He has spent the last two years as the Director of NOSM University's Continuing Education and...
> Read more.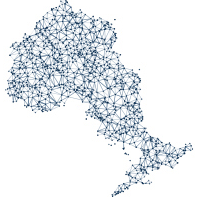 NOSM University respectfully acknowledges that the entirety of the University's wider campus of Northern Ontario is on the homelands of First Nations and Métis Peoples. The university buildings are located on the territory of Fort William First Nation in Thunder Bay and the Anishinabek Nation, specifically Atikameksheng and Wahnapitae First Nations, in Sudbury.
NOSM University is a proud recipient of the 2019 Charles Boelen International Social Accountability Award, presented by the Association of Faculties of Medicine of Canada. In 2013, NOSM University received the prestigious ASPIRE award, which recognizes international excellence in social accountability and medical education.