Healing and food systems
The Northern Ontario School of Medicine (NOSM) is helping convene a cohort of community members, health care providers and researchers to discuss and examine the relationship between health, healing and food, and community-based food systems. NOSM is one of only seven sites across the country to be selected as an "anch...
> Read more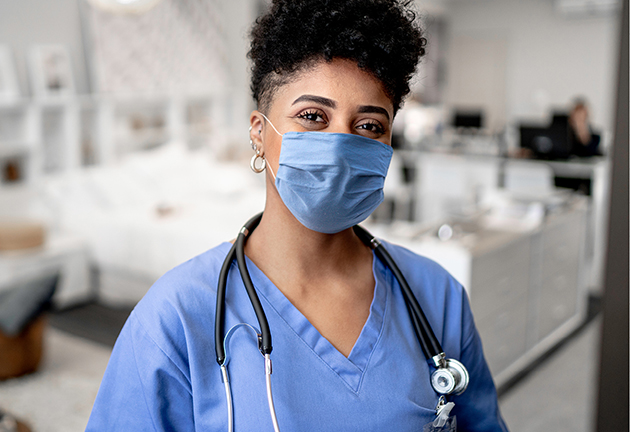 A Prescription for burnout
NOSM is a pioneer in prioritizing mental health and wellbeing by offering mindful self-compassion training to learners and faculty. Doctors in the North, stretched thin prior to the pandemic, are reaching out for help as the COVID-19 pandemic continues. "Yes, I'm good at caring for patients, but not good at taking ca...
> Read more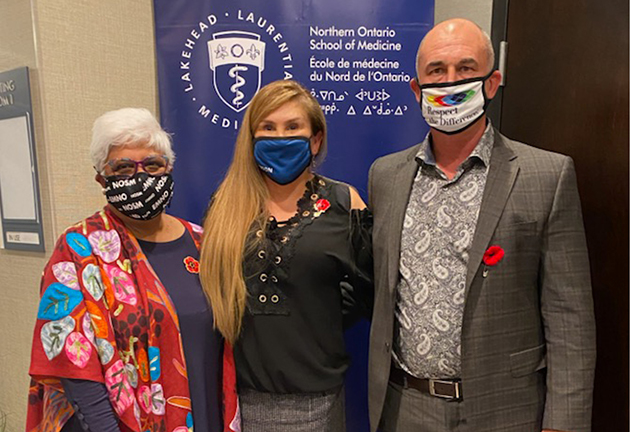 How one NOSM alumna is supporting the next generation of physicians in Iroquois Falls
Dr. Auri Bruno-Petrina (Dr. Bruno) says Iroquois Falls reminds her of the small town in Brazil where she grew up. An alumna of NOSM (Family Medicine 2017), she is now an Assistant Professor and a busy family physician at Iroquois Falls Family Health Team and Anson General Hospital. With very few physicians in the community,...
> Read more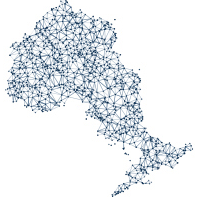 The Northern Ontario School of Medicine respectfully acknowledges that the entirety of the School's wider campus of Northern Ontario is on the homelands of First Nations and Métis Peoples. The medical school buildings at Laurentian University and Lakehead University are located on the territory of the Anishinabek Nation, specifically Atikameksheng and Wahnapitae First Nations and Fort William First Nation.
The Northern Ontario School of Medicine is a proud recipient of the 2019 Charles Boelen International Social Accountability Award, presented by the Association of Faculties of Medicine of Canada. In 2013, NOSM received the prestigious ASPIRE award, which recognizes international excellence in social accountability and medical education.