Dr. Caitlyn Vlasschaert recently awarded the Emerging-Generation Award
Dr. Caitlyn Vlasschaert, NOSM University alumna Class of 2019, was recently awarded the Emerging-Generation Award by the American Society of Clinician Investigators (ASCI). The Emerging Generation Awards recognize post-MD, pre-faculty appointment physician-scientists who are meaningfully engaged in immersive research and pr...
> Read more.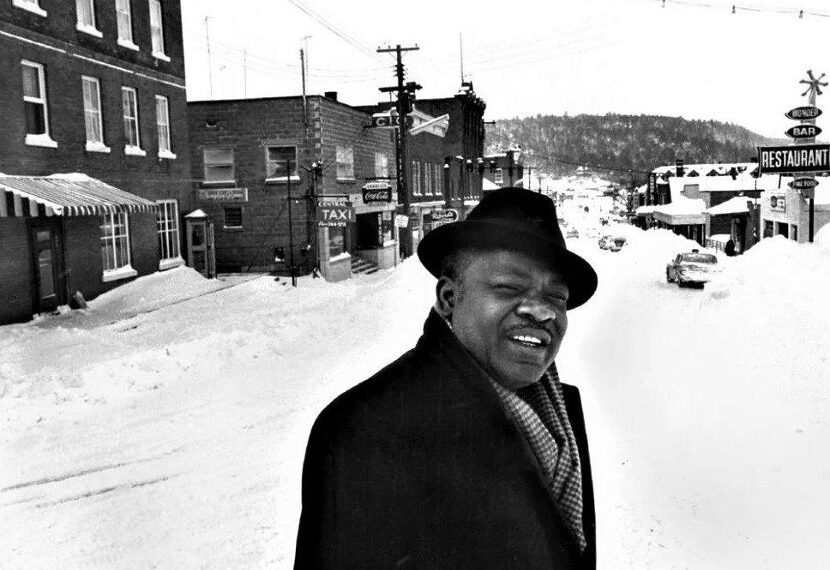 February is Black History Month
NOSM University remembers and salutes the remarkable Dr. Saint-Firmin Monestime, Haitian-born, Francophone physician who settled in Mattawa, Ontario in 1951 and made it a better place to live. Dr. Monestime studied medicine at the School of Medicine of the State University of Haiti, and was a specialist in rural medicine, ...
> Read more.
Celebrating the best of NOSM University
Each year, NOSM University alumni, faculty, and learners demonstrate exemplary service and commitment to health care, medical education, and research in Northern Ontario. In 2023, Dr. Sarita Verma, President, Vice-Chancellor, Dean and CEO, will host the inaugural NOSM University Achievement Celebration. Hosted at the annual...
> Read more.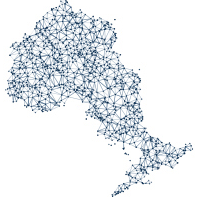 NOSM University respectfully acknowledges that the entirety of the University's wider campus of Northern Ontario is on the homelands of First Nations and Métis Peoples. The university buildings are located on the territory of Fort William First Nation in Thunder Bay and the Anishinabek Nation, specifically Atikameksheng and Wahnapitae First Nations, in Sudbury.
NOSM University is a proud recipient of the 2019 Charles Boelen International Social Accountability Award, presented by the Association of Faculties of Medicine of Canada. In 2013, NOSM University received the prestigious ASPIRE award, which recognizes international excellence in social accountability and medical education.