NOSM University alumna, Dr. Mélanie Patrie, named new Francophone Education Lead
NOSM University announces Dr. Mélanie Patrie as the incoming Francophone Education Lead for residency programs, effective June 20, 2022. Dr. Patrie is a passionate Francophone who completed her MD and residency at NOSM. As a medical student, she was a member of the Francophone Reference Group as a student representative a...
> Read more.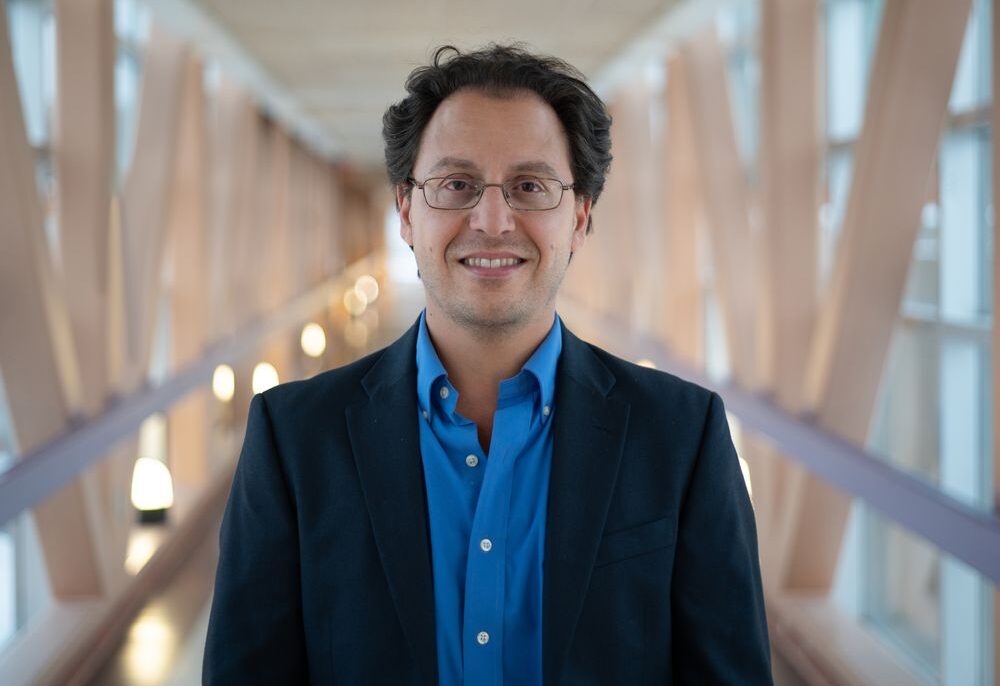 Dr. Rony Atoui named NOSM University's new Program Director of Surgical Foundations
NOSM University announces Dr. Rony Atoui as the incoming Program Director of the Surgical Foundations residency program, effective July 1, 2022. Dr. Rony Atoui is a cardiac surgeon practising at Health Sciences North (HSN) since 2011 and an Associate Professor at NOSM University. He is a member of many international societ...
> Read more.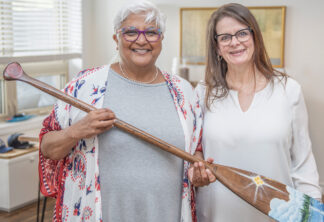 NOSM University recognized for commitment to Northern Ontario's Francophone community
NOSM University is the recent recipient of the Réseau du mieux-être francophone du Nord de l'Ontario Award of Recognition honouring community partners for their contributions and efforts to improve access to, and equity of, French-language services. "This is an honour for which we are very grateful, and it's one th...
> Read more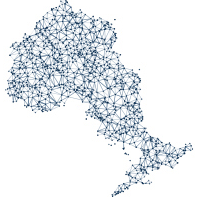 NOSM University respectfully acknowledges that the entirety of the University's wider campus of Northern Ontario is on the homelands of First Nations and Métis Peoples. The university buildings are located on the territory of Fort William First Nation in Thunder Bay and the Anishinabek Nation, specifically Atikameksheng and Wahnapitae First Nations, in Sudbury.
NOSM University is a proud recipient of the 2019 Charles Boelen International Social Accountability Award, presented by the Association of Faculties of Medicine of Canada. In 2013, NOSM University received the prestigious ASPIRE award, which recognizes international excellence in social accountability and medical education.