Dr. Travis Marion named NOSM University's new Program Director of Orthopedic Surgery
NOSM University announces Dr. Travis Marion as the incoming Program Director of the Orthopedic Surgery residency program, effective July 1, 2022.  Dr. Marion will be working in an associate capacity during the month of August and will take on the full Program Director leadership role on September 1, 2022. Dr. Marion is ...
> Read more.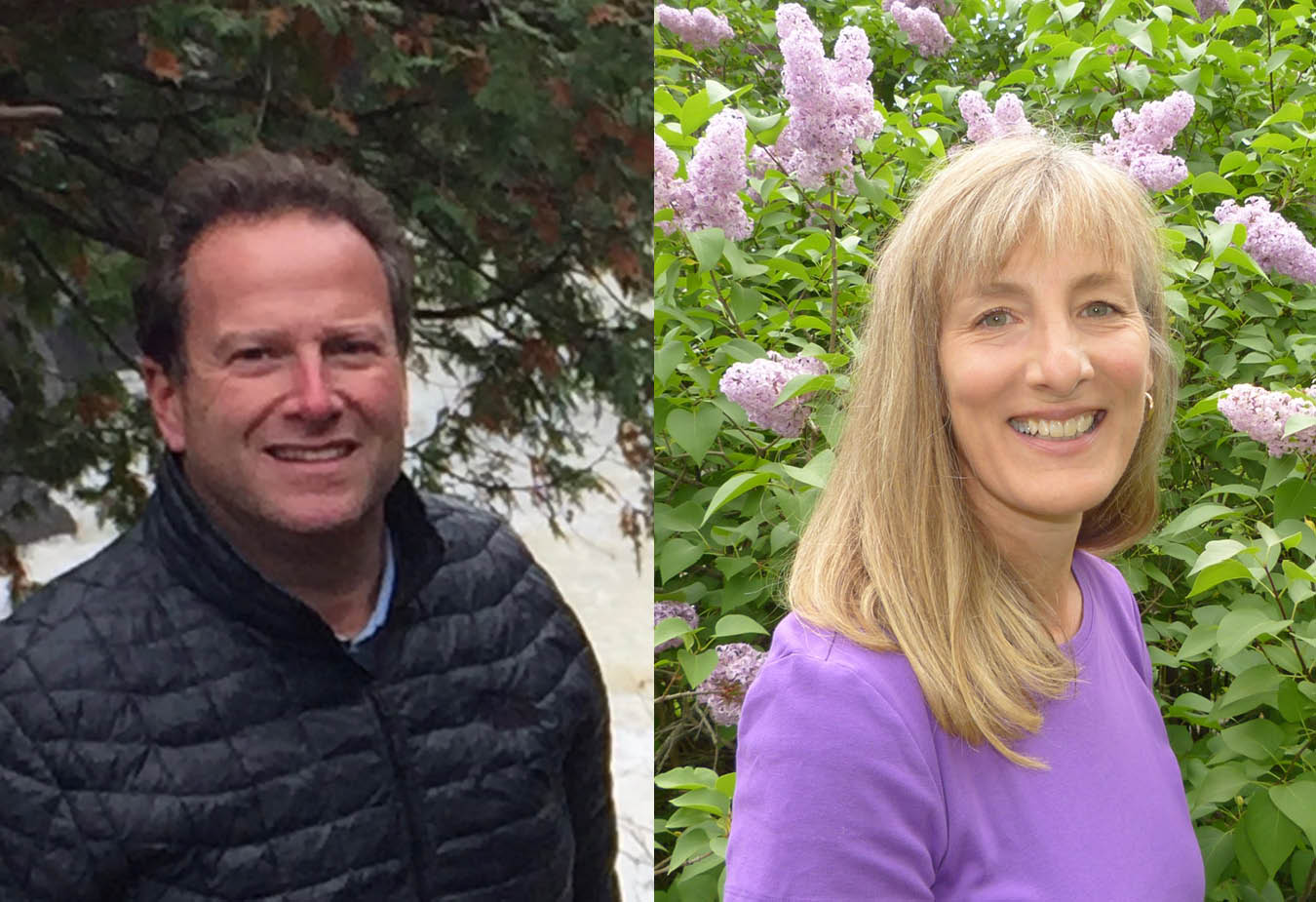 NOSM University welcomes two new Section Chairs
Dr. Frank Potestio and Ms. Sheila Renton are NOSM University's newest Section Chairs, beginning July 1, 2022. Dr. Potestio, an Obstetrician and Gynecologist and NOSM University Associate Professor is the University's new Section Chair of Obstetrics and Gynecology. Dr. Potestio has more than 20 years of experience provi...
> Read more.
NOSM University alumna, Dr. Mélanie Patrie, named new Francophone Education Lead
NOSM University announces Dr. Mélanie Patrie as the incoming Francophone Education Lead for residency programs, effective June 20, 2022. Dr. Patrie is a passionate Francophone who completed her MD and residency at NOSM. As a medical student, she was a member of the Francophone Reference Group as a student representative a...
> Read more.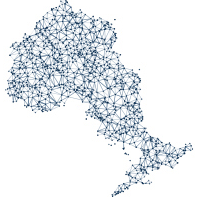 NOSM University respectfully acknowledges that the entirety of the University's wider campus of Northern Ontario is on the homelands of First Nations and Métis Peoples. The university buildings are located on the territory of Fort William First Nation in Thunder Bay and the Anishinabek Nation, specifically Atikameksheng and Wahnapitae First Nations, in Sudbury.
NOSM University is a proud recipient of the 2019 Charles Boelen International Social Accountability Award, presented by the Association of Faculties of Medicine of Canada. In 2013, NOSM University received the prestigious ASPIRE award, which recognizes international excellence in social accountability and medical education.