NOSM celebrates 15 years working with Local Community Coordinators
First-year medical students at the Northern Ontario School of Medicine (NOSM) spend four weeks in an Indigenous community as part of their Integrated Community Experience (ICE). Since 2006, NOSM has relied on Local Community Coordinators (LCC) to guide and support medical students while they are there. The LCC role is key t...
> Read more.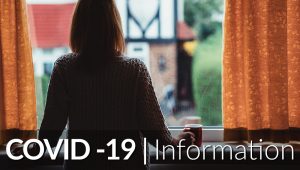 The Northern Ontario School of Medicine wishes to acknowledge that the entirety of the School's wider campus of Northern Ontario is the Ancestral Traditional Lands of the First Nations Peoples and Métis Peoples who resided alongside. The School also respectfully acknowledges that the medical school building at Laurentian University is located in the Robinson-Huron Treaty territory and at Lakehead University in the Robinson-Superior Treaty territory.