NOSM-acquired Skills Help Fill a Gap in Care for Underserved Populations   
Dr. Andrea Haner (MD Class of 2010) is applying the skills she learned at NOSM to treat diverse, underserved populations. She is the only GP Oncologist treating gynecological cancer in the Southwest Alberta region. "The population I work with is very underserved. If I didn't do this work, women would have to commute ...
> Read more.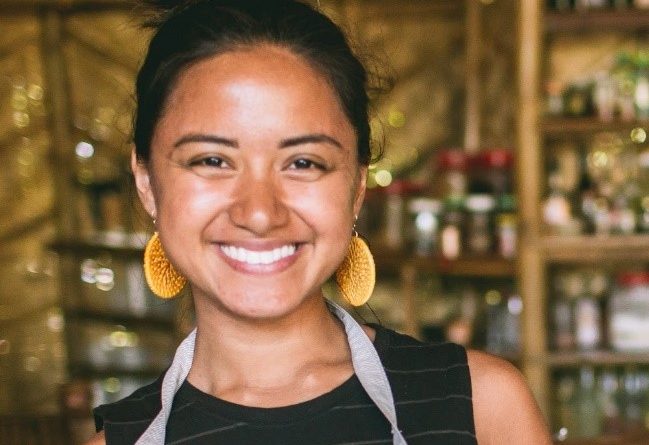 Striving for Inclusion
As the active anti-racism movement continues to ripple across multiple professions and communities in Canada, medical schools are among those taking a closer look at their institutional systemic practices to make active improvements in diversity and inclusion. Joby Quiambao is a Registered Dietitian, alumna of the Northe...
> Read more.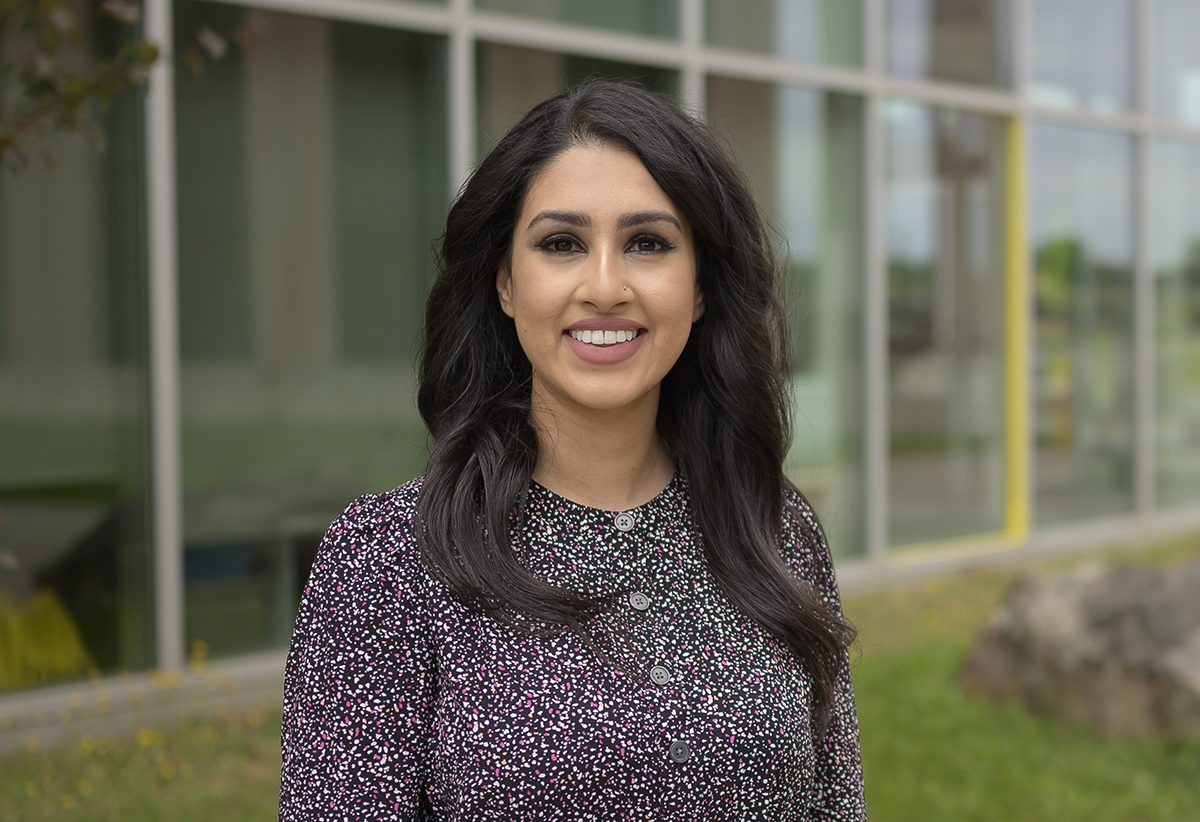 New NOSM Graduate Receives CMA Advocacy Award 
Dr. Niharika Shahi (MD Class of 2020) received the Canadian Medical Award (CMA) for Young Leaders (Student) for her outstanding advocacy efforts on unique Northern Health issues including, Indigenous youth mental health support in high school, public education around opioid overdose  and Naloxone administration, and raisin...
> Read more.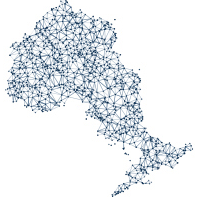 The Northern Ontario School of Medicine respectfully acknowledges that the entirety of the School's wider campus of Northern Ontario is on the homelands of First Nations and Métis Peoples. The medical school buildings at Laurentian University and Lakehead University are located on the territory of the Anishinabek Nation, specifically Atikameksheng and Wahnapitae First Nations and Fort William First Nation.
The Northern Ontario School of Medicine is a proud recipient of the 2019 Charles Boelen International Social Accountability Award, presented by the Association of Faculties of Medicine of Canada. In 2013, NOSM received the prestigious ASPIRE award, which recognizes international excellence in social accountability and medical education.