Celebrating the best of NOSM University
Each year, NOSM University alumni, faculty, and learners demonstrate exemplary service and commitment to health care, medical education, and research in Northern Ontario. In 2023, Dr. Sarita Verma, President, Vice-Chancellor, Dean and CEO, will host the inaugural NOSM University Achievement Celebration. Hosted at the annual...
> Read more.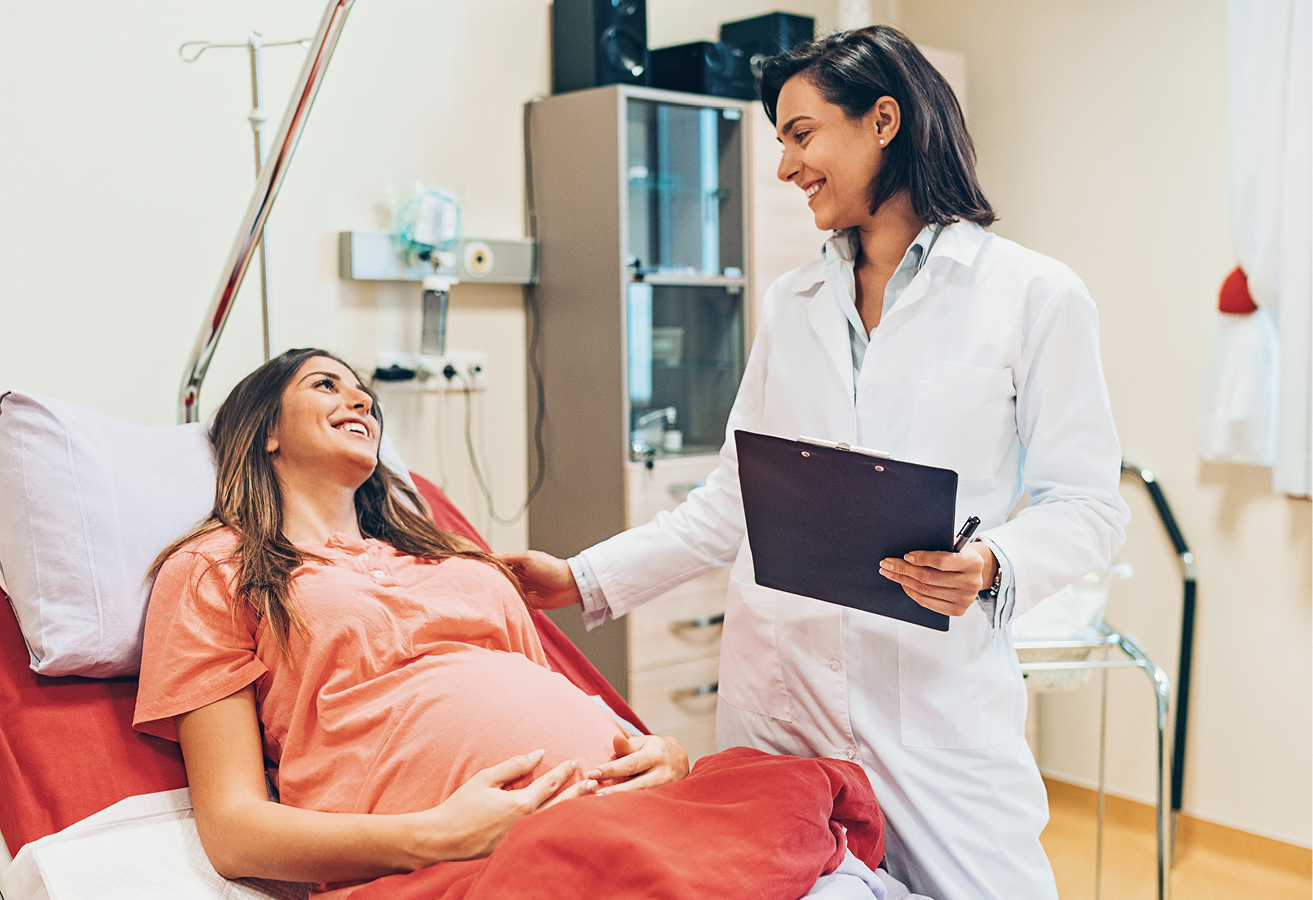 Obstetrics and Gynecology Residency Training Returns to Northern Ontario
Today, NOSM University and the University of Toronto's (U of T) Temerty Faculty of Medicine announce the U of T Obstetrics and Gynecology NOSM U residency stream collaboration aimed at meeting the growing need for OB/GYN specialists across Northern Ontario. "As part of the expansion of our medical programs announced ea...
> Read more.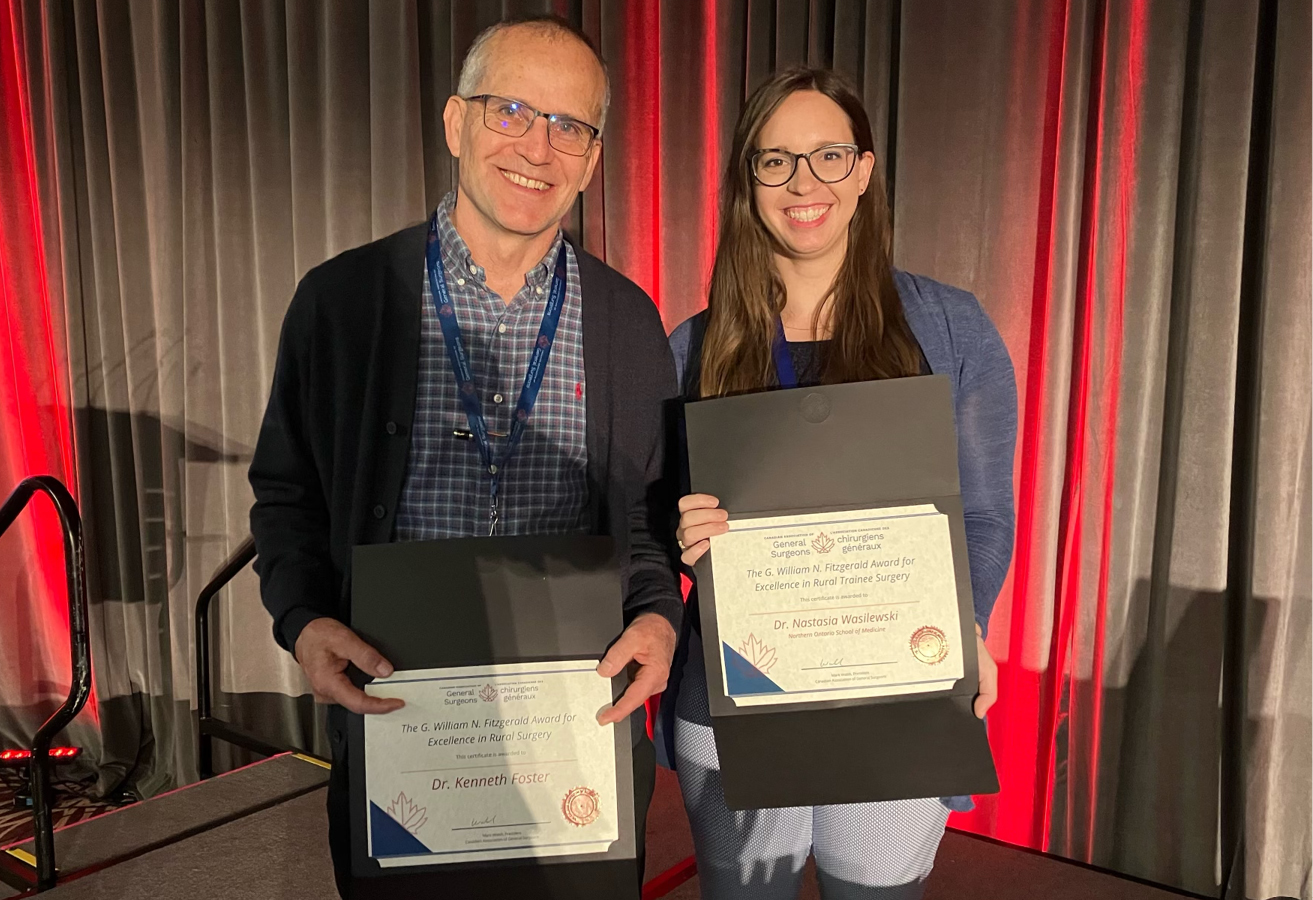 NOSM University faculty member and resident recognized with national award bestowed by the Canadian Association of General Surgeons
An Assistant Professor and General Surgery Resident at NOSM University were awarded the G. William N. Fitzgerald Award for Excellence in Rural Surgery on September 17, 2022 at the Canadian Surgery Forum in Toronto. The annual award, which is presented by the Canadian Association of General Surgeons, is bestowed to "one surg...
> Read more.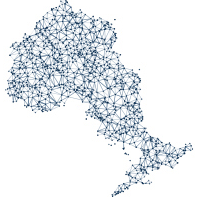 NOSM University respectfully acknowledges that the entirety of the University's wider campus of Northern Ontario is on the homelands of First Nations and Métis Peoples. The university buildings are located on the territory of Fort William First Nation in Thunder Bay and the Anishinabek Nation, specifically Atikameksheng and Wahnapitae First Nations, in Sudbury.
NOSM University is a proud recipient of the 2019 Charles Boelen International Social Accountability Award, presented by the Association of Faculties of Medicine of Canada. In 2013, NOSM University received the prestigious ASPIRE award, which recognizes international excellence in social accountability and medical education.