Where are they now? Charter Class Alumna thrives in rural Francophone practice
Reflecting back, Dr. Lyndsay Berardi says her mother's experience with breast cancer ignited her ambition to become a family physician. At the time, Lyndsay was a Francophone teenager in Kirkland Lake. Her mother's diagnosis marked the beginning of many trips to Sudbury for cancer treatment, and for Lyndsay, it would ch...
> Read more.
Putting social accountability into everyday practice
Dr. Ella Goodman, graduate of the Northern Ontario School of Medicine's (NOSM) Charter Class of 2011, constantly puts social accountability into practice. For the past nine years she's provided care to highly vulnerable populations at the Norwest Community Health Centre in the south-east area of Thunder Bay. "We ha...
> Read more.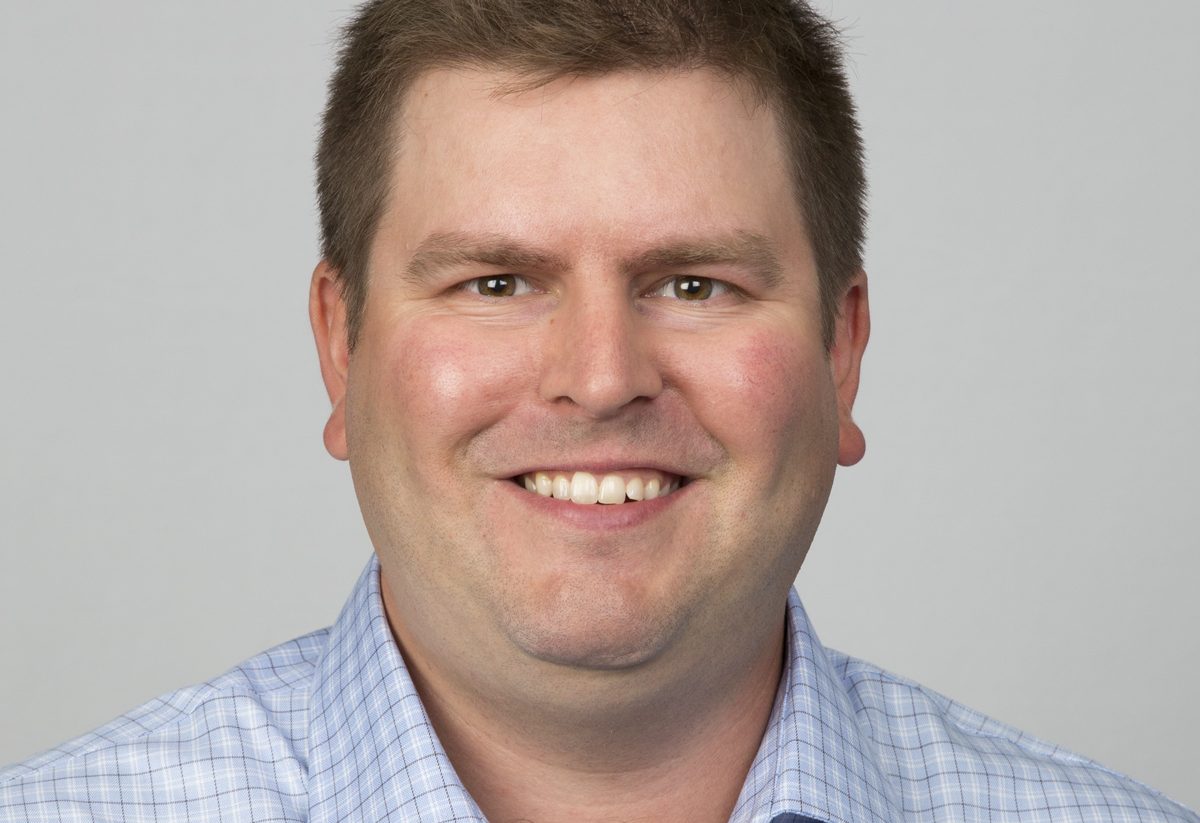 It takes a lot of encouragement to apply to medical school
For Dr. Eli Nix, the road to medical school wasn't a straight line. It was a winding, uphill path that required encouragement, despite the fact that he was a promising, highly educated candidate. "It took a lot of people to convince me that medical school was an option for me and it can take a while to decide whether...
> Read more.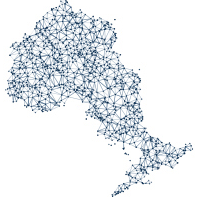 The Northern Ontario School of Medicine respectfully acknowledges that the entirety of the School's wider campus of Northern Ontario is on the homelands of First Nations and Métis Peoples. The medical school buildings at Laurentian University and Lakehead University are located on the territory of the Anishinabek Nation, specifically Atikameksheng and Wahnapitae First Nations and Fort William First Nation.
The Northern Ontario School of Medicine is a proud recipient of the 2019 Charles Boelen International Social Accountability Award, presented by the Association of Faculties of Medicine of Canada. In 2013, NOSM received the prestigious ASPIRE award, which recognizes international excellence in social accountability and medical education.