NOSM announces Dr. Barb Zelek as Division Head of Clinical Sciences
It is an honour to welcome Dr. Barb Zelek as the new Division Head, Clinical Sciences at the Northern Ontario School of Medicine (NOSM) starting September 1, 2020. A graduate of the University of Ottawa, Dr. Zelek completed her family medicine residency at Queen's University. She has worked in Marathon since 2002 as a ...
> Read more.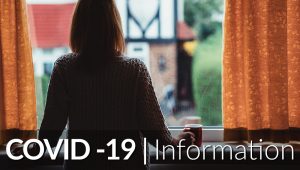 The Northern Ontario School of Medicine wishes to acknowledge that the entirety of the School's wider campus of Northern Ontario is the Ancestral Traditional Lands of the First Nations Peoples and Métis Peoples who resided alongside. The School also respectfully acknowledges that the medical school building at Laurentian University is located in the Robinson-Huron Treaty territory and at Lakehead University in the Robinson-Superior Treaty territory.