In the Spotlight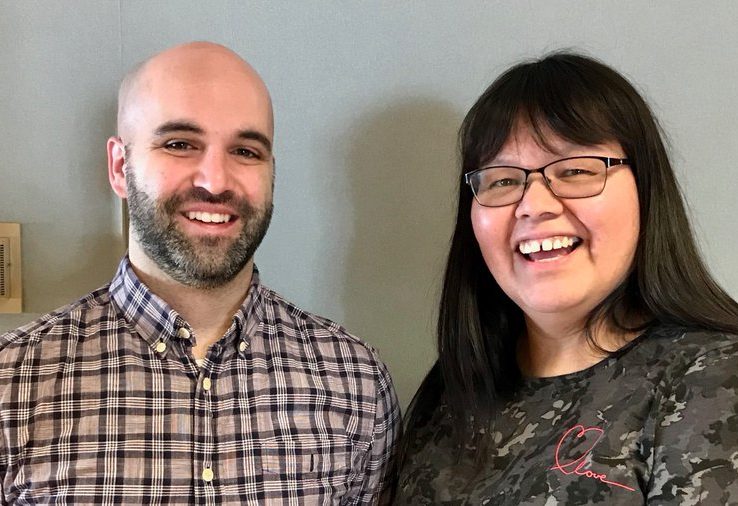 NOSM celebrates 15 years working with Local Community Coordinators
First-year medical students at the Northern Ontario School of Medicine (NOSM) spend four weeks in an Indigenous community as part of their Integrated Community Experience (ICE). Since 2006, NOSM has relied on Local Community Coordinators (LCC) to guide and support medical students while they are there. The LCC role is key to the success of the community placement experience. This year will be the exception. Due to COVID-19 alternative learning plans are being considered to deliver this important and unique experience to NOSM students. "For many students, it is a transformative experience," says Dr. Lorrilee McGregor, NOSM Assistan...
Read more.
NOSM Thanks Inaugural Wellness Lead Clinician
After four years in a builder visionary role, Dr. Jonathan DellaVedova is concluding his outstanding term as the School's first PGME Wellness Lead Clinician. Dr. DellaVedova is a pediatrician and clinician-educator who practises in Sault Ste. Marie. "Dr. Jonathan DellaVedova's accomplishments in this short time frame have been phenomenal," says Dr. Robert Anderson, NOSM's Associate Dean, Postgraduate Medical Education & Health Sciences. "We would like express our sincere thanks to Dr. DellaVedova for his tireless leadership for the past four years." An alumnus of NOSM's MD program, Dr. DellaVedova obtained his ...
Read more.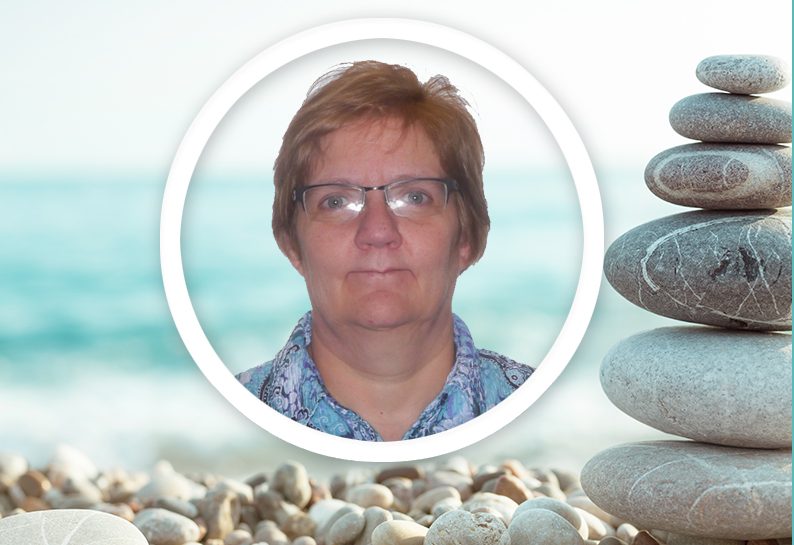 Psychiatry: An essential service for NOSM residents and health-care workers during COVID-19 
"Information, information, information. It's essential," says Dr. Diane Whitney, psychiatrist. "These are very unusual times and there are higher levels of anxiety, worry, and rumination." As Program Director of NOSM's Psychiatry residency program and Assistant Professor, Dr. Whitney is working with senior leaders, faculty and residents at the School to help address student and resident concerns and provide best practice approaches during the COVID-19 pandemic.  "I think the most important thing is that everyone understands the current recommendations and guidelines of NOSM, as well as the specific hospita...
Read more.