In the Spotlight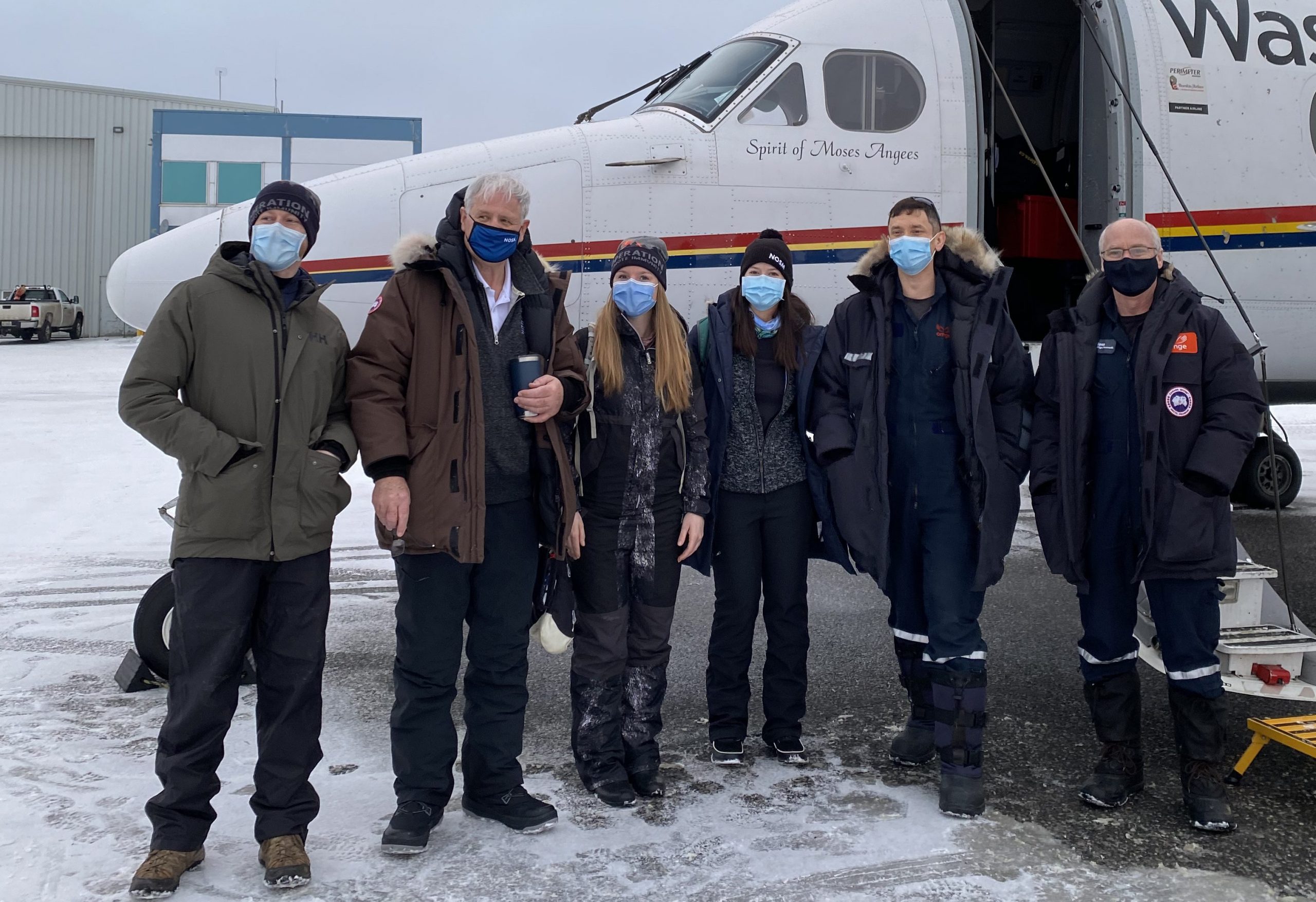 NOSM Supports Ornge with Operation Remote Immunity
On Monday, February 22, 2021, NOSM's first of 22 teams, consisting of learners, clinical faculty and staff joined Ornge, Nishnawbe Aski Nation, and many other partners in the roll out of COVID-19 vaccines to fly-in First Nations communities. They will travel to Wunnumin, Eabamatoong (Fort Hope), Bearskin Lake, Kitchenuhmaykoosib Inninuwug (Big Trout Lake), Deer Lake, Martin Falls, North Spirit and King Fisher Lake. The goal is to complete all doses in 31 fly-in communities and Moosonee by the end of April. NOSM has organized 22 teams to be deployed between February 22 and April 2. All participants were vaccinated and completed ma...
Read more.
Fond memories of practice in Northern Ontario
Dr. Hugh Robertson explains what sparked the largest individual donation in NOSM's history Dr. Hugh Roberston is a force in the field of radiology. He is Emeritus Professor of Radiology at Louisiana State University Health Sciences Centre and Clinical Professor of Radiology at Tulane University Medical Centre in New Orleans. And yet, some of his earliest experiences practising in Northern Ontario have remained dearest to him, inspiring his $1.2 million gift to the Northern Ontario School of Medicine (NOSM). It is the largest individual donation in the history of NOSM. He recognizes the need. Memories of Northern Ontario His...
Read more.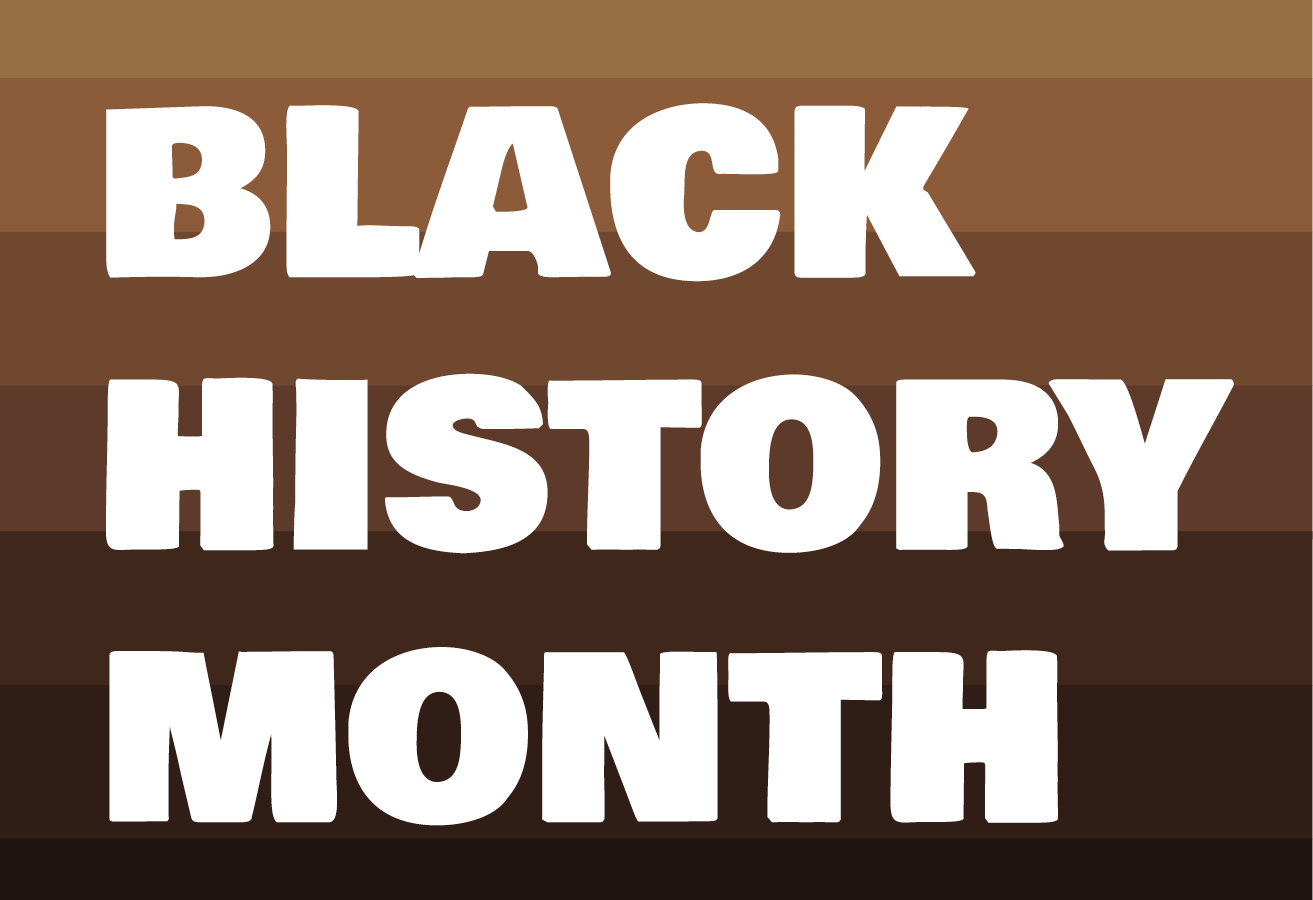 Honouring NOSM's Black leaders during Black History Month
February is Black History Month, a time to celebrate Black culture and the many contributions made by Black learners, physicians, academics and staff at the Northern Ontario School of Medicine (NOSM). The accounts of racism in medicine and the events of the past year amplify the importance of the NOSM anti-racism movement and the School's commitment to Respect The Difference. As a medical school, we acknowledge the significance, strength and innovation of equity, diversity and inclusiveness in medicine and are boldly implementing a culture of anti-racism at all levels of the School. NOSM is actively working to remove social and e...
Read more.