Rehab Testimonials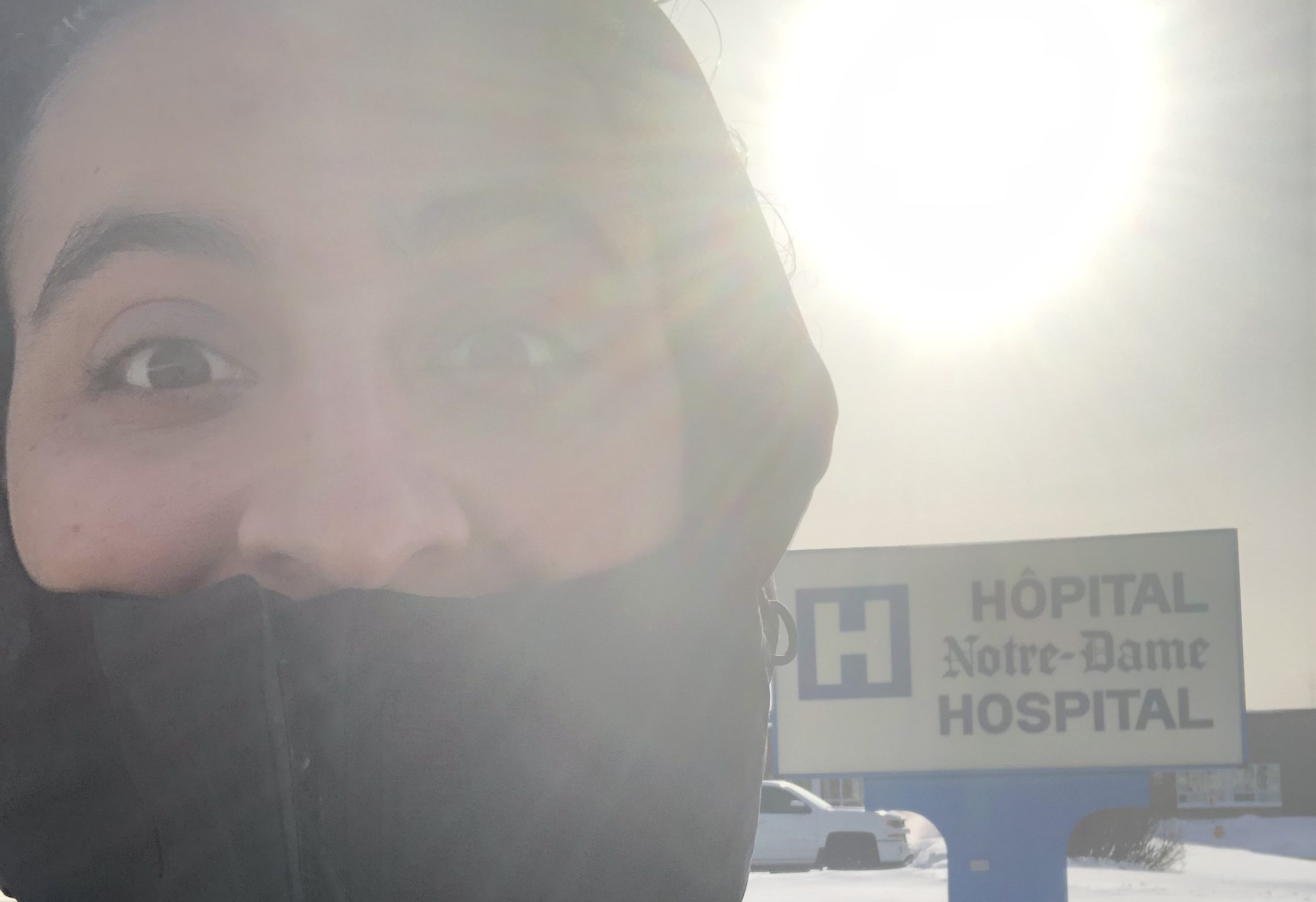 Arielle Sadaka
I really had a great experience in Hearst. Even though I was there during COVID with many restrictions, I felt extremely welcomed by the community. I really enjoyed working with the PTs and other health care professionals at the Hospital....
Read more.
Darcy Chassé
I had a great time in Sudbury, I was able to experience Northern Ontario and the "northern" lifestyle. I was able to get out skidooing, ice fishing, skiing and fat biking! It was a great experience and I recommend it to any student who loves the outdoors!...
Read more.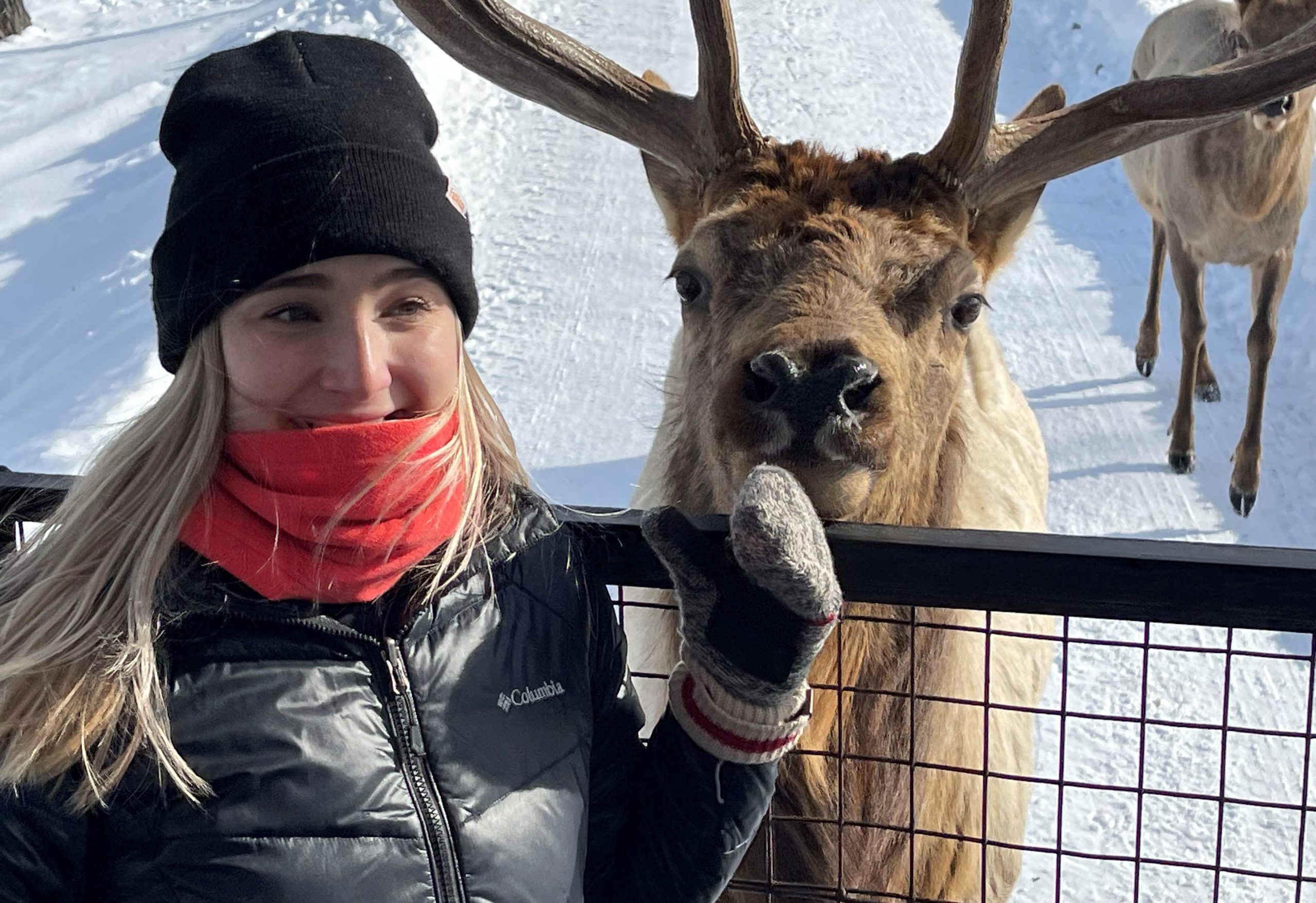 Lisa Hartman
NOSM provided me with the clinical experience of a lifetime! During such tough times (COVID-19) I was given the opportunity to work with some of the most compassionate, kind, empathetic, skilled, and friendly professionals both within my profession and outside. I absolutely loved this experience and feel it has made a better person and future professional. This is one for the books - forever this experience will be viewed as a "career changer" for me! I must say - I LOVE the North (and all the wildlife that comes with it)!...
Read more.