A Francophone Focus
Although mandated by the Ontario government to provide instruction in the English language, the NOSM University (NOSM U) is committed to being responsive to the needs of the people and communities of Northern Ontario, including Francophones and people for whom their first language is French.
The University's mandate includes the following:
Encourage applications from qualified Francophone students.
Offer opportunities for small group learning experiences and clinical experiences in a French language environment Francophone and bilingual students.
Explore French language learning tools, including some Francophone e-learning materials, and strategic opportunities to collaborate with other Canadian and Francophone medical schools.
Additional initiatives ensuring strong Francophone representation in all University activities include:
The Francophone Affairs Unit (FrAU);
The Francophone Reference Group (FRG);
Curriculum content focusing on Francophone health issues, case studies, health professionals, patients, and communities;
Research projects with a Francophone health focus;
Student placements in Francophone communities in Year 2 and Year 3 of the MD program, as well as in residency programs;
Continued efforts to increase involvement in NOSM U from Francophone students, residents and communities;
Hosting of Francophone cultural events throughout the year to increase awareness about the Francophone reality.
NOSM U medical students who self-identify as Francophone make up between 20 and 25% of every cohort of students.
Francophone Affairs Team
FrAU email: affaires.francophones@nosm.ca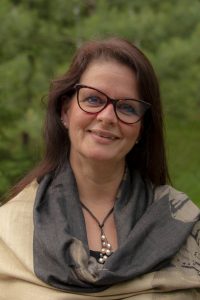 Danielle Barbeau-Rodrigue
Director
NOSM University in Sudbury
Phone: 705-662-7291
Fax: 705-662-7273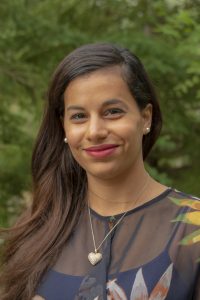 Laïla Faivre
Community Liaison Coordinator
NOSM University in Thunder Bay
Phone: 807-766-7386
Fax: 807-766-7370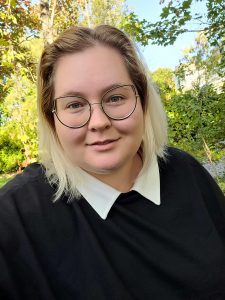 Sierra Howald
Learner Recruitment and Support Coordinator
NOSM University in Sudbury
Phone: 705 662-7271
Fax: 705-662-7273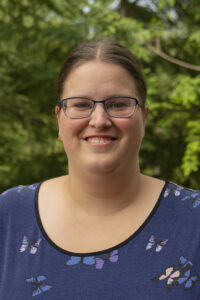 Renée Marenger
Administrative Assistant
NOSM University in Sudbury
Phone: 705-662-7260
Fax: 705-662-7273