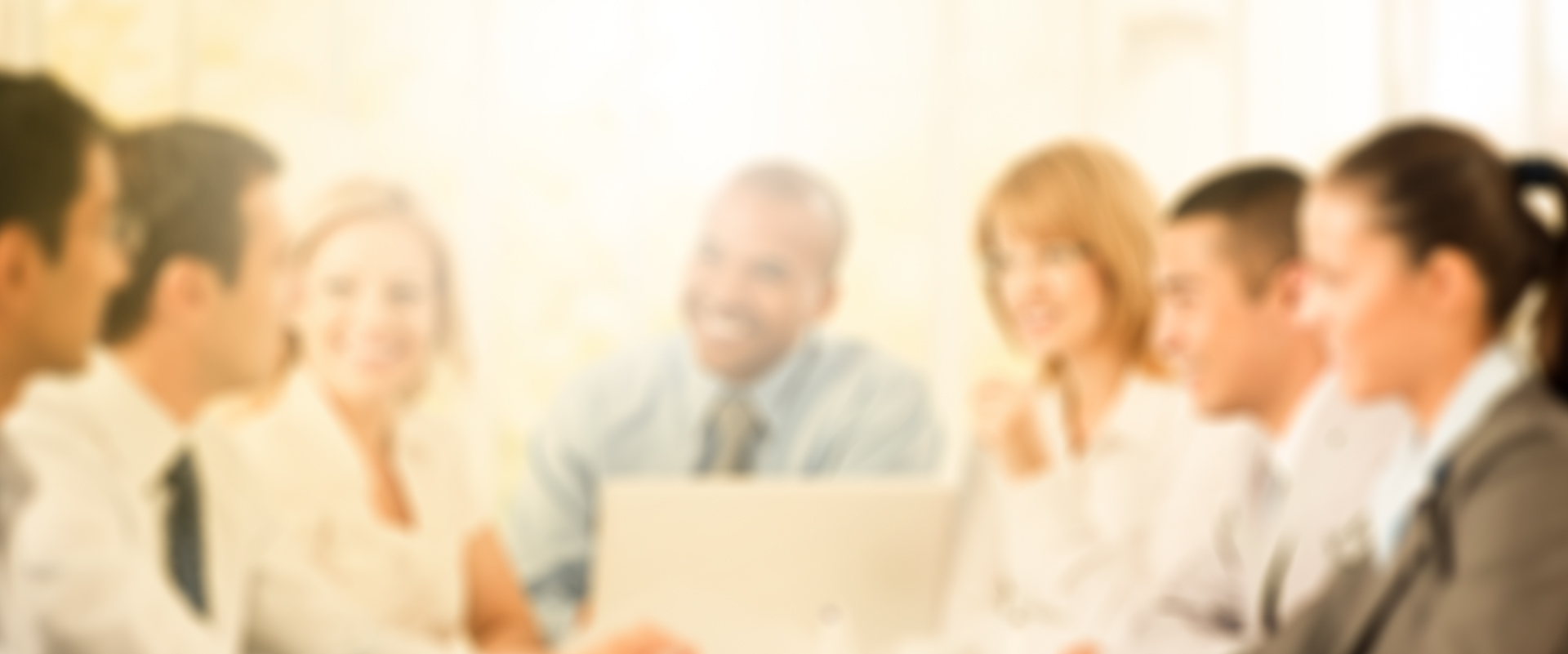 The NOSM U Continuing Education and Professional Development (CEPD) Office supports, develops and delivers clinical, medical education and scholarly activities that assist NOSM U faculty in becoming more effective clinicians, teachers, preceptors, scholars and educational leaders.
Our office looks forward to assisting faculty with their specific educational needs along the continuum of medical education, providing expertise in:
Accreditation support of educational events – CFPC Mainpro+ and RCPSC MOC
Individual and LEG needs analysis – using evidence-based perceived and unperceived education gap identification to plan effective educational activities
Development of learning objectives – strengthening ideas with educational and pedagogical best practices
Planning and delivery of educational events – utilizing face to face, online and virtual modalities
Design, compilation and analysis of session evaluations – utilizing attendee feedback to move educational sessions from good to great
Contact the NOSM U CEPD team to discuss how we can support your individual faculty and LEG professional development initiatives.
Calling All Faculty!! You can now send us ideas or suggestions for new Faculty Development Activities!