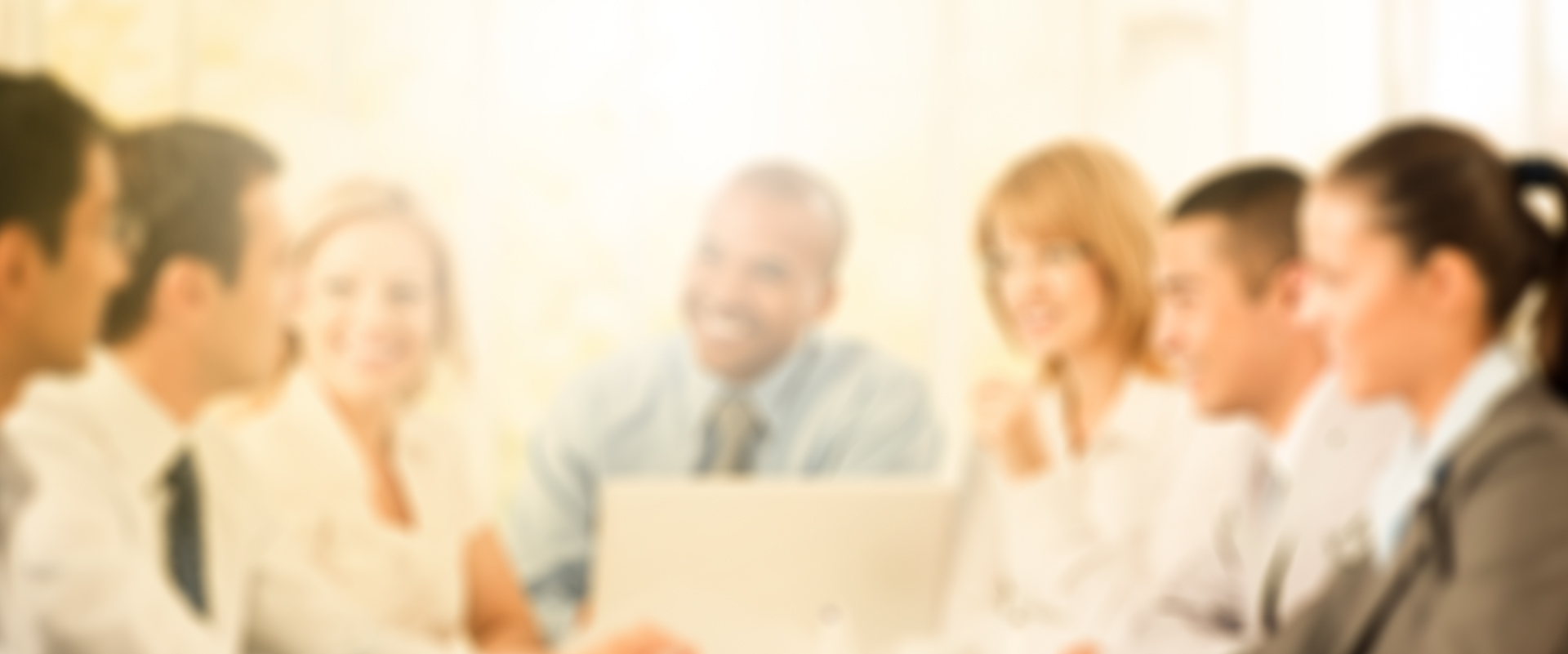 Continuing Education and Professional Development
WELCOME TO NOSM'S CONTINUING EDUCATION AND PROFESSIONAL DEVELOPMENT OFFICE!
The Continuing Education and Professional Development (CEPD) Office is dedicated to providing high quality, learner-centered, continuing medical education, faculty development and professional development opportunities. CEPD educational programming promotes scholarly activity, longitudinal learning, enhances clinical and teaching competencies, and enriches the overall performance of health-care professionals and faculty to better meet the health needs of Northern Ontario.
February 18, 2016
We look forward to your participation in the education programs offered by our Office! Please explore our Continuing Medical Education and Faculty Development links to find future learning opportunities relevant to your clinical practice or to your role as an educator.
If you are seeking credit for an education event that you are planning, please explore the CEPD Application Manual link for useful information to get you started.
**Please be advised that Upcoming CEPD Activities are as current as possible***
The CFPC's Mainpro+ Platform is Here!!!
On June 27th, 2016 the College of Family Physicians of Canada implemented significant CPD changes to the Mainpro+ platform.  
The College of Family Physicians of Canada (CFPC) now has three recognized continuing professional development (CPD) credit categories: Group Learning, Self-Learning, and Assessment. Credits within these categories are classified as either Certified or Non-Certified:
Certified credits are awarded for those activities that have been reviewed and approved by the CEPD Office, on behalf of the CFPC and judged to have met the standards for certified CPD
Non-certified credits are awarded for those activities that have not been formally reviewed by the CEPD Office on behalf of the CFPC but that comply with the College's definition of CPD (see "Defining CPD – Eligible topics"), are non-promotional in nature, and provide valuable professional development opportunities.
All of the new Mainpro+ requirements have been outlined in the "Understanding Mainpro+ Certification" Guide, provided by the CFPC.
In order to advance in the direction outlined by the CFPC, the CEPD Office has adjusted it's application documents to reflect the new Mainpro+ language and to comply with the updated requirements for certification as outlined in the Quality Criteria Scoring Framework. Please don't hesitate to contact one of the CEPD team members with any questions!
If you are a CFPC member and are wondering about the new reporting requirements , please visit the CFPC website to learn more about the CERT+ platform.
Continuing Education and Professional Development Quick Links