About Our Board
As outlined in the School's Bylaws, the Board of Directors manage the affairs of the Corporation. The Board of Directors is responsible for the fiscal management of the Northern Ontario School of Medicine (NOSM) and for the appointment and evaluation of the Dean and Chief Executive Officer.
For more information, please contact:
Gina Kennedy
Secretary to the Board of Directors, Academic Council and Joint Senate
Tel: 705-662-7206
Fax: 705-671-3830
Email: gina.kennedy@nosm.ca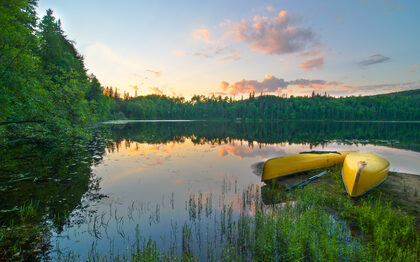 Apply to Be a Board Member
Are you interested in the governance of an amazing, internationally-recognized institution leading higher education, health and research? Apply here!
> Learn more.