Addressing the Gaps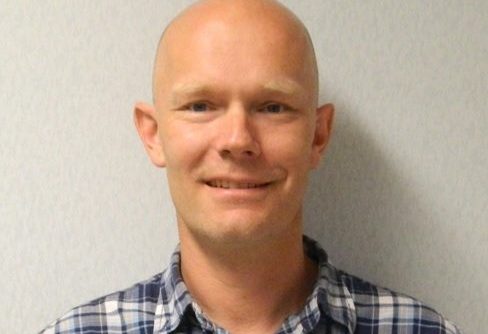 NOSM alumnus helps to end Atikokan's doctor shortage
A few years ago, Atikokan was a town in crisis having only one full-time and one half time family physician for a population of approximately 2,800. The community relied heavily on a rotation of locums to meet its health-care needs. Today, the town has a stable physician workforce that is able to provide patient-centered care, continuity of care and, importantly, a supportive network for physicians. Dr. Shawn Minor is a graduate of the Northern Ontario School of Medicine (NOSM) MD Class of 2016 and completed his residency at University of British Columbia in 2018. Originally from Thunder Bay, Dr. Minor and his wife, with their young c...
Read more.
Donor supports transformation of physician workforce planning in Northern Ontario
Derek Day recently donated $210,000 from his late mother's estate—the Estate of Ruth Day—to assist in transforming physician workforce planning in Northern Ontario and support the creation of a new Rural Generalist Pathway (RGP) at the Northern Ontario School of Medicine (NOSM). Since NOSM's inception in 2002, its objective has been to graduate physicians and health-care professionals to meet the health needs across the region. With a total of 714 NOSM MD graduates to date, there is still a need for 300 family physicians and specialists in rural and remote Northern communities. "It is important to me that I contribute fro...
Read more.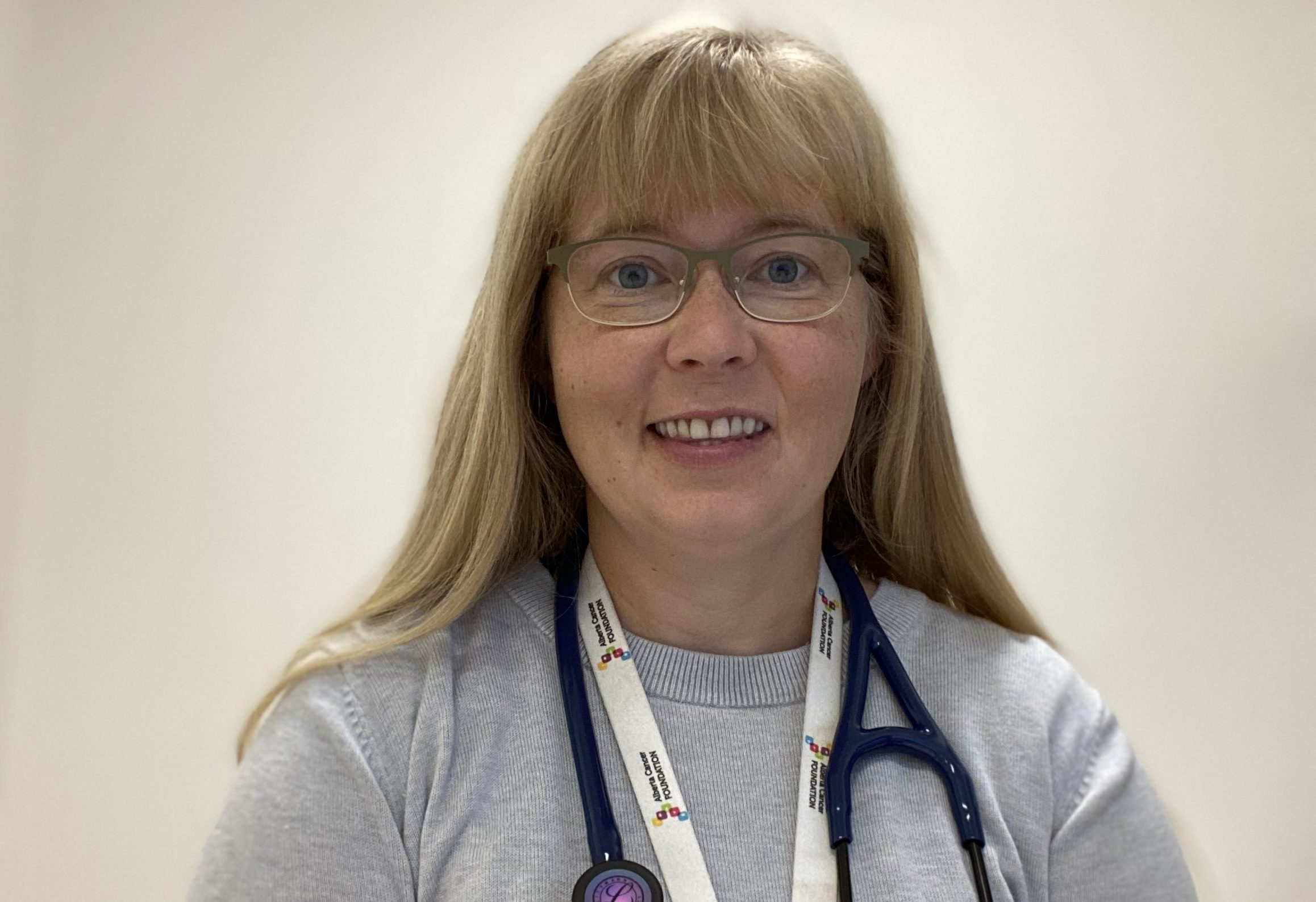 NOSM-acquired Skills Help Fill a Gap in Care for Underserved Populations   
Dr. Andrea Haner (MD Class of 2010) is applying the skills she learned at NOSM to treat diverse, underserved populations. She is the only GP Oncologist treating gynecological cancer in the Southwest Alberta region. "The population I work with is very underserved. If I didn't do this work, women would have to commute to Calgary—a two-and-a-half-hour drive into the cancer centre for most," says Dr. Haner. "Instead, they can come to Lethbridge for chemotherapy treatment." The skills Dr. Haner learned at NOSM, with a focus on the personal side of medicine, helped prepare her for the subspecialties she's taken on, includin...
Read more.