Addressing the Gaps
NOSM strengthening roots in Thunder Bay
Earlier this week, Dr. Sartia Verma, Dean, President and CEO of the Northern Ontario School of Medicine (NOSM), hosted the first in a series of consultations on the future of NOSM. After providing community members with an update of the School's impact on health care and education in Thunder Bay, Dr. Verma spoke about her vision for NOSM as Canada's first stand-alone medical university. "NOSM is here to stay in Thunder Bay, especially as we transition to a university," says Dr. Verma. "We have established roots here, and we have plans to build a stronger academic network with the Thunder Bay Regional Health Sciences Centre, ...
Read more
Helping close the gap on psychiatry shortages
Dr. Zoe Michano-Furlotte, NOSM alumna (MD 2016, BScN Lakehead University), completed her fourth year of residency in psychiatry in Thunder Bay and is entering her fifth and final year. Zoe is a member of Biigtigong Nishnaabeg and is from the town of Caramat, which is now part of the community of Greenstone. "I'm hoping to work at the Thunder Bay Regional Health Sciences Centre and provide outreach care with regional Indigenous communities to work together to improve access and mental health services," says Zoe. "I have a bigger dream to expand my practice to specialize in Indigenous mental health and women's perinatal and...
Read more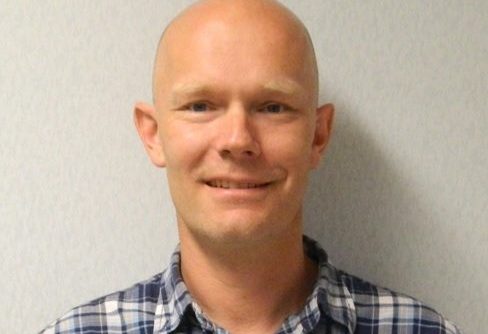 NOSM alumnus helps to end Atikokan's doctor shortage
A few years ago, Atikokan was a town in crisis having only one full-time and one half time family physician for a population of approximately 2,800. The community relied heavily on a rotation of locums to meet its health-care needs. Today, the town has a stable physician workforce that is able to provide patient-centered care, continuity of care and, importantly, a supportive network for physicians. Dr. Shawn Minor is a graduate of the Northern Ontario School of Medicine (NOSM) MD Class of 2016 and completed his residency at University of British Columbia in 2018. Originally from Thunder Bay, Dr. Minor and his wife, with their young c...
Read more.