Northern Health Research Conference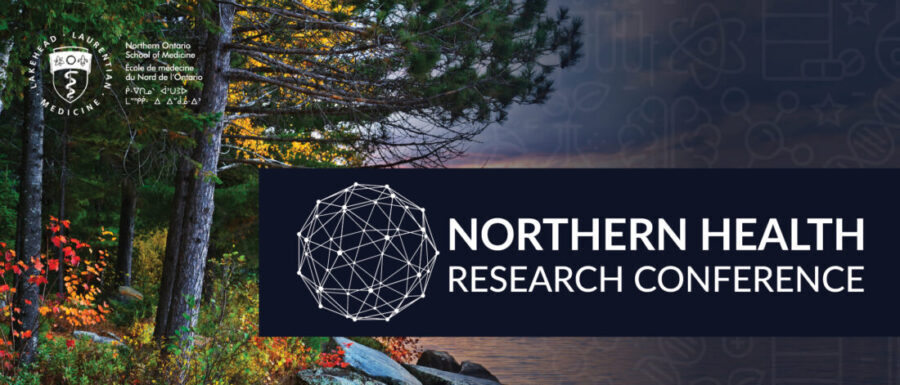 Welcome to the 2022 Northern Health Research Conference!
NOSM University welcomes you to the 17th annual Northern Health Research Conference (NHRC) to be held on Friday, June 24, 2022.  The 2022 conference will be a hybrid model based out of Sudbury, Ontario, with an online portion for those who cannot attend in person.
Please visit the Conference Website for further details.
This conference demonstrates NOSM University's commitment to health care and education to the people of Northern Ontario and beyond. The NHRC continues to explore research activities within Northern Ontario arising from community-based activities. It will highlight projects underway from students, residents, and community-based researchers. The conference provides opportunities for collaboration and community networking.
In light of the continuing uncertainties of the pandemic, we are currently planning for a first ever hybrid model of the NHRC. We plan to have in-person content and online content understanding that we may need to move to an online only format should the government regulations change.