Current Learners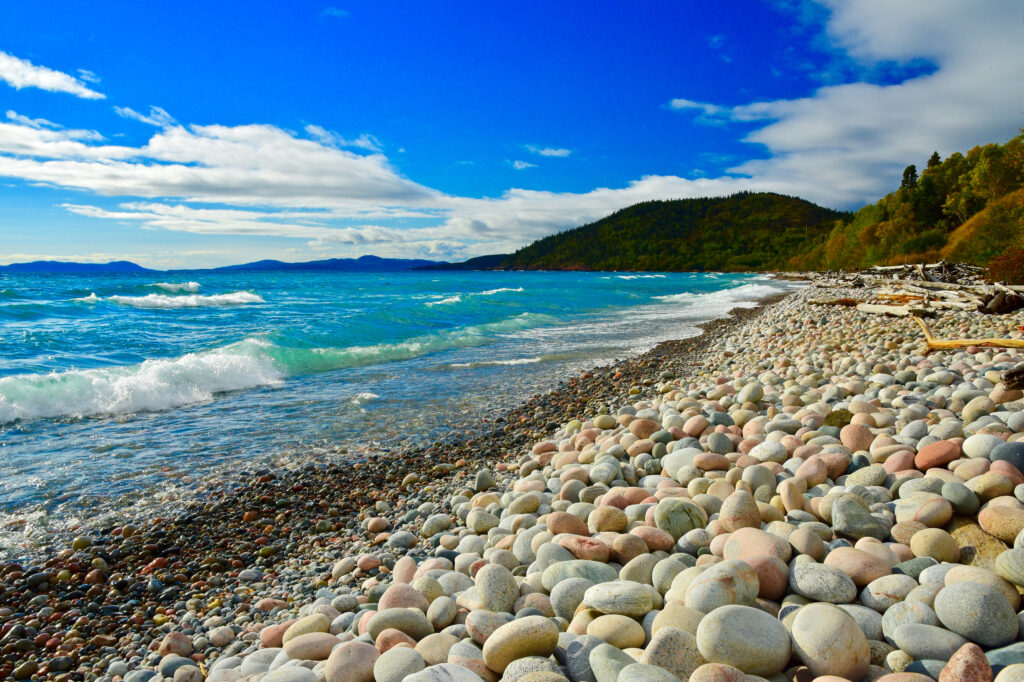 For NODIP placement and academic resources, professional development schedules, and other program information, please log-in to the NOSM University intranet and navigate to the NODIP SharePoint site.
For information on Learner Support Services, the Registrar's Office, and Tuition and Fees, visit the Current Student's page.
For more information on financial aid during your internship, including requests for a letter verifying your full time student status, visit the Financial Aid Office site.