In accordance with the power vested in the Board by the NOSM University Act, 2021 (the Act), proclaimed in full force on April 1, 2022 (Regulations) the documentation contained herein was approved by the NOSM University Board on April 5, 2022. The University Secretary's Office is responsible for the maintenance and updating of the Board bylaws.
The Board Bylaws are designed to provide a reference on Board operations, committee structure, Board evaluation and Board policies at NOSM University.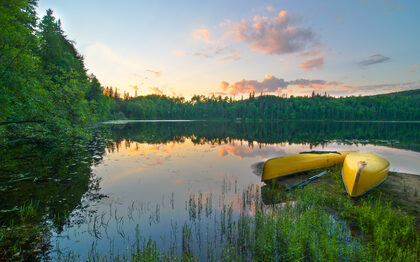 Apply to Be a Board Member
Are you interested in the governance of an amazing, internationally-recognized institution leading higher education, health and research? Apply here!
> Learn more.