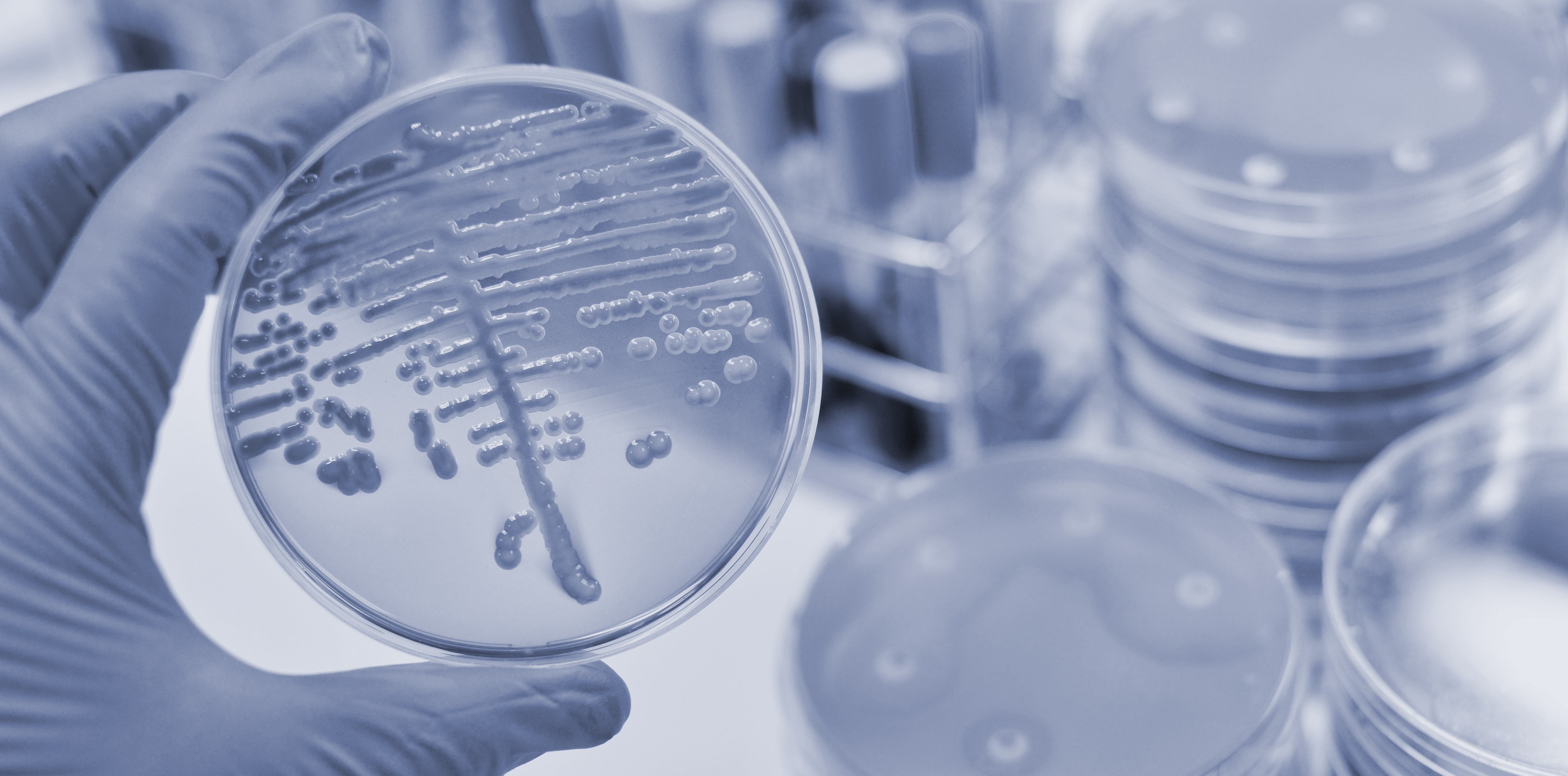 The Medical Sciences Division at NOSM University is the organizational unit for teaching and research in the basic medical sciences. The faculty members act as discipline experts, give lectures and demonstrations, and facilitate small group sessions in the undergraduate medical education curriculum. On the research side, they supervise externally-funded research programs, involving M.Sc. and Ph.D. students and postdoctoral fellows, supported by the major funding agencies for research in Canada and elsewhere.
There are three sections of disciplines in the Medical Sciences Division:
Anatomy, Physiology, and Pharmacology
Biochemistry, Cell Biology, and Molecular Biology
Microbiology, Immunology, Genetics, and Haematology
The faculty are full-time members of the Division, or hold either joint positions or stipendiary positions. Joint positions are with Laurentian University, Lakehead University, the Sudbury Regional Hospital, the Thunder Bay Regional Health Sciences Centre. Stipendiary positions are for medical scientists who have positions elsewhere or who are retired.
Some of the research areas represented include:
Brain and Nervous System Regulation
Mechanisms of Cancer Development and Treatment
Immunology and Respiratory Health
Regulation of Cardiovascular and Circulatory Systems
Cellular Regulation, DNA Replication and Cell Cycle Control
Drug Discovery, Drug Mechanisms of Action, and Drug Delivery Systems
Research and graduate studies can be undertaken in spacious, modern, well equipped laboratories.
Individuals interested in pursuing graduate studies should directly contact the specific faculty member(s) listed under the Medical Sciences Division.