Master of Medical Studies
Master of Medical Studies
Applications to start the program in September 2022 – OPEN

Open from January 5, 2022 – May 24, 2022
To start the program in September 2022, applications must be received by March 1, 2022.
We will accept applications until May 24, 2022. However, this may delay your start date.
Stay informed! Click here to be added to our email list for updates.
Program Description
The Master of Medical Studies (MMS) program provides foundational research skills for physicians who want to develop a robust approach to answering health care questions.  The program focuses on developing the necessary skills to acquire grant funding, obtain ethics approval, develop a research question and appropriate methodology, complete the research study, and finally write and present the results at conferences and in publication. Our goal is for learners to focus on health care problems in the north to improve the health status of all people in northern, rural, and remote communities. The MMS uses an asynchronous model to deliver the course material, the courses are available online. Students can complete this program remotely with a flexible schedule. There is no in person requirement for this program.
Important Information
The Master of Medical Studies is an online asynchronous program with no on campus requirement for students.
It is designed to give students the freedom to work through their course material and research on their own time. The intent of the program is to equip physicians to do research relevant to their communities.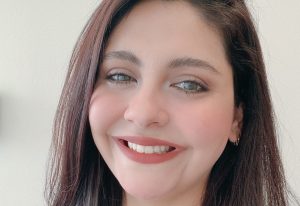 Dr. Hiba Al-Bayati, a student of NOSM University's Master of Medical Studies program, works to improve the mental health of marginalized populations in Northern Ontario.

Read more.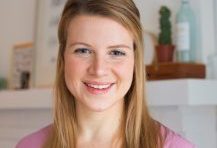 Dr. Sabrina Slade, a student of NOSM's new Master of Medical Studies program, works to improve pain management for Northern trauma patients transported by air.
Read more.