Resources for New Residents
Resources for New Residents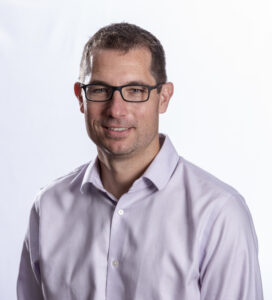 Welcome to residency!
Residency is an adventure, and you are fortunate to be embarking on this new phase of your life in beautiful Northern Ontario. We are looking forward to meeting you and are delighted that you have chosen Northern Ontario for this crucial stage of your education. We are here to help you achieve your goals during your residency.   
As you begin your residency, which will offer unique and diverse learning experiences across the North, I encourage you to be ambitious and self-directed so you can make the most of every clinical encounter and conversation with your preceptors, to hone your clinical skills and knowledge.
I wish you all the best in your residency training and look forward to getting to know you.
This page will provide you with links to the critical information you'll want to reference during your start of residency here at NOSM University. If you have any questions during your residency, and can't find the answer here don't forget to check out our FAQ page or reach out to postgrad@nosm.ca.
Dr. Rob Anderson
Associate Dean
Postgraduate Medical Education and Health Sciences Programs