NOSM PGME Full Accreditation 2021
Accreditation is not only a mechanism to ensure that academic institutions meet the accepted standards of educational quality, it's an opportunity to review our strengths and areas for improvement, to recommend important changes, and to embrace a process of Continuous Quality Improvement (CQI) that is necessary to achieve academic excellence.
The PGME External Site Visit will span five to six days and each of our nine residency programs with multiple streams will be reviewed by external reviewer teams. The PGME Office, as supported by the whole of NOSM, will also be reviewed and held to the General Standards of Accreditation for Institutions with Residency Programs.
Accreditation is a NOSM-wide responsibility and preparation will require contribution from many people; residents, faculty and administration across the School and within Academic Health Sciences Centres (AHSC's) and community sites.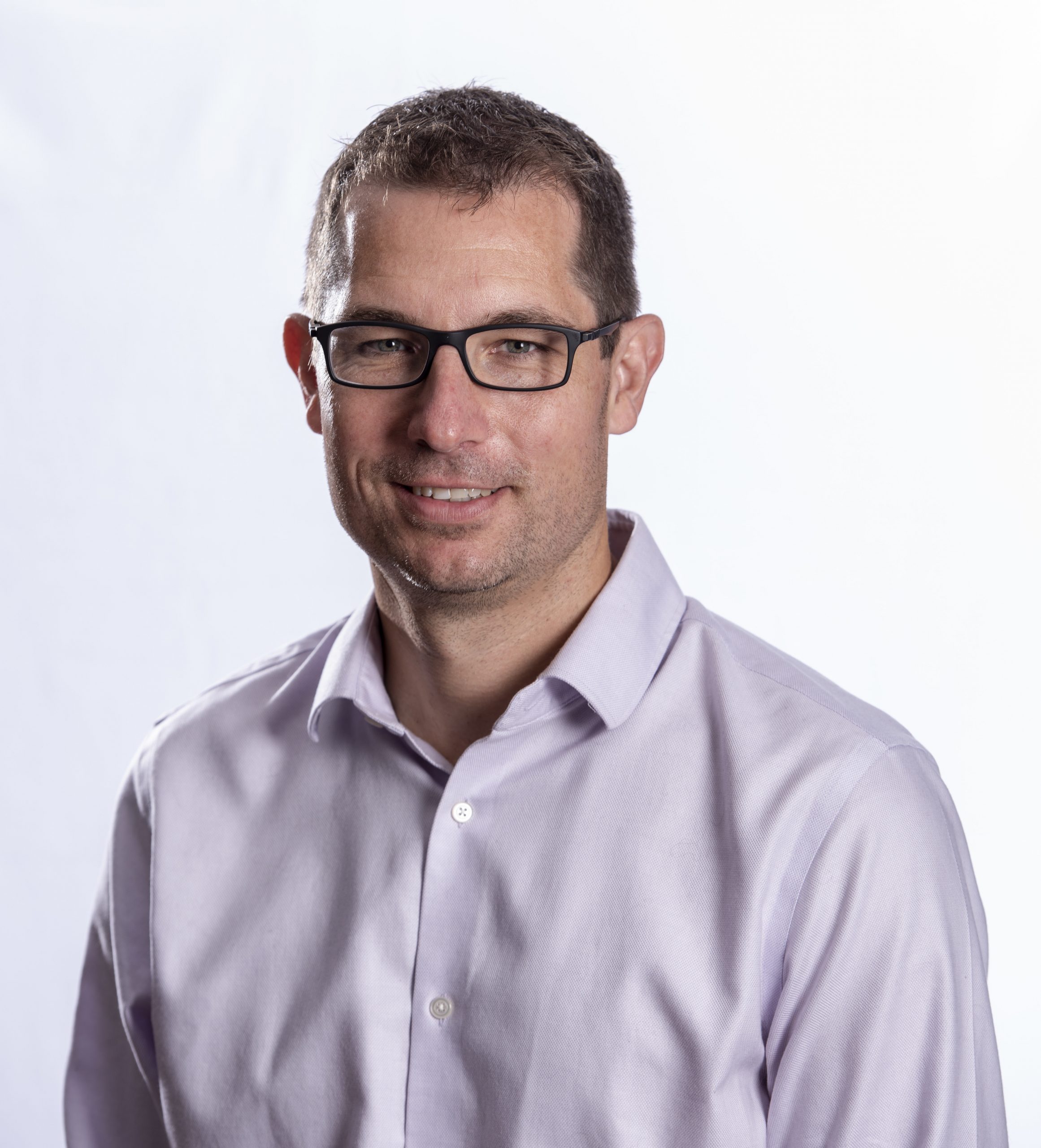 A Message from the Associate Dean, PGME & Health Sciences
PGME is looking forward to working together, NOSM wide, to ensure a collaborative and successful accreditation experience in 2021. As part of our two-year work plan initiated in 2019, we have been actively working on general preparations with each residency program through internal reviews and other activities, as well on specific CQI projects involving multiple units such as Faculty Affairs, CEPD and the myriad of leaders providing attention to the learning environment across sites.
Accreditation is around the corner after two years of hard work and preparation. We will continue to reach out to individuals and units where needed and look forward to your continued support.
We always encourage questions and feedback on residency programs and the PGME Office in order to identify any concerns and take steps to address in relation to the visit. Any question, concerns, or feedback can be sent at any time to pgmeaccreditation@nosm.ca
Dr. Rob Anderson
Associate Dean, PGME & Health Sciences
---
PGME Accreditation Leadership Team
Jennifer Fawcett
Senior Director, PGME & Health Sciences

Marissa Giusti
Administration & Accreditation Officer, PGME