NOSM PGME Full Accreditation 2021 – Update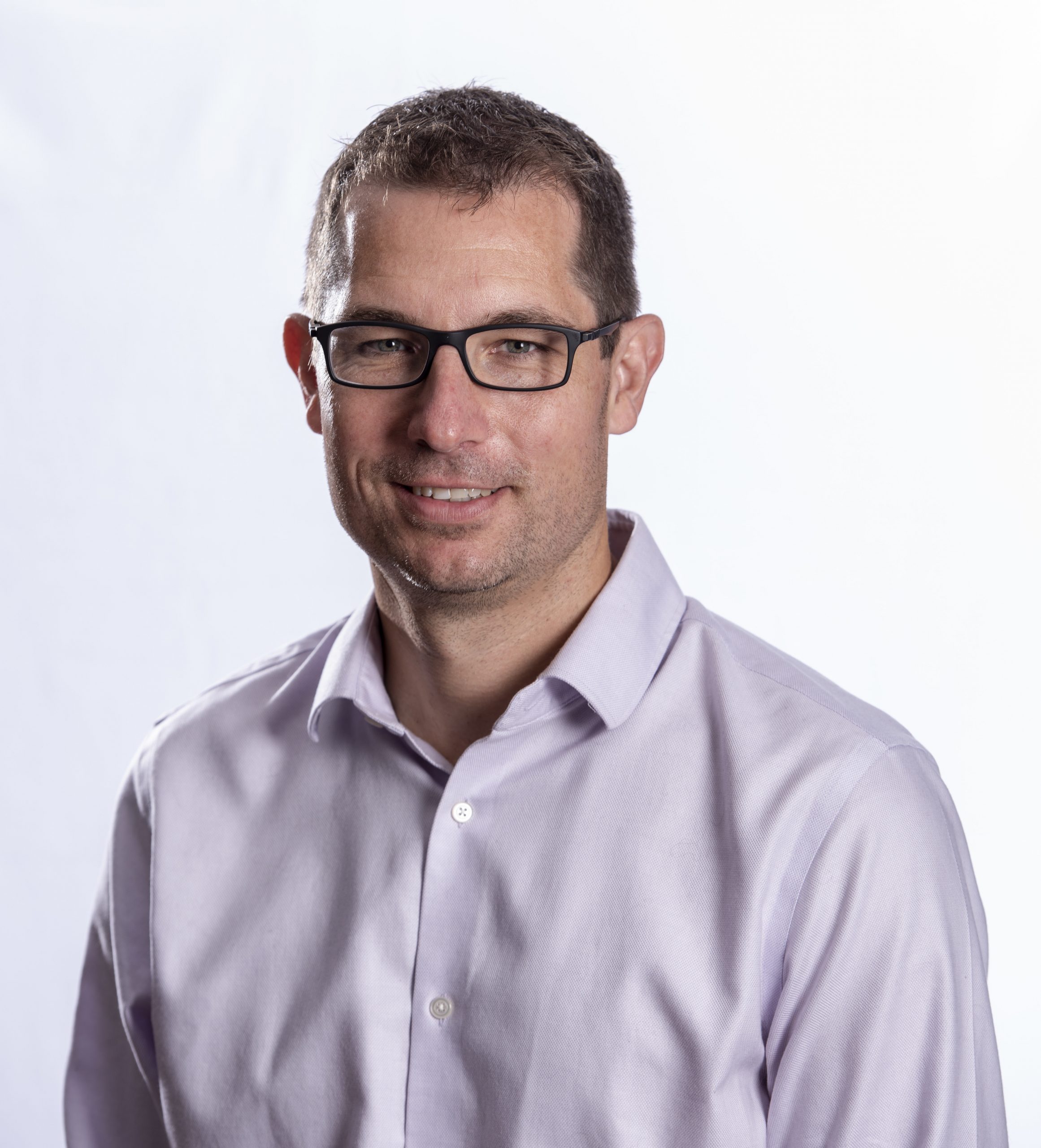 A Message from the Associate Dean, PGME & Health Sciences
After two years of preparation, the regular accreditation review of Postgraduate Medical Education took place November 21-27, 2021. Over 1,000 people participated including learning site leadership, faculty, residents, staff and management, community partners, and CPSO representatives. We are proud to highlight that the survey teams of the Royal College of Physicians and Surgeons of Canada as well as the College of Family Physicians of Canada have recommended that all postgraduate residency programs and the institution be granted accreditation status. This achievement was made possible by the tireless efforts of the entire NOSM team. We thank everyone who has contributed to critical institution work over the last few years that ensured compliance with the new standards of accreditation. We look forward to continuing to work together post accreditation on CQI measures and recommendations from the colleges to maintain excellence in residency education at NOSM. 
What is Next? 
Detailed survey reports will be sent to Program Directors and the Associate Dean's Office for verification of accuracy in February 2022 and then accreditation statuses officially ratified by CanRAC in May 2022. 
The internal and external review schedules will be mapped based on the results released by CanRAC in May 2022. The next 8-year accreditation cycle and project plans created around this timetable will be posted within the important date section of this page as soon as it becomes available. Resources for Internal and external reviews are available in the Resource Toolkit and the PGME Internal Review Policy can be found HERE. 
 Any question, concerns, or feedback can be sent at any time to pgmeaccreditation@nosm.ca 
Dr. Rob Anderson
Associate Dean, PGME & Health Sciences
---
PGME Accreditation Leadership Team
Jennifer Fawcett
Senior Director, PGME & Health Sciences

Marissa Giusti
Administration & Accreditation Officer, PGME