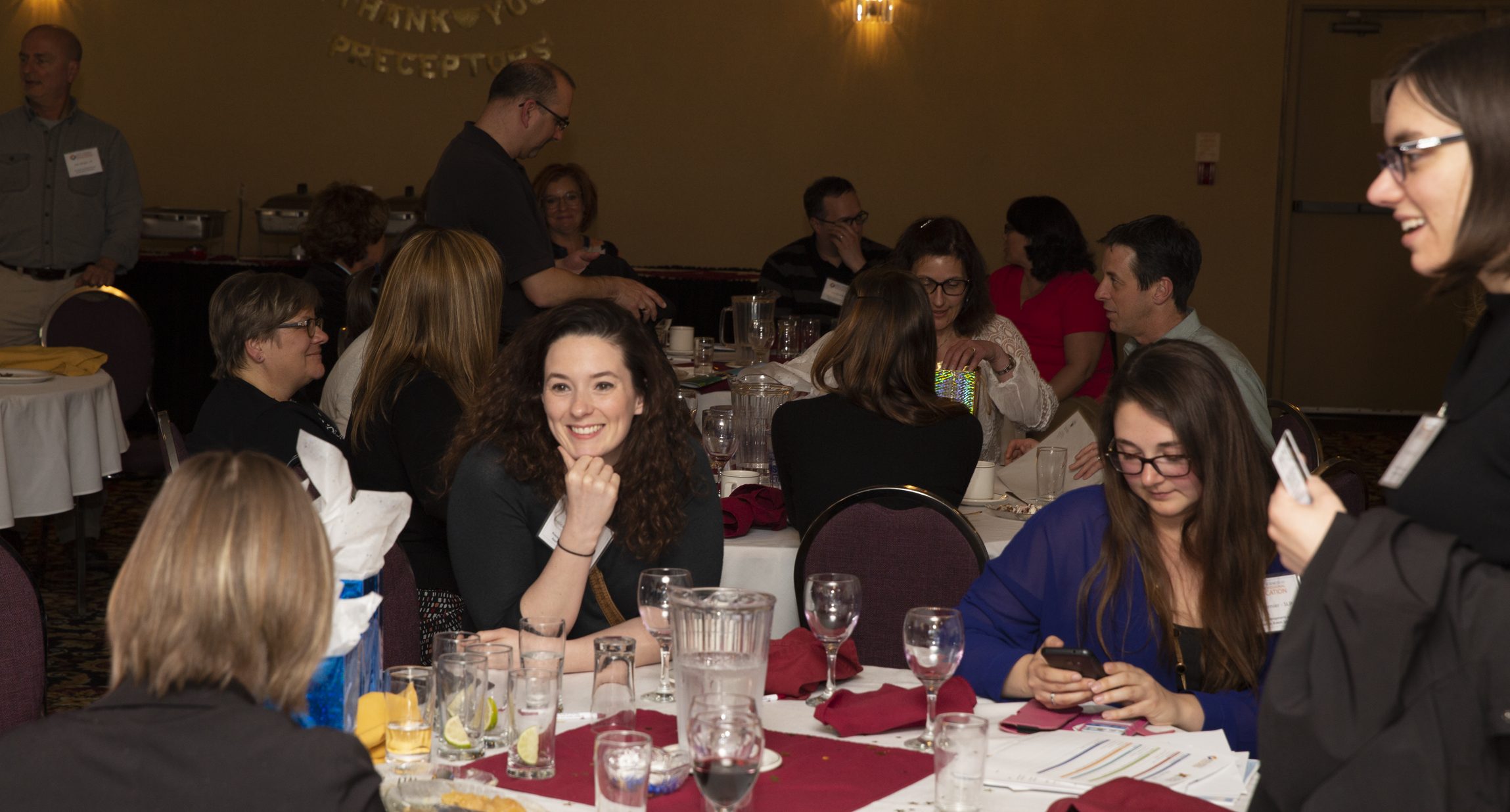 News, Events, and Job Postings
Upcoming Events 
Professional Development Day for Pediatric Service Providers
Pediatric services providers in the Algoma district strive to maintain a high level of care. During this 5TH annual conference, knowledge will be shared about topics related to client care that will have a positive impact on service delivery. Do you have a research project, novel intervention approach or health care information that you would like to share?
For more information please visit. Save the Date
Collaborating Clinicians with Kim Barthel
This workshop is designed for a variety of Professionals who work with children and/or youth and who want to enhance their understanding and practice within a trans-disciplinary approach.
Follow this link to access the Photo Consent Form
Past Events 
Preceptor Awards and Recognition Event 2019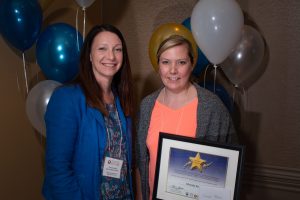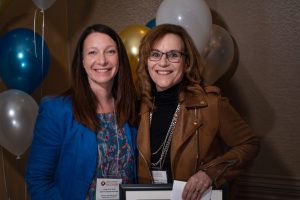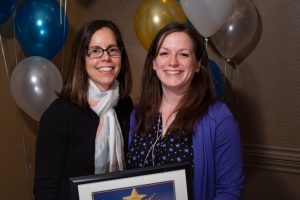 On Thursday, May 10 and Friday, May 11, 2019 the Northern Ontario School of Medicine hosted its annual Preceptor Awards and Recognition event.
The event honoured preceptors in the Health Sciences and Interprofessional Education Unit at NOSM, including physiotherapists, occupational therapists, speech-language pathologists, audiologists and dietitians. This year's awards focused on preceptors working in Northwestern Ontario.
Preceptor 101
This workshop was offered throughout the Fall of 2018 to Northern Ontario health care professionals who are interested in becoming involved with clinical teaching activities and who have limited or no previous teaching experience in the clinical setting.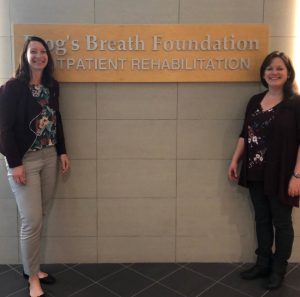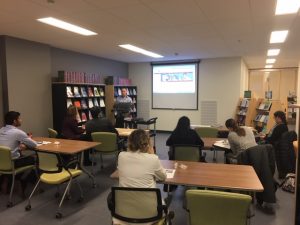 News 
Job Postings