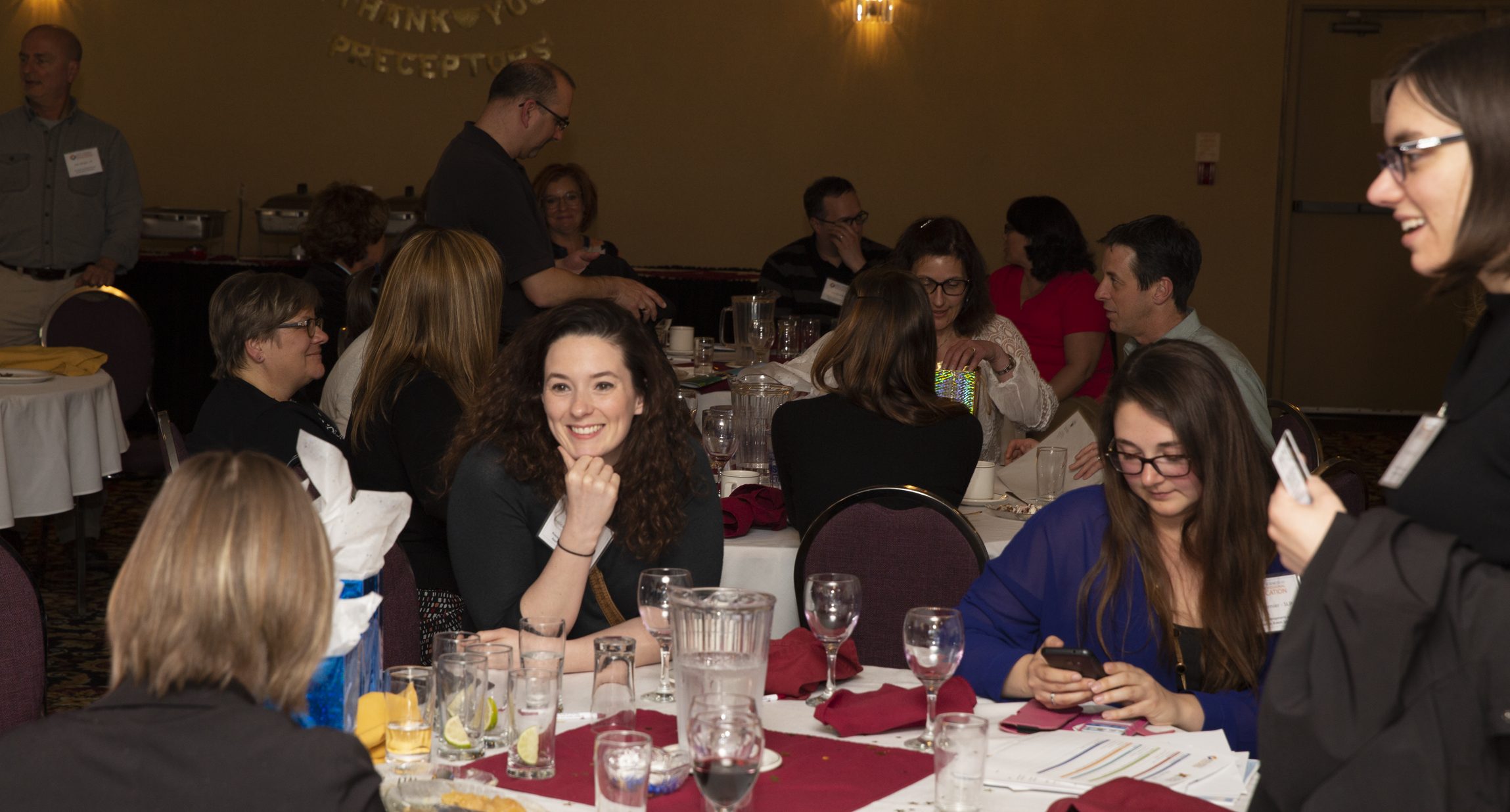 News, Events, and Job Postings
Upcoming Events 
Fascial Manipulation
The Fascial Manipulation course program consists of intensive hands-on courses, combining theoretical lectures, demonstrations, and practice between participants throughout each course day. Participants will learn to evaluate musculoskeletal dysfunctions with specific reference to the human fascial system, and to apply the Fascial Manipulation method as developed by Luigi Stecco, PT. Lectures include the anatomy and physiology of the fascial system, an explanation of the biomechanical model used in application of this technique, and the anatomical localization of key fascial points. Emphasis will be placed on the evaluation of
musculoskeletal dysfunctions.
For more information please visit. Fascial Manipulation Course Brochure
Mindfulness-Based Stress Reduction for Health Care Workers
Health Care Workers in communities across Northeastern Ontario are invited to participate in the Winter 2019 Mindfulness-Based Stress Reduction Program (MBSR) utilizing Ontario Telemedicine Network (OTN)
Enhancing Stroke Core Competency
An interdisciplinary, facilitated & self-directed learning opportunity.
Available face-to-face in Thunder Bay and via OTN to clinicians in NW Ontario.
5 Modules: Mobility & Complications; Psychosocial Effects; Cognitive, Perceptual & Behavioural Changes; Nutrition; Continence Management
Certificate provided for each module completed
Follow this link to access the Photo Consent Form
Past Events 
Preceptor Awards and Recognition Event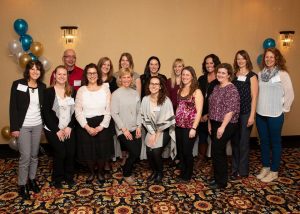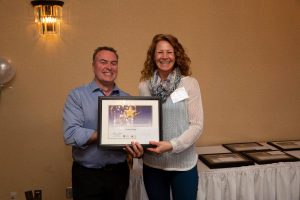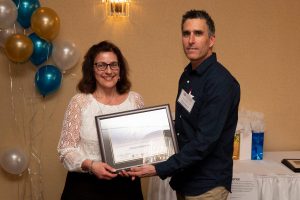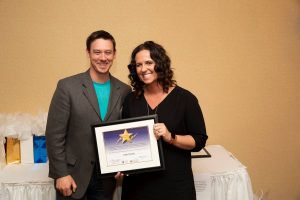 On Thursday, May 10 and Friday, May 11, the Northern Ontario School of Medicine hosted its annual Preceptor Awards and Recognition event.
The event honoured preceptors in the Health Sciences and Interprofessional Education Unit at NOSM, including physiotherapists, occupational therapists, speech-language pathologists, audiologists and dietitians. This year's awards focused on preceptors working in Northwestern Ontario.
Preceptor 101
This workshop was offered throughout the Fall of 2018 to Northern Ontario health care professionals who are interested in becoming involved with clinical teaching activities and who have limited or no previous teaching experience in the clinical setting.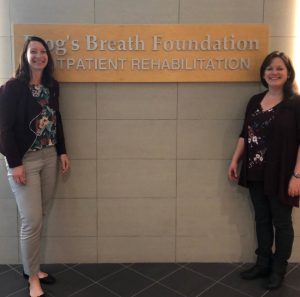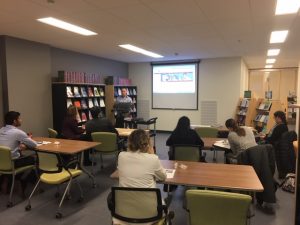 News 
Job Postings