Francophone Health Learning Resources
Francophone Health Learning Resources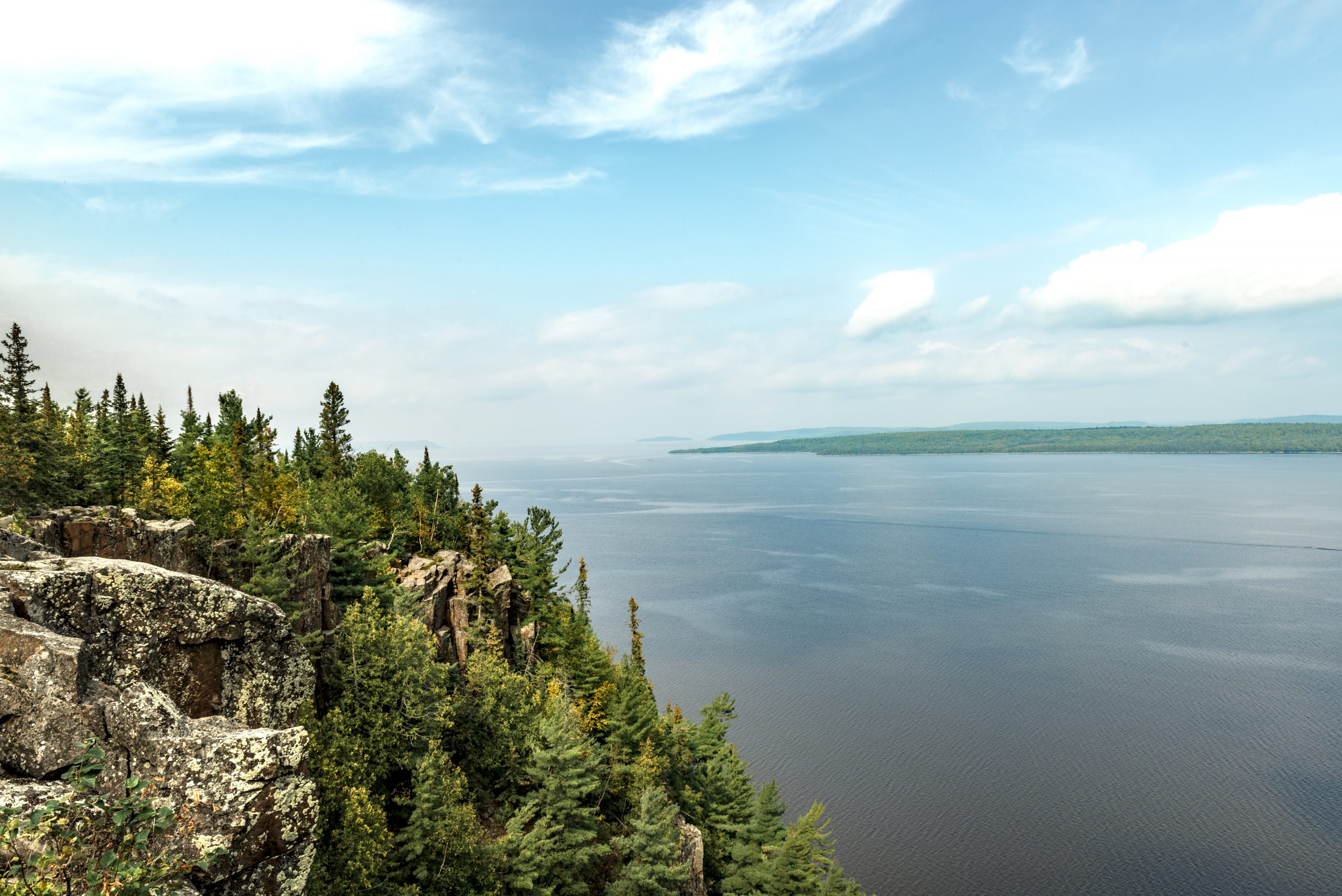 As part of preparation for a placement in Northern Ontario, we highly encourage all of our Rehabilitation Sciences learners to familiarize themselves with factors impacting the health and well-being of the Indigenous and Francophone populations in Canada. You can also work with your preceptor to incorporate completion of modules into your placement experience. To facilitate this, we have provided a number of high quality learning resources from reputable organizations across Canada. As they occur, you will also be invited to events related to Indigenous and Francophone Health while you are on placement in Northern Ontario.
Specific to Francophone Health, we ask that learners complete the free Active Offer certificate training provided by the Réseau du mieux-être francophone du Nord de l'Ontario, in addition to reviewing the other resources provided by Francophone Engagement at NOSM University. You will be asked to report on which modules you completed as part of your end of placement program evaluation.
The Active Offer of French Language Health Services Training:

The Active Offer of French Language Health Services Training includes an introduction and six modules:
Excellence in Patient-Centered Care
Equity and Safety
Cultural Competency
Recruitment and Retention of Bilingual Human Resources
Work Environment and Organizational Culture
Community Engagement
Approximately 5 hours to complete.
Francophone Engagement at NOSM University