Clinical Learning Liaisons – West
Clinical Learning Liaisons – West
Clinical Learning Liaison, Physiotherapy
Brock Chisholm, B.Sc.P.T.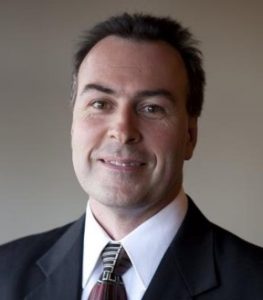 Email: bchisholm@nosm.ca

Brock Chisholm has been the Manager of Rehabilitation at the Lake of the Woods District Hospital in Kenora since 1993. After graduating in 1989 from the University of Toronto, he initially worked as a staff Physiotherapist at St. Joseph's Care Group in Thunder Bay, where he specialized in rheumatology and geriatrics.  In addition to his current management and clinical role at the LWDH, Brock is also the Physiotherapy Clinical Learning Liaison with NOSM University, Rehabilitation Studies Program, through which he supports student placement activities and Continuing Professional Development for Physiotherapists in Northwestern Ontario.
---
Clinical Learning Liaison, Occupational Therapy
Erica Ogilvie OT Reg. (Ont.), MSc OT, BHSc, PgCStroke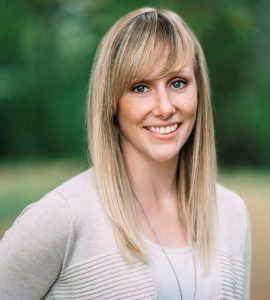 Email: eogilvie@nosm.ca 
Erica completed a Bachelor of Health Sciences from the University of Ottawa in 2008 and a Masters of Science in Occupational Therapy from the University of Toronto in 2010. She also completed a post-graduate certificate in Stroke Rehabilitation from the University of Alberta in 2017. Erica practices in Sioux Lookout at the Meno Ya Win Health Centre, working in outpatient rehabilitation predominately treating upper-extremity and hand injuries and is also an ADP authorizer for mobility devices. She also works part-time for Dryden Regional Health Centre seeing clients in the community in the Sioux Lookout region. Erica enjoys playing hockey, curling, practicing yoga, and fishing.
---
Clinical Learning Liaison, Audiology & Speech-Language Pathology
Sarah Tinkler-Josephi, MSc., S-LP (C), Reg. CASLPO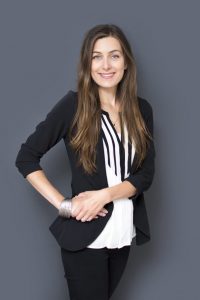 Email: stinklerjosephi@nosm.ca
Sarah completed a Bachelor of Science in Psychology from Lakehead University in 2006, and a Masters of Science in Speech-Language Pathology from the University of Alberta in 2009. Sarah is a Registered Speech-Language Pathologist and practices in Thunder Bay, working with both children and adults. She enjoys spending time with her husband Mike, and their two young children, Norah and Quinn.