Northern Routes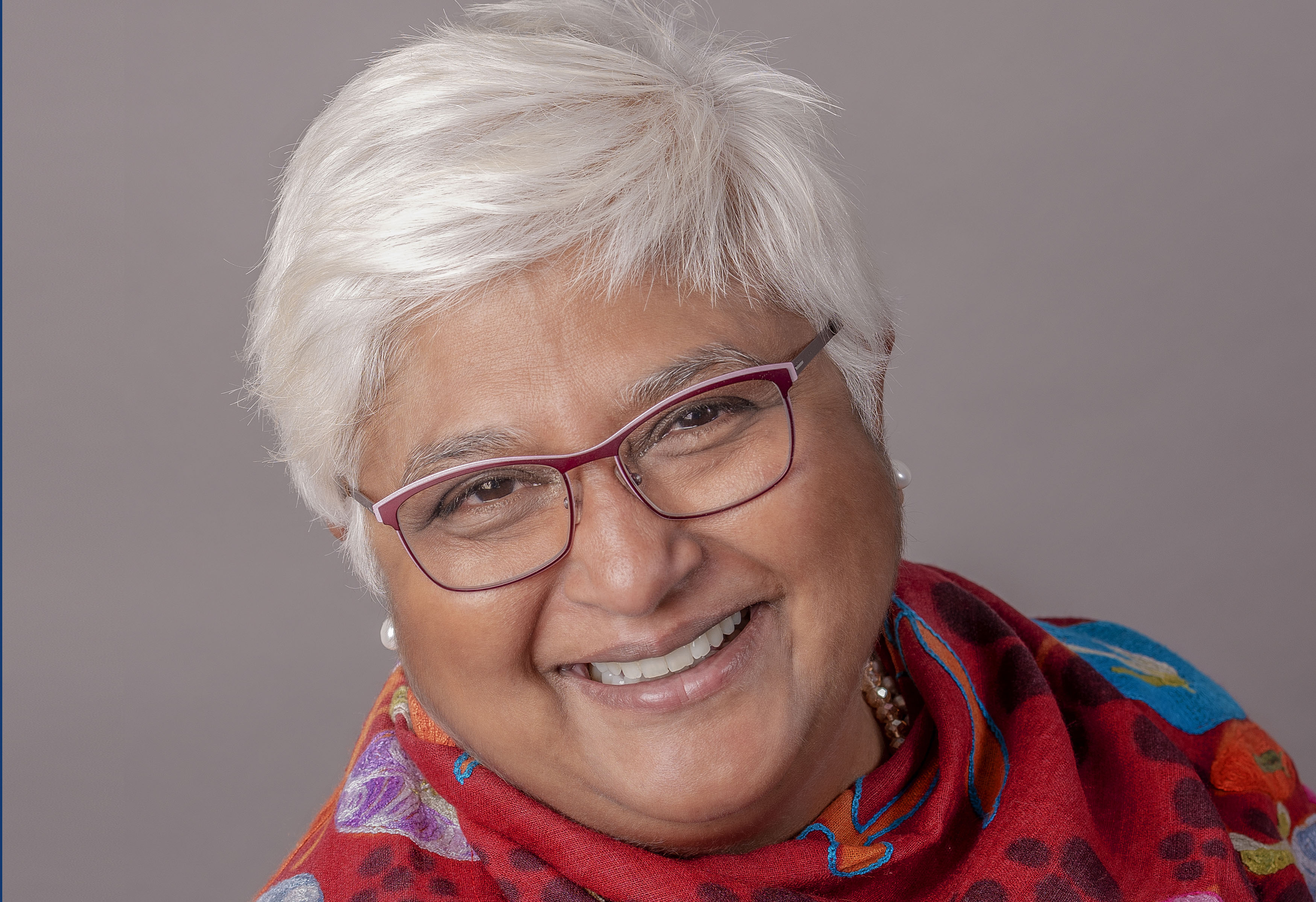 Coming Together. Stronger than Ever.
We have an outstanding NOSM community. In the last 12 days, I have witnessed incredible acts of kindness and compassion as we pull together to understand and address the unprecedented challenges that COVID-19 presents to our medical school, our Northern Ontario communities and indeed the world. There are plenty of concerns, worries and unknowns. Read More......
Read more.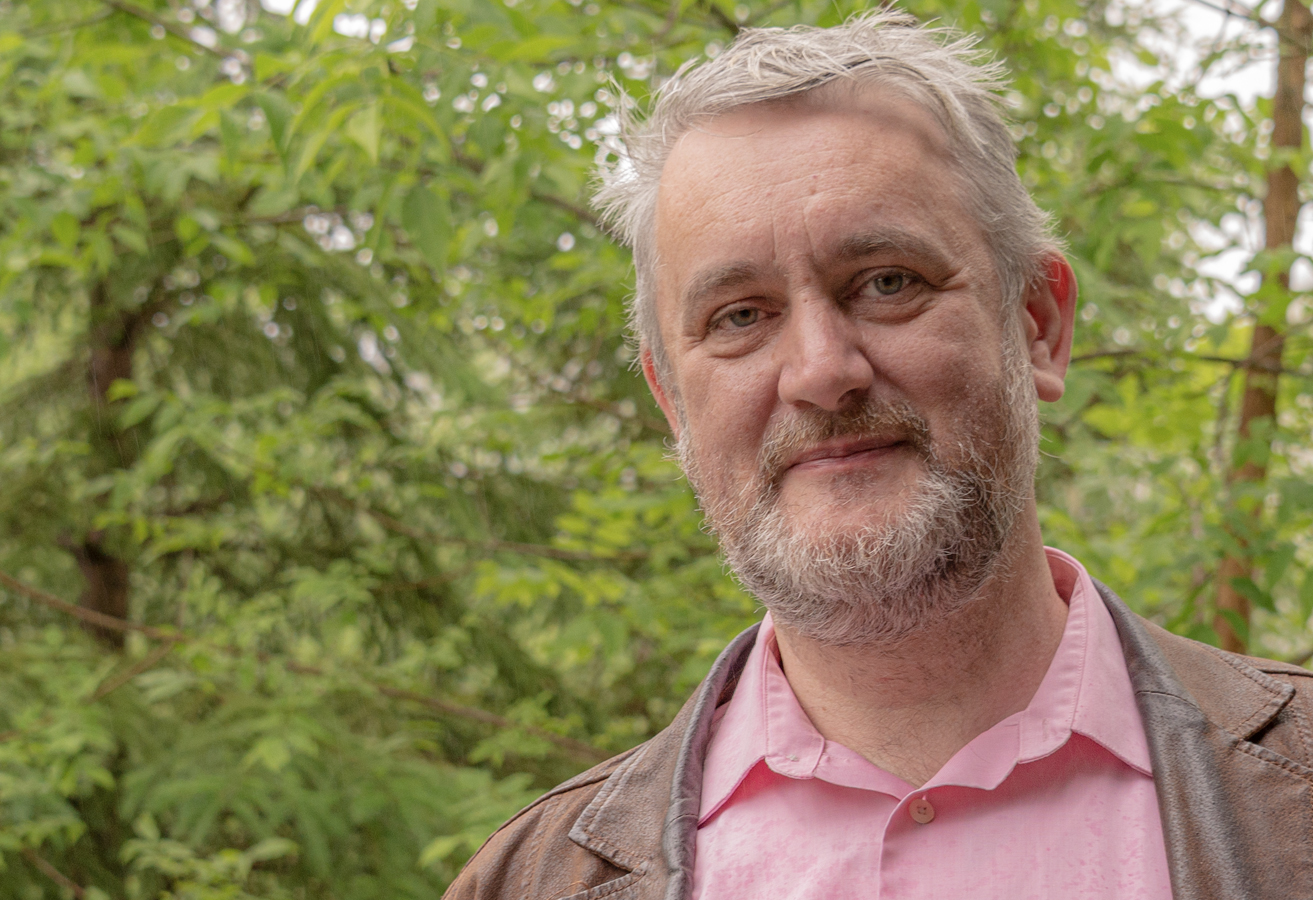 The value of accreditation to NOSM
If you've been at the NOSM medical school buildings recently, you've likely seen posters for our upcoming MD program Accreditation Full Site Visit. Accreditation is the most important certification for a medical school and, while this particular full site visit focuses on the School's MD program, accreditation really is an ongoing exercise in institutional quality improvement. Read More....
Read more.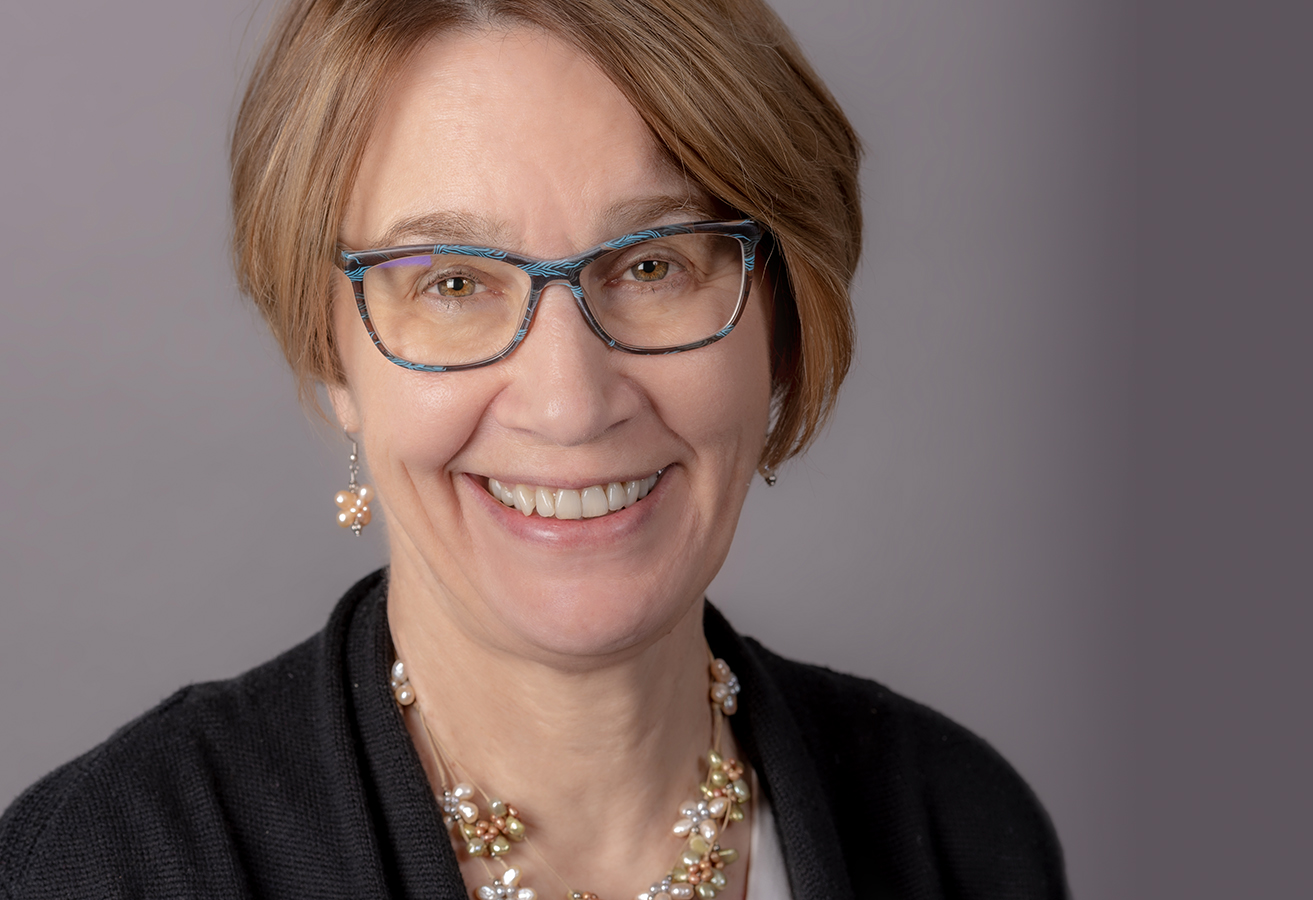 Why should we attend to physicians' wellbeing?
For decades, there has been a lack of attention to the wellness and the wellbeing of practising physicians. As doctors we have 24-hour call shifts, sleep when we can, are routinely exposed to trauma and sacrifice personal time and family time to care for our patients. Read More...
Read more.