Northern Routes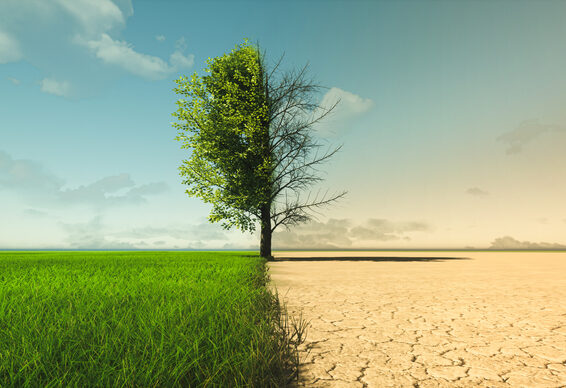 We are barreling toward certain climate catastrophe—NOSM University is digging in
And, news on the national residency match "Humanity is waging war on nature. This is senseless and suicidal. The consequences of our recklessness are already apparent in human suffering, towering economic losses and the accelerating erosion of life on Earth." – UN Secretary-General, António Guterres, February 2021 Bonjour, Aanin, Boozhoo, Tanshi, Kwe Kwe, Hello, The pristine air of Northern Ontario was choked again last summer. Due in part to prolonged drought linked to climate change, forest fires raged through areas of the North, wolfing down hundreds of thousands of hectares of wooded habitat on sacred land. In August 202...
Read more.
NOSM University's Momentum— a thrilling series of events!
You might recognize this formula: p=mv, or momentum (p) is equal to mass (m) times velocity (v). So: a moving thing picks up speed (v) when something is added to it (m), and the more that happens, the stronger that thing's momentum (p). Our medical school was already moving forward. And then… On March 4, 2022 the province made NOSM University Canada's first independent medical university, effective April 1, 2022. Then, just eleven days later, we were told that NOSM University will expand to add 30 medical degree seats and 41 residency spots over the next five years. That's a big jump: NOSM currently enrolls 64 MD studen...
Read more.
It's official! NOSM University is Canada's first independent medical university
With the final dash of a pen at Queen's Park in Toronto, the Northern Ontario School of Medicine (NOSM) has become the first independent medical university in Canada: NOSM University. This is a profound and historic moment for the NOSM community. I will take this opportunity to reiterate our gratitude to Jill Dunlop, Minister of Colleges and Universities and the Ford government for this incredible commitment to health education in the North and our renewed focus on health equity across our vast region. NOSM has blazed trails since its establishment in 2002. The unique, distributed, community-engaged learning model has grown into...
Read more.