Northern Routes
Winter is coming. Are we ready?
With snow, wind, and all the challenges associated with it now here, I have to ask: Are you ready for winter? The ten-foot snowbanks, the blizzards, the -38 oC with wind chill, the bad roads, and all the other elements of winter that we would rather not even think about. What is your state of readiness for winter? Like it or not, winter is coming! Are your winter clothes in good shape? Check. The furnace is in good working order? Check. Got the winter tires on? Check. Personally, I've always been comforted by winter and welcomed it. There's nothing quite like the beauty and stillness after the first snowfall when the landscap...
Read more.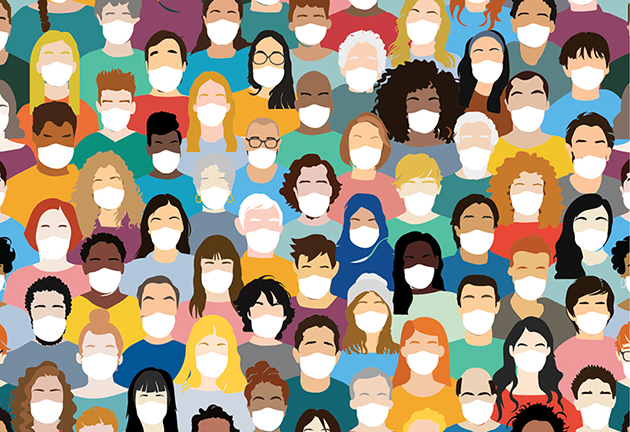 Focus on Public Health and Countdown to PGME Accreditation
The face of Public Health in Northern Ontario  •Guest blog by Dr. John Tuinema• In every residency program, residents train for "the big one": that one situation that is rare, life-threatening, and can happen suddenly. For example, anesthesiologists train to be ready for malignant hyperthermia which is complex, deadly, and can happen in an instant. They're well trained to handle this even though they may rarely see it in their career. Public health physicians also train for "the big one," but typically it may only appear once, if at all, in a career. Long before the arrival of COVID-19, Public Health and Preventive...
Read more.
The doctor is in. And in. And in.
In an unprecedented commitment to health care in Northern Ontario, the Ontario Medical Association (OMA) was in Sudbury last week for the launch of their Northern health-care recommendations. In developing the OMA's Prescription for Northern Ontario, more than 1,600 physicians and physician leaders provided input. The current health-care system is plagued by physician shortages; long wait times; a serious backlog of services; inadequate mental health and addiction programs; and, insufficient home and community care, among other problems. Nowhere are the issues more critical. Equitable access to health care in Northern Ontario...
Read more.