Northern Routes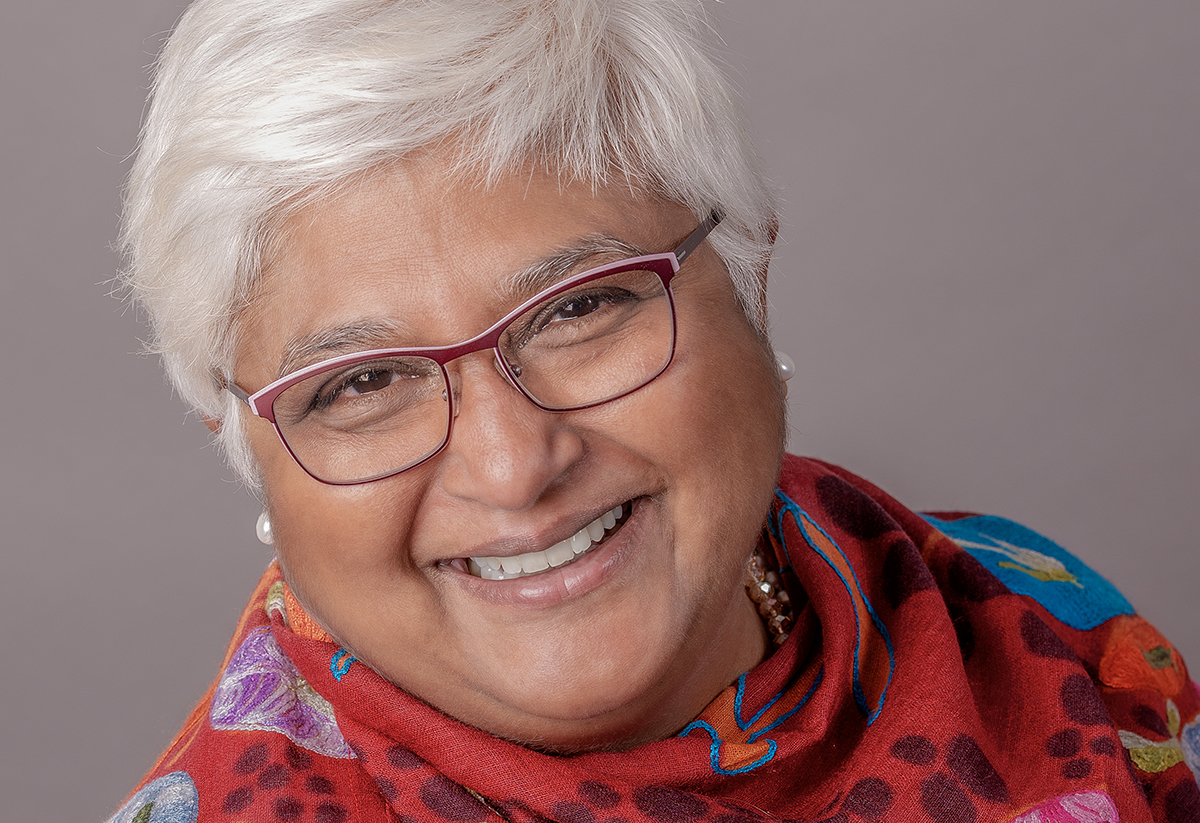 Keep a positive outlook and look for silver linings.
Hello, Aanin, Boozhoo, Bonjour! The sun is setting much earlier here in Northern Ontario. The tamaracks are now ablaze in gold and with the second wave of the pandemic upon us, what keeps you up at night? Here's what's on my mind and what keeps me, as your Dean, up at night. 1. Getting through an unpredictable and volatile pandemic. COVID-19 has caused many Canadians to change their everyday lives to help "flatten the curve" and avoid a spike in cases that would overwhelm our health services. For some of you, that will mean you must self-isolate for two weeks, for others, it will mean that you are now working from home ...
Read More.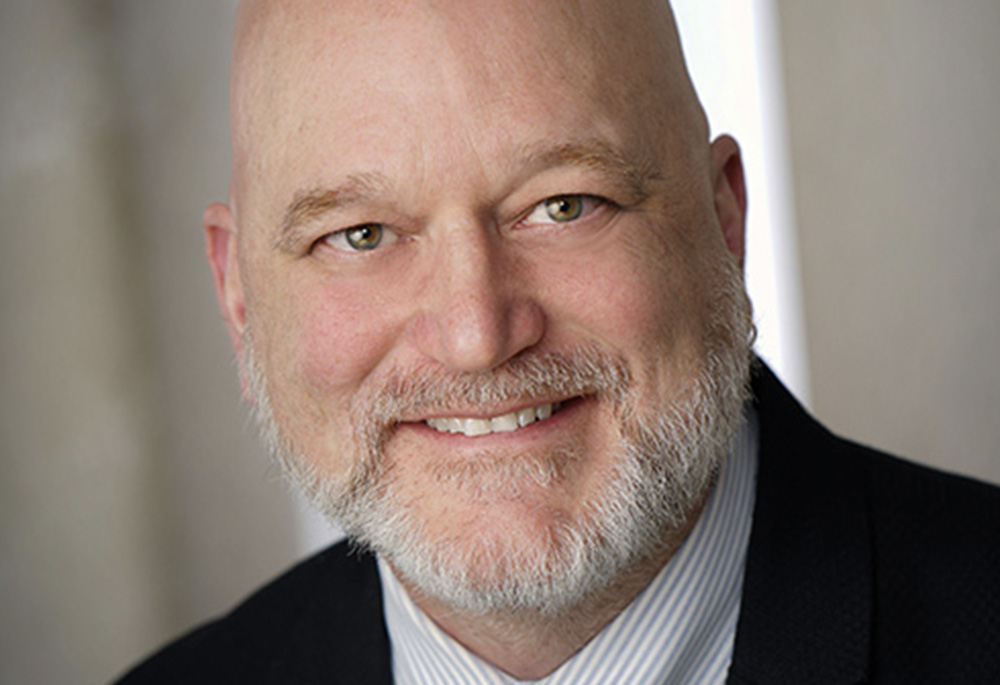 Hello, Bonjour, Aanii
My name is David Marsh, Clinical Sciences Professor at the Northern Ontario School of Medicine and an Addiction Medicine physician. While I have held various leadership positions at NOSM over the past ten years, since early 2020 I have been the Associate Dean, Research, Innovation and International Relations. Dr. Verma asked me to contribute to her blog this week to discuss the importance of research at NOSM. It has been a difficult several months for many of us with the global pandemic having an impact on our daily lives. Research activities at NOSM were temporarily halted in March and I want to express my appreciation and thanks fo...
Read More.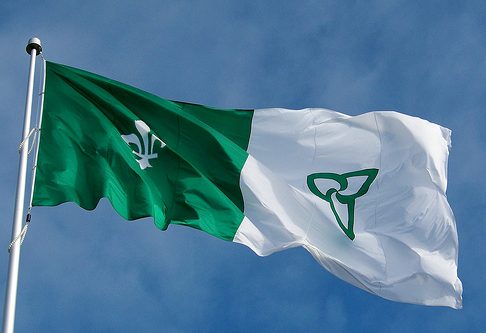 Let's Celebrate Franco-Ontarian Day!
Guest Column by: Monique Rocheleau, Assistant Executive Director, Réseau du mieux-être francophone du Nord de l'Ontario and Chair, NOSM's Francophone Reference Group and Danielle Barbeau-Rodrigue, NOSM's Director, Francophone Affairs Unit Hello, Aaanin, Boozhoo, Bonjour! September 25 is an important day for Franco-Ontarians September 25, 1975 was an exciting day, as the Franco-Ontarian flag was flown for the very first time at the University of Sudbury which is located at the Laurentian University campus. The Franco-Ontarian flag, created in Sudbury by Dr. Gaétan Gervais, professor of History at Laurentian University an...
Read more.