Northern Routes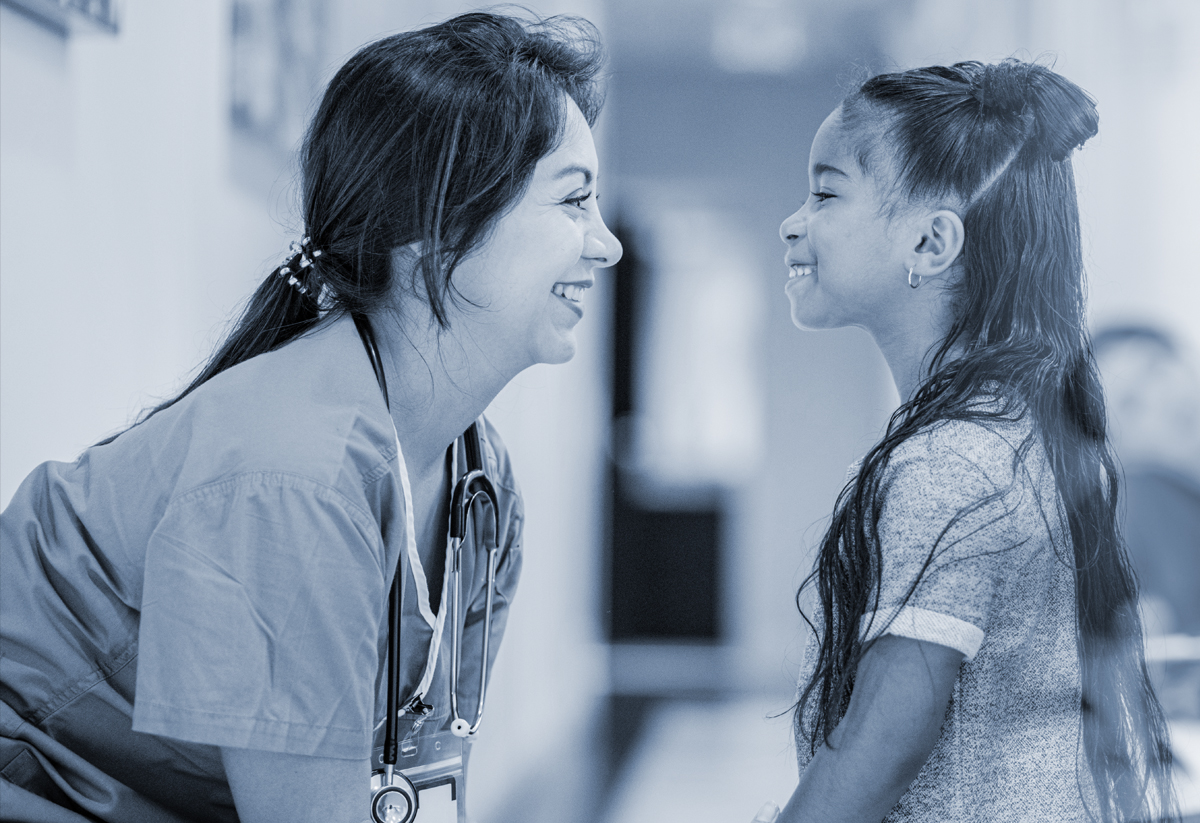 Evolution – Should we rename the Social Determinants of Health to be the Social Determinants of Equity?
Hello, Aaanin, Boozhoo, Bonjour! Equity is making headlines now more than ever. At NOSM improving health equity in Northern Ontario has been a priority since the School's inception; this continues to be a focus in our next strategic plan. We are committed to leading the way with our values of social accountability and inclusiveness and with a culture of respect. It's important to note that the root causes of worsening health in entire populations is linked to inequity. Camara Phyllis Jones is research director on social determinants of health and equity in the Division of Adult and Community Health, National Center for Chronic ...
Read more.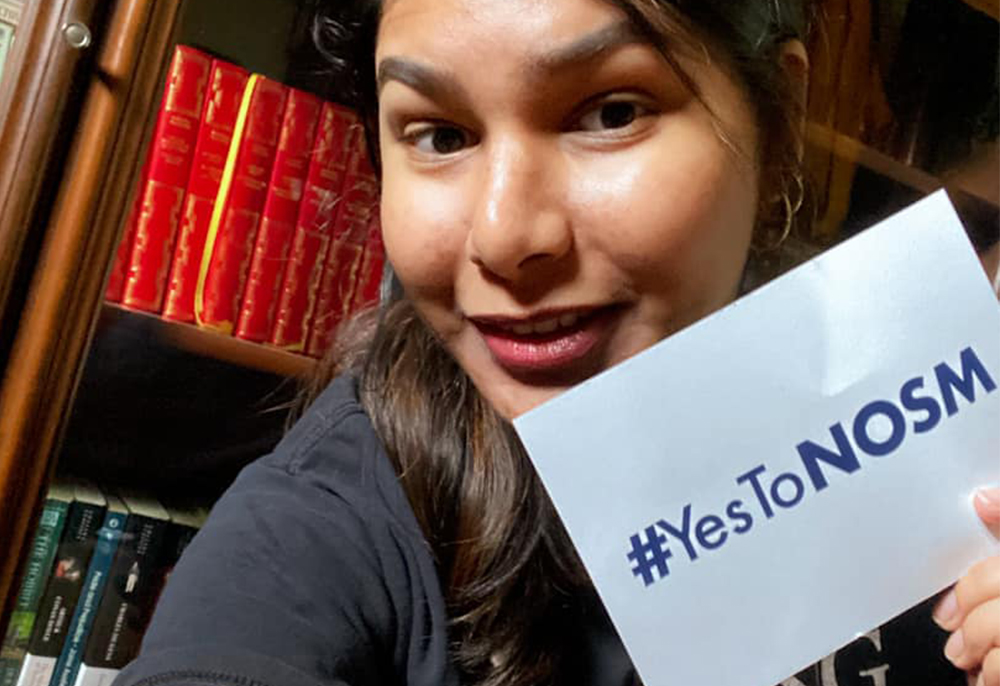 Welcome, MD Class of 2024!
A very warm welcome to our new medical students! We're thrilled that you said #YestoNOSM. You have worked hard to get here and it has been quite a journey already. You've chosen a career of service and humbling work, one made up of heroes on the frontlines. We are No Ordinary School of Medicine. NOSM was established with an explicit social accountability mandate, one that is internationally renowned. We are a major contributor to the health and well-being of the diverse peoples and communities of Northern Ontario, and you will soon be contributing to this mission. As the newest members of the NOSM community, you will soon experie...
Read more.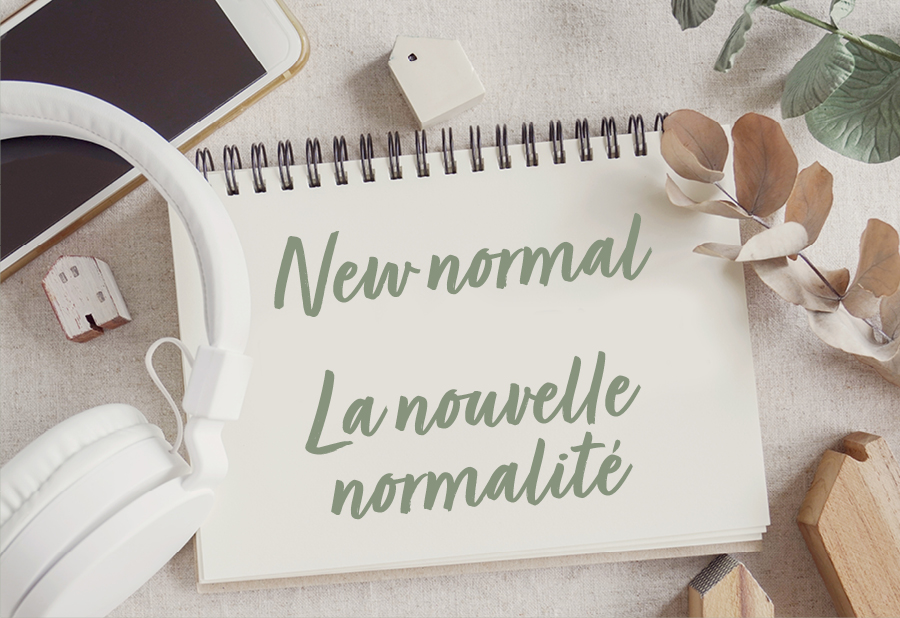 With all radical change, we adapt.
Since March, we've experienced the most disruptive shift in our way of life that I can recall.  With disruption comes the incredible human capacity for adaptation. There are those who argue it is too soon to reopen economies. Consider though, what history and science have taught us. We know pandemics come in waves, and often the second or third wave is worse than the first. Our public health leaders describe the phases of reopening as a fine balance between protecting us and reviving economies. Read more....
Read more.