Northern Routes
Get ready for the future. It starts here.
Today is National Philanthropy Day. It's a day dedicated to celebrating you and the many generous philanthropic contributions that have been made by NOSM University donors, faculty, learners, staff, and volunteers. 'Philanthrōpos' is a Greek word that means love of humankind. That love brings people together and has the power to unite groups, inspiring improvements based on social accountability. In many ways, this is NOSM University's aspiration for the future. Support for us, and our learners, staff and faculty, has come in all forms, from the many people and communities who have embraced NOSM University learners, to...
Read more.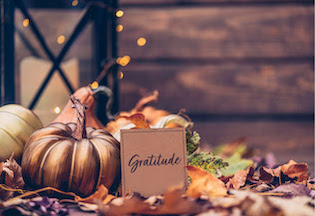 Leading with compassion and giving thanks
October is the month when many Canadians give thanks, often for food, family and good health around a shared table. I hope every one of you had the good fortune to enjoy all of that and more. This year, I give my thanks to everyone in the NOSM University community—learners, staff, faculty, community partners and beyond. Together, we are making history, and we are doing so with integrity. Integrity is nothing if not in the doing. It's the ongoing tally of what we do: support, advocate, work. But it's also a state of mind: what we weigh, consider and feel. It's action after action that demonstrates our character and moral recti...
Read more.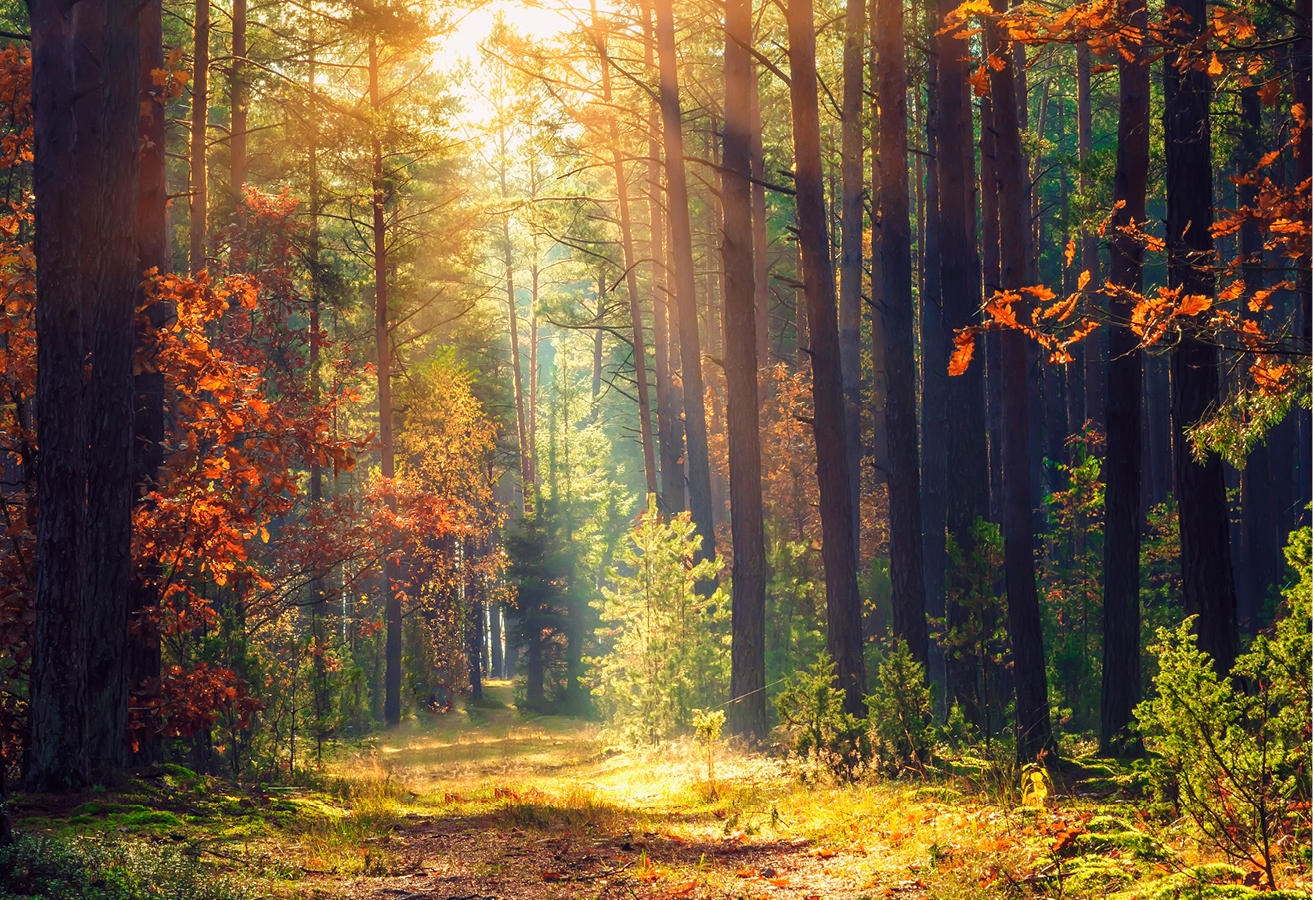 New beginnings: The official academic year begins at NOSM University
"Life starts all over again when it gets crisp in the fall." F. Scott Fitzgerald It is September and we are starting our inaugural NOSM University class of the MD program, the Dietetics Internship program and the Masters in Medical Studies program. This summer, academic and business continuity were maintained, our postgraduate programs started July 1 and we were busy focussing on work to ensure the ongoing prosperity of our relationships with Lakehead University and Laurentian University. I have been in Thunder Bay for several weeks now and am loving the lake, the people and our commitment to the Northwest. I am meeting with so ...
Read more.