Northern Routes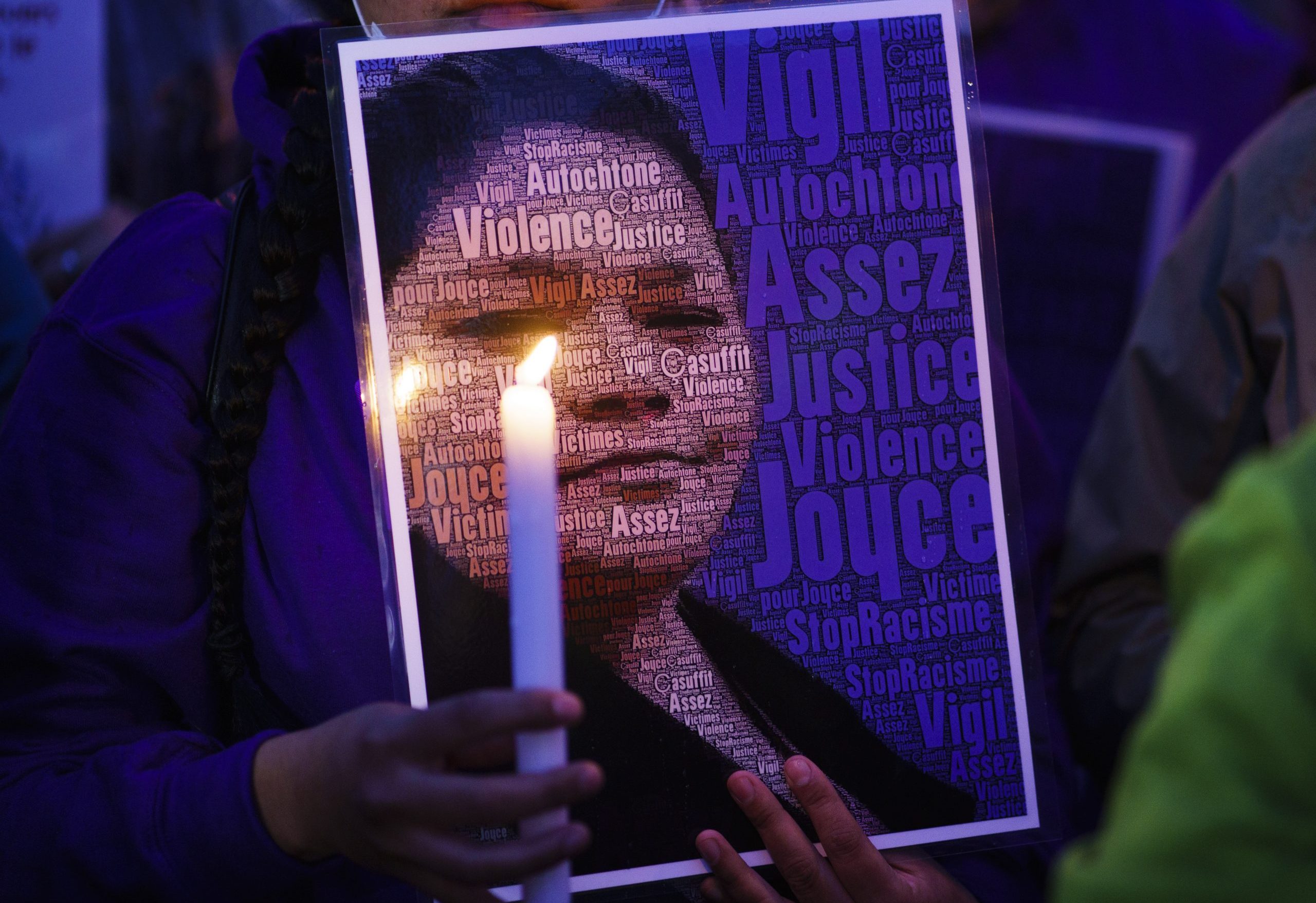 Hope is bulletproof: We, at NOSM, have hope.
An Urgent Meeting to Address Racism Experienced by Indigenous Peoples in Canada's Health Care Systems, organized by Indigenous Services Canada, was recently hosted with nearly 400 participants. This deeply influential meeting was occasioned by the videos of the racism experienced by Joyce Echaquan while seeking health care prior to her death. Many speakers highlighted the pervasiveness of racism in our health care and health-education systems. The most gripping testimony was that of the family of Joyce Echaquan. Many Indigenous leaders, Indigenous physicians, medical students, nurses, and other health-care professions spoke eloquent...
Read more.
Our Physician Workforce Strategy: NOSM Solutions
There is a serious physician workforce crisis looming in Ontario. The physician shortage has been influenced by several important factors that predate COVID-19, but the consequences of the pandemic have exacerbated the situation significantly. Some of the reasons for the physician shortage include: Disruptions for graduating physicians going into independent practice (provisional licenses are in place but time out for delayed exams); Early retirement of some physicians because of COVID-19 or changes in their scope of practice due to workload challenges; Ongoing difficulty in recruitment and retention for rural, northern, Indig...
Read more.
We're revealing our new Strategic Plan: The NOSM Challenge 2025
SPECIAL EDITION Hello, Aanin, Boozhoo, Bonjour, Today marks another historic day at the Northern Ontario School of Medicine (NOSM). I am very proud to share The NOSM Challenge 2025, the School's third strategic plan. The theme reflects the need to challenge ourselves, our communities, our ideas, and our commitment to social accountability in order to drive change and improve access to quality health care in Northern Ontario. The five-year plan sets out the School's goals, aspirations and outcomes by 2025. With an updated mission statement "to improve the health of Northern Ontarians by being socially accountable in its edu...
Read more.