Northern Routes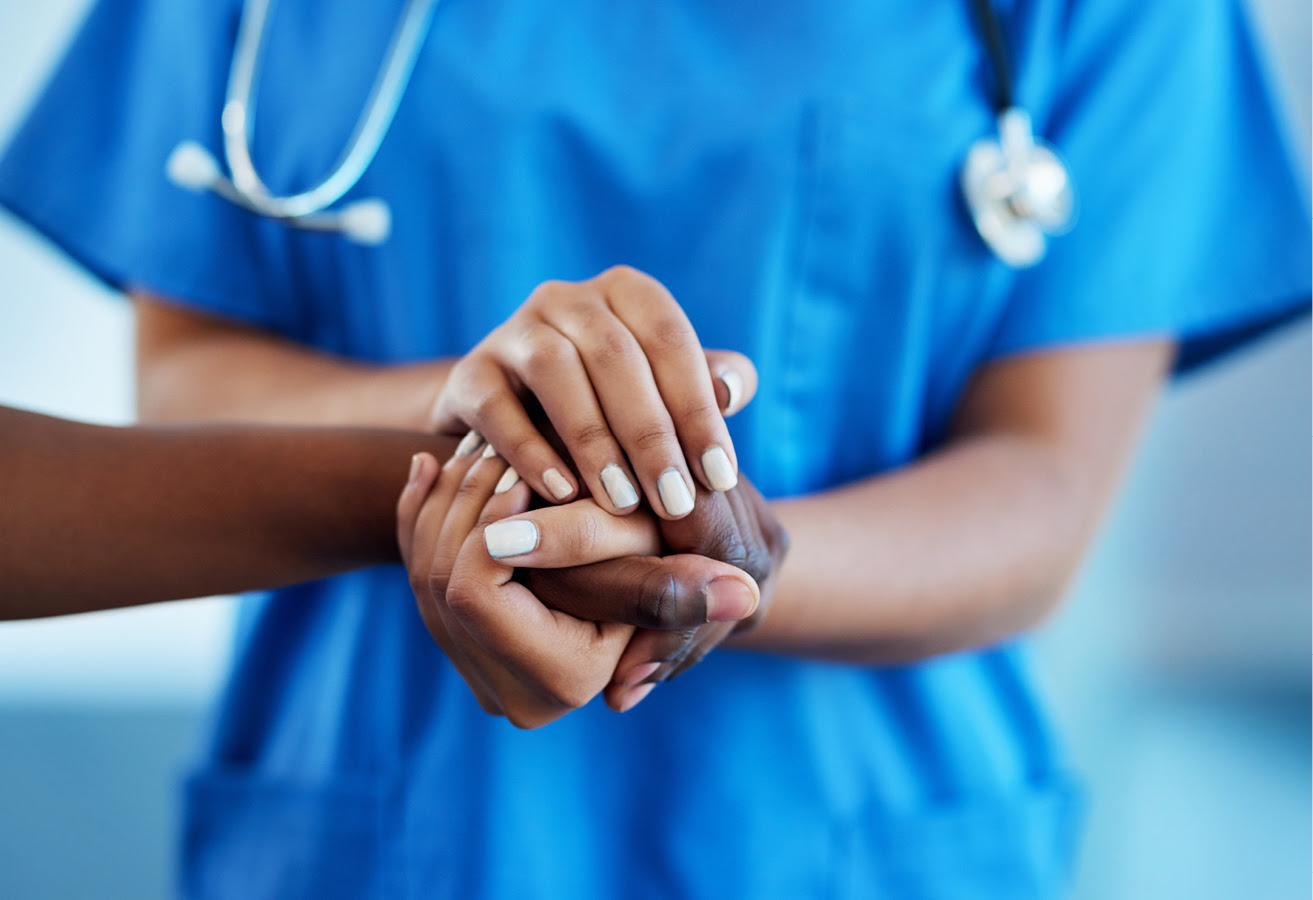 What's the best-kept secret in health care today? That there's some good news, too
Every day, I hear stories from people about ineffective or distressing experiences with the health-care system; every week, someone asks me to help them find a family doctor. Beyond the anecdotal, we all know that the federal, provincial and territorial governments are struggling with the ongoing crises in our health-care system. You need only look at a few recent headlines to see that the whole country is trying to grapple with the issue. It's easy to be depressed by all of the bad news. But, I believe there are actually good reasons to feel optimistic. Foremost, the federal government agreed in December to a record $94...
Read more.
Want to be a doctor? This is what you can expect.
I am frequently asked—in the grocery store, by email, in DMs on social media—"Why didn't my child or cousin or neighbour get into NOSM University?" The journey to becoming a physician is a competitive, complex and challenging one. It is a passage that few people truly understand or appreciate. I hope to offer some insight into the process. Typically, Canadian citizens finish high school, then finish a university degree (in most cases) and then they apply to medical school. There are 17 medical schools in Canada, of which NOSM University is the only fully independent medical university. Acceptance to all of them is highly ...
Read more.
2023: The Year of Infinite Innovation
Hello, Bonjour, Aanin, Boozhoo, Tanshi, Kwe Kwe, Welcome to 2023! This year looks promising already with brave new adventures for NOSM University. I hope everyone had a fabulous holiday and is now ready for the next phase of our journey. Last year was full of twists, turns and runs for us—a new University, the new Chancellor and Board of Governors, a Senate election underway, and of course the financial boons from donations and the return of our endowments from Laurentian University. We were surrounded by international conflicts and the increasingly urgent climate emergency, health resource shortages and a declining economy, but ...
Read more.