Northern Routes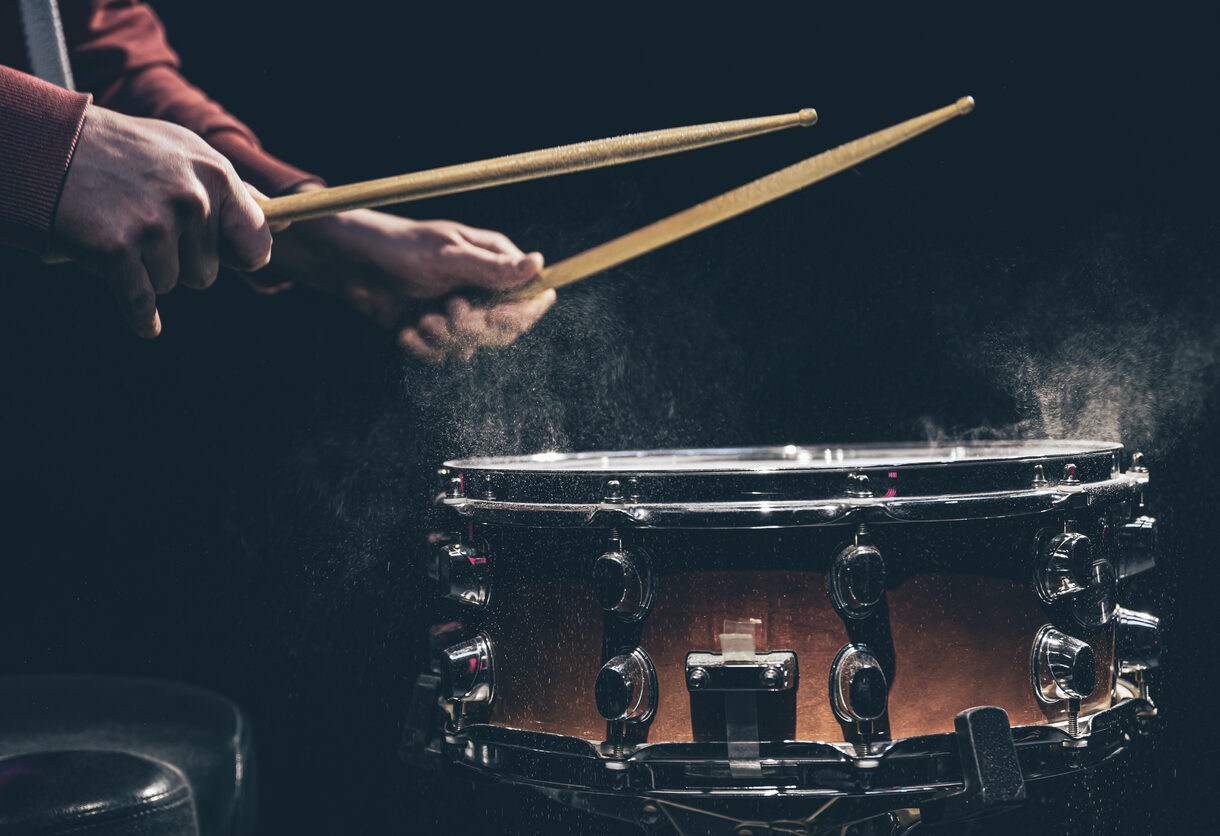 Drum roll please…
Anticipation of a new academic year I cannot believe it is August already!  This summer has been awesome, and as we get ready for it to wind down, I can already feel the anticipation that comes with what's next. August means that summer is still in full swing, and people are prolonging their summer vacations and starting to prepare for fall and the back-to-school season.Along with preparing for a new academic year at NOSM University, and the excitement that comes with our continued evolution, one of the most beautiful seasons is coming, too. Soon, great swaths of trees across the North will turn into spectacular shades of vibran...
Read more.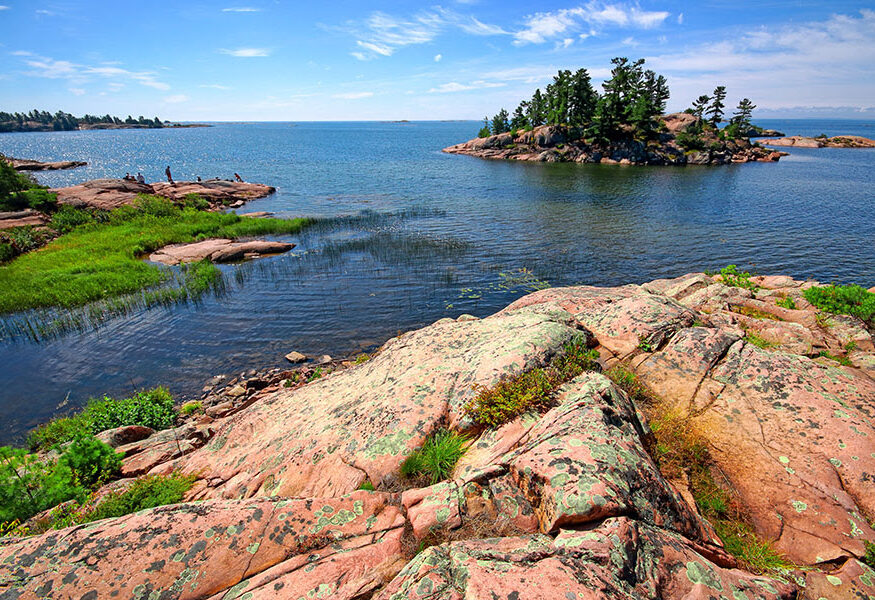 Summer, sunshine, and adventure awaits
Summer is finally here! So, too, is the sunshine. It has really heated up in Northern Ontario over the past few weeks. After a winter of snow (way too much in Thunder Bay), sleet, the Omicron variant, boosters and tragedies, I am ready for summer and everything that it means to me. Sunshine on my shoulder, muggy air, rain that sprinkles, long days with evenings that are red and pink, berries that can be picked just behind my office in Sudbury, a bear loping across the parking lot and deer everywhere. And the food! Salad is a totally sufficient meal. Fruit salad or fruity cheesecake (or anything fruity) is the ideal dessert. Of course,...
Read more.
Our Year of Making History
Bonjour, Aanin, Boozhoo, Tanshi, Kwe Kwe, Hello, To make history is to do something important that has not been done before and will be remembered for a long time. This year—2022—is the year that we, NOSM University, are making history. Imaginative. Inventive. Inquisitive. Inspiring. That's what I think of the 58 newly-minted MDs who are graduating this week. Please join me as we tip our hats to this 14th graduating class. This marks 838 MD grads since 2009. All of you are about to join your chosen profession, a calling to which you may feel very proud. If you work hard, take good care of yourself and remain humble, y...
Read more.