Northern Routes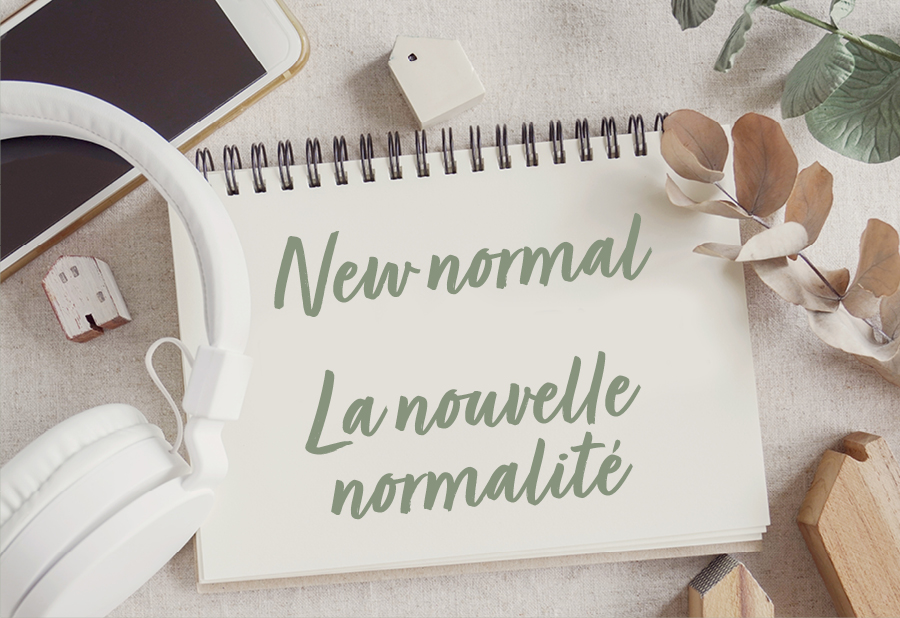 With all radical change, we adapt.
Since March, we've experienced the most disruptive shift in our way of life that I can recall.  With disruption comes the incredible human capacity for adaptation. There are those who argue it is too soon to reopen economies. Consider though, what history and science have taught us. We know pandemics come in waves, and often the second or third wave is worse than the first. Our public health leaders describe the phases of reopening as a fine balance between protecting us and reviving economies. Read more....
Read more.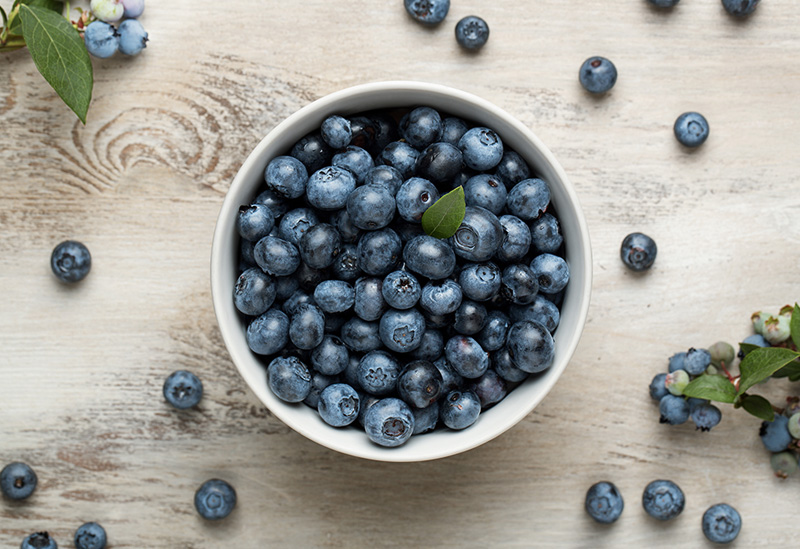 Blueberries, Vitamin D, and combating Zoom fatigue
There is evidence that being in online meetings all day can lead to a lack of vitamin D and cause the dreaded "Zoom fatigue." My solution is straightforward: Eat blueberries, supplement your vitamin D, and take first-hand advice from our IT pros. Blueberries are sweet, nutritious and wildly popular in the North. The beautiful bounty of wild blueberries are believed to have one of the highest antioxidant levels of all common fruits and vegetables. The blueberry bush Read more....
Read more.
Summer social circles and music to groove to in Northern Ontario.
While we cautiously expand our social bubbles, summer offers new opportunities to safely reconnect in the great outdoors with family and friends. Whether you're meeting at a distance, on a deck or patio, boating or canoeing, simply enjoying a walk, or gathering around a bonfire, being outside with great company is good for our mental health, wellness and happiness. Read more....
Read more.