Media Releases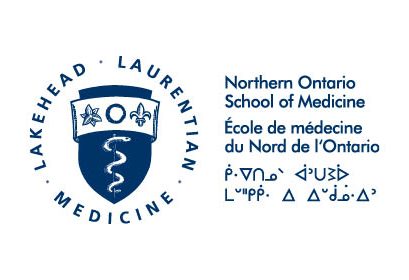 NOSM Board of Directors Seeks Five Members
The Northern Ontario School of Medicine (NOSM) is seeking five (5) individuals to join the Board of Directors in September 2020. If you share NOSM's commitment to improve health care access for the people and communities in Northern Ontario, this is an ideal opportunity for you. NOSM's vision of Innovative education and research for a healthier North means we remain steadfast in our commitment to providing high-quality education to physicians and health professionals, and continue to be a leader in distributed, learning-centred, community-engaged education and research. The Northern Ontario School of Medicine is seeking individ...
Learn more.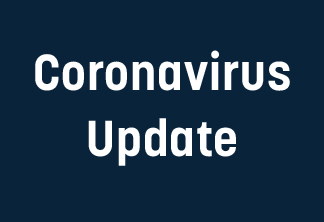 Coronavirus Information for NOSM Community
Dear members of the NOSM community, The Northern Ontario School of Medicine (NOSM) is continuing to monitor the Novel Coronavirus situation. We are following the World Health Organization, Public Health Ontario and other guidelines in addressing the Novel Coronavirus outbreak. Risk at NOSM remains low. In light of recent headlines about incidents towards people of Asian origin during these types of outbreaks, please remember to be respectful and kind to one another and avoid speculating or stereotyping. Accurate information and wisdom should be guiding our actions in times of public health emergencies. Sharing inaccurate informatio...
Visit NOSM's Coronavirus Information page to learn more.
Overcoming barriers to safe opioid prescribing in the North
NOSM launches online learning module for primary care providers in Northern Ontario The Northern Ontario School of Medicine (NOSM) has launched a new self-directed, interactive online learning module and community of practice workshops designed to improve the opioid prescribing practices of primary care providers in Northern Ontario. In 2019, NOSM received $500,000 from Health Canada's Substance Use and Addictions Program (SUAP). SUAP is a federal contributions program delivered by Health Canada to provide financial support to provinces, territories, non-governmental organizations and key stakeholders to strengthen responses to...
Read more.