Media Releases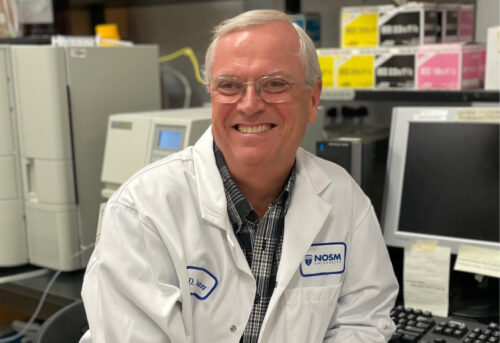 NOSM University researcher receives grant from Canadian Space Agency to study the effects of space on the human body
Dr. David MacLean, NOSM University Professor, received $150,000 over two years from the Canadian Space Agency (CSA) to study the effects of space flight on the human body and gain insights into counteracting associated health risks. The project, titled Investigating the role of a multi-targeted dietary supplement on attenuating radiation and microgravity-induced tissue damage, will study how the combined effects of radiation and microgravity interact and damage healthy tissue using a research model that simulates space flight. Dr. MacLean will deduce whether a dietary supplement can counteract the damaging effects of space travel and ...
Read more.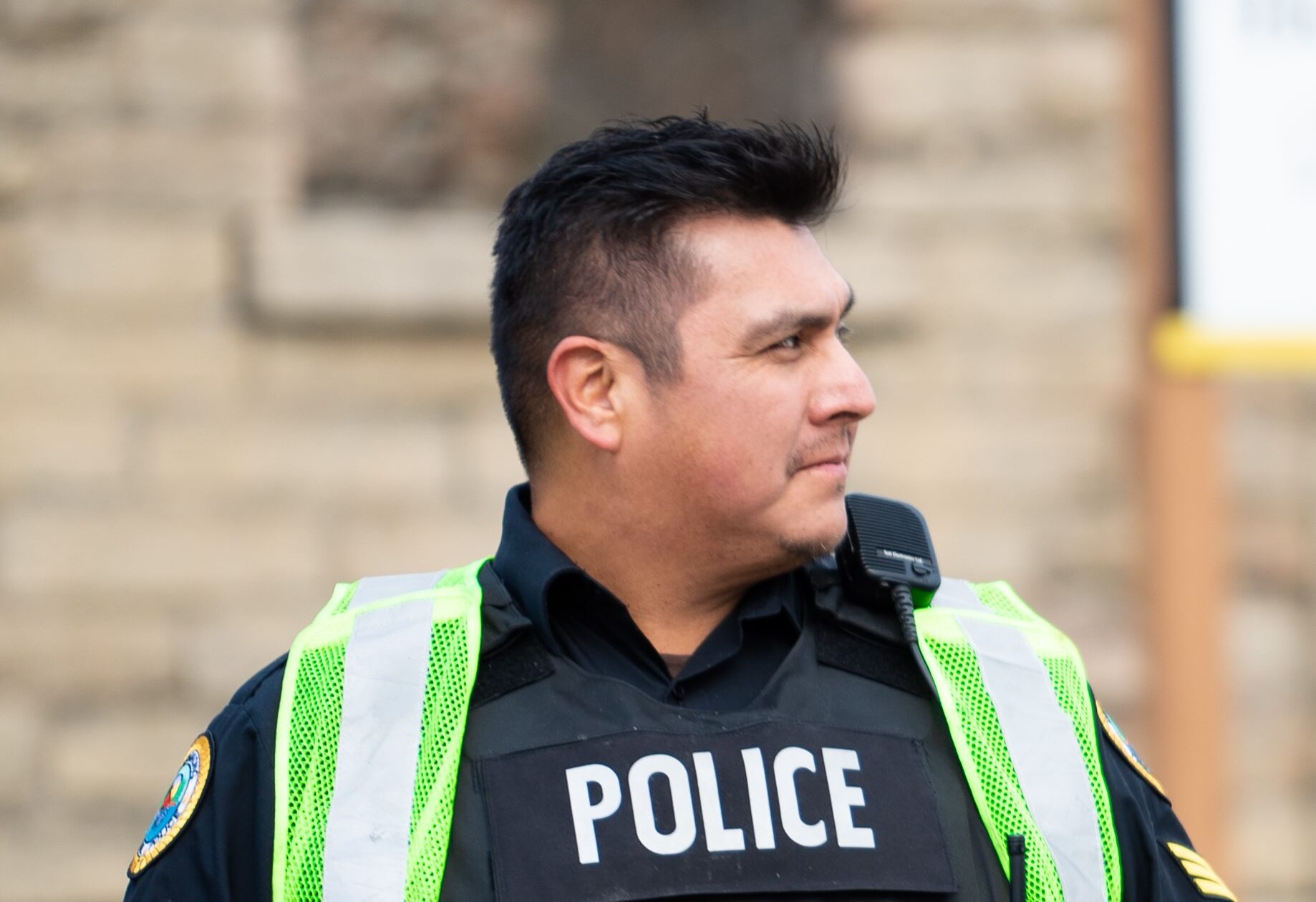 Wikwemikong Tribal Police partners with NOSM University researchers on trauma-informed policing curriculum and training
Wikwemikong Tribal Police and NOSM University researchers are working together to develop a culturally-based, trauma-informed policing approach for Indigenous police services. This project has received $1,120,500 in funding from the Province of Ontario's community safety and policing grant. This initiative aims to improve community resilience related to the risk of addictions and human trafficking, train officers to better respond to trauma responses manifested by victims, as well as create trauma-informed, land-based Anishinaabe wellness support for police officers, first responders and victims involved with mental health...
Learn more.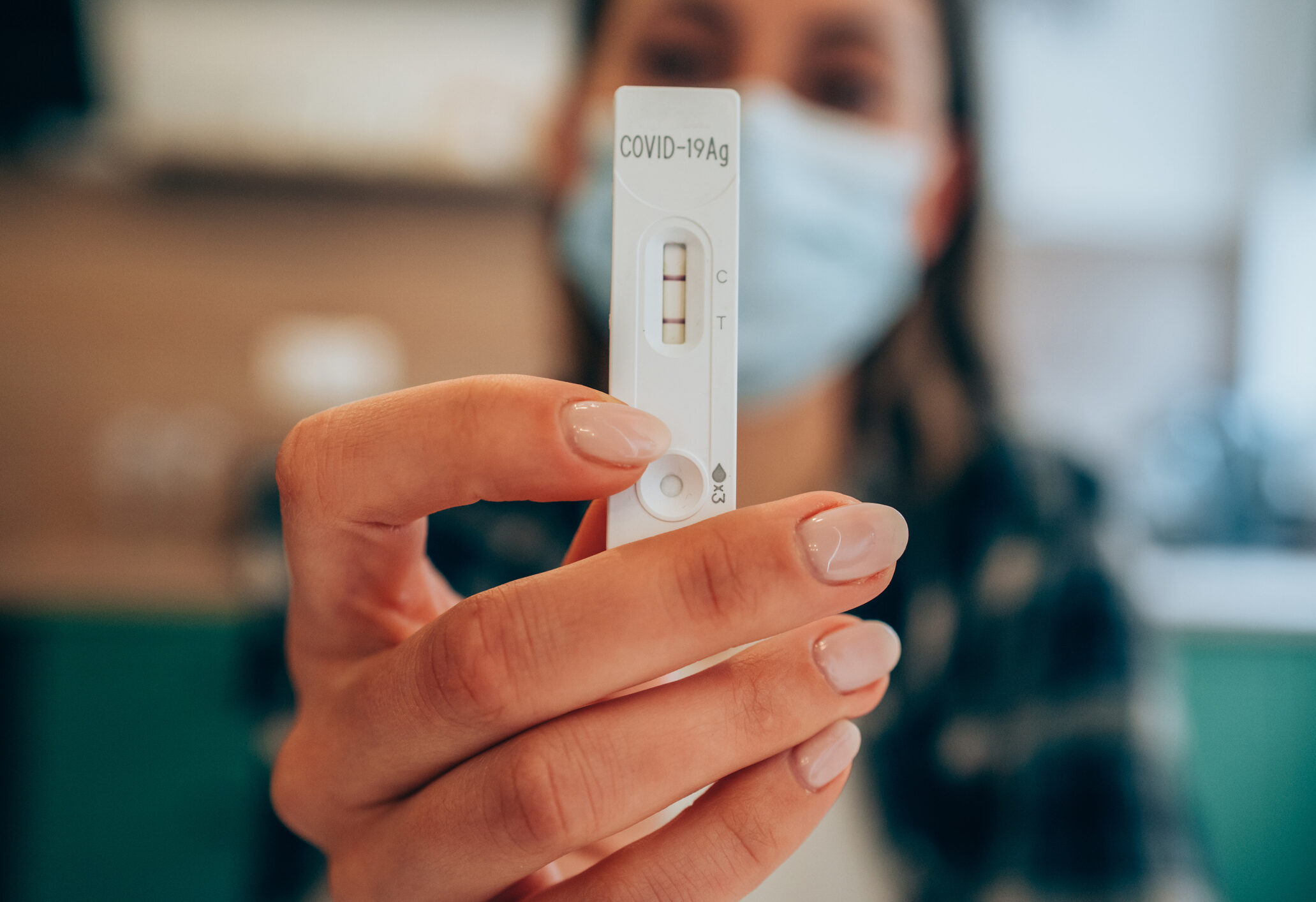 NOSM University researchers part of Canadian team receiving  $10 million to research SARS-CoV-2 medications
On Thursday, July 7, 2022 the Honourable Jean-Yves Duclos, Federal Minister of Health, announced $10M in research funding to establish the Canadian ADAptive Platform Trial of COVID-19 Therapeutics in Community Settings (Can-ADAPT COVID). Dr. Barb Zelek, Associate Professor at NOSM University, and Dr. Brianne Wood, NOSM University/Thunder Bay Regional Health Research Institute Associate Scientist, are part of the research team led by Dr. Andrew Pinto, Director of the Upstream Lab at St. Michael's Hospital, a site of Unity Health Toronto, and the University of Toronto. Dr. Pinto and team will compare oral medications for SARS-Co...
Read more.