Information for Administration and Faculty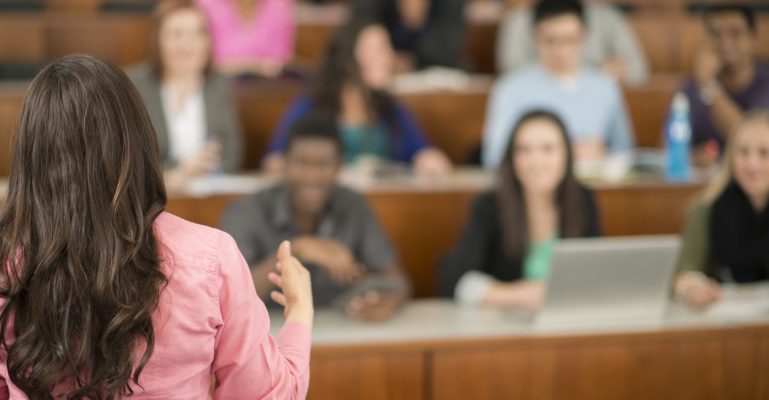 Information for Administration and Faculty
NOSM is embracing accreditation as part of its philosophy of Continuous Quality Improvement (CQI). The accreditation process is an opportunity for us to identify and implement necessary changes.
Accreditation is a whole school responsibility and requires a collaborative approach.
It is our goal to encourage questions, identify concerns, and resolve them prior to the visit.