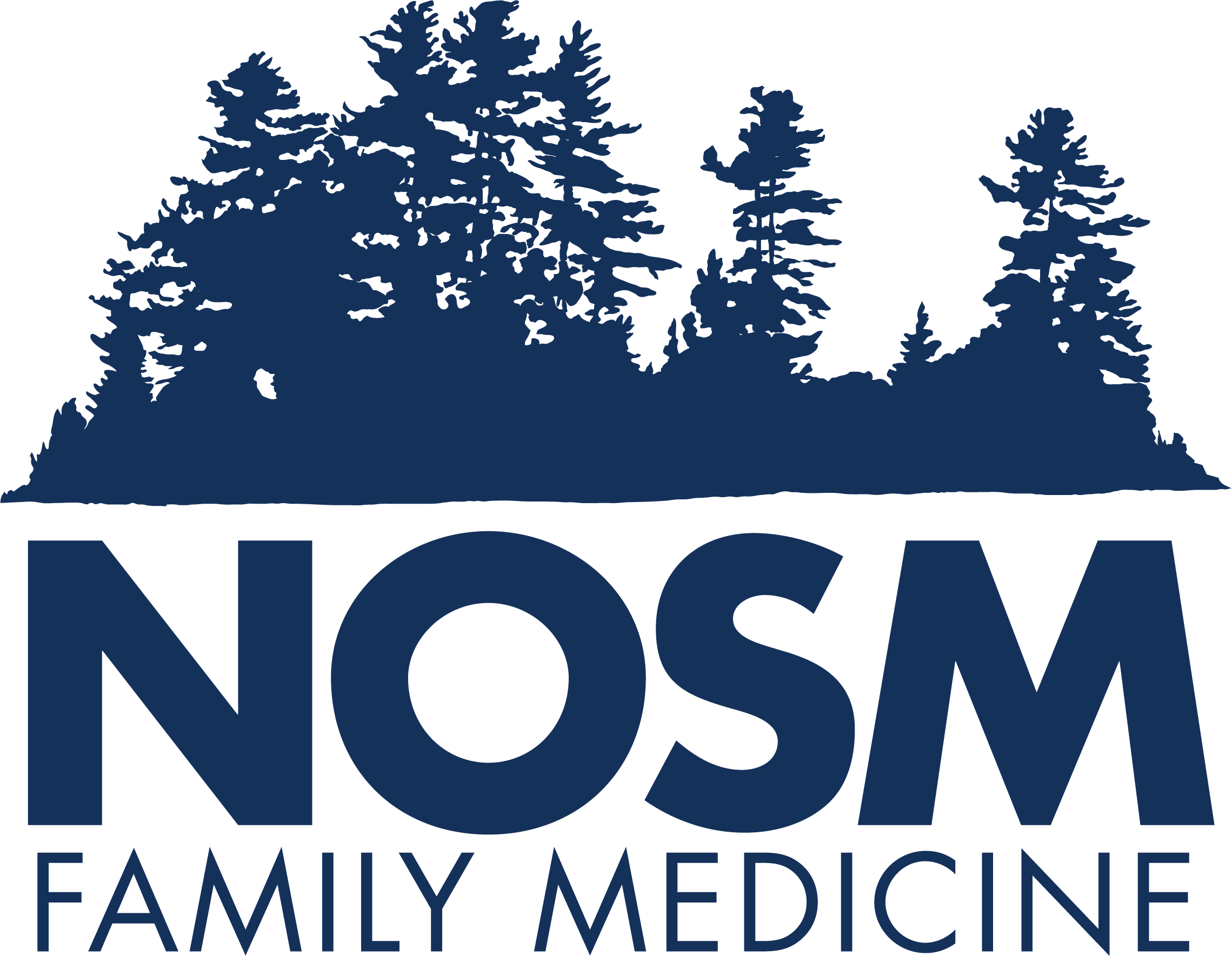 Welcome to the Family Medicine Program!
CaRMS
Please visit the
Prospective Resident
section for more information on how to apply and information sessions. ***** Our residency program offers a broad range of experiences, both clinical and academic, to help residents prepare for practice. Our goal is to educate family physicians to enter practice anywhere, with an advanced and adaptable skillset to suit your individual and community needs. We have a dynamic group of residents and faculty who will help you feel at home from day one! Many of our clinical teachers have generalist practices with various roles and responsibilities, working in clinics, hospitals and long-term care facilities, as well as many other environments. Many have expanded roles and have developed skills adapted to their community needs. By training at NOSM University, you will be exposed to the breadth of the discipline of Family Medicine with opportunities to explore your own interests. Our various training sites and streams are unique and offer a tailored experience to suit your learning style and your preferred community setting - from urban centres to smaller rural communities. We look forward to meeting you!