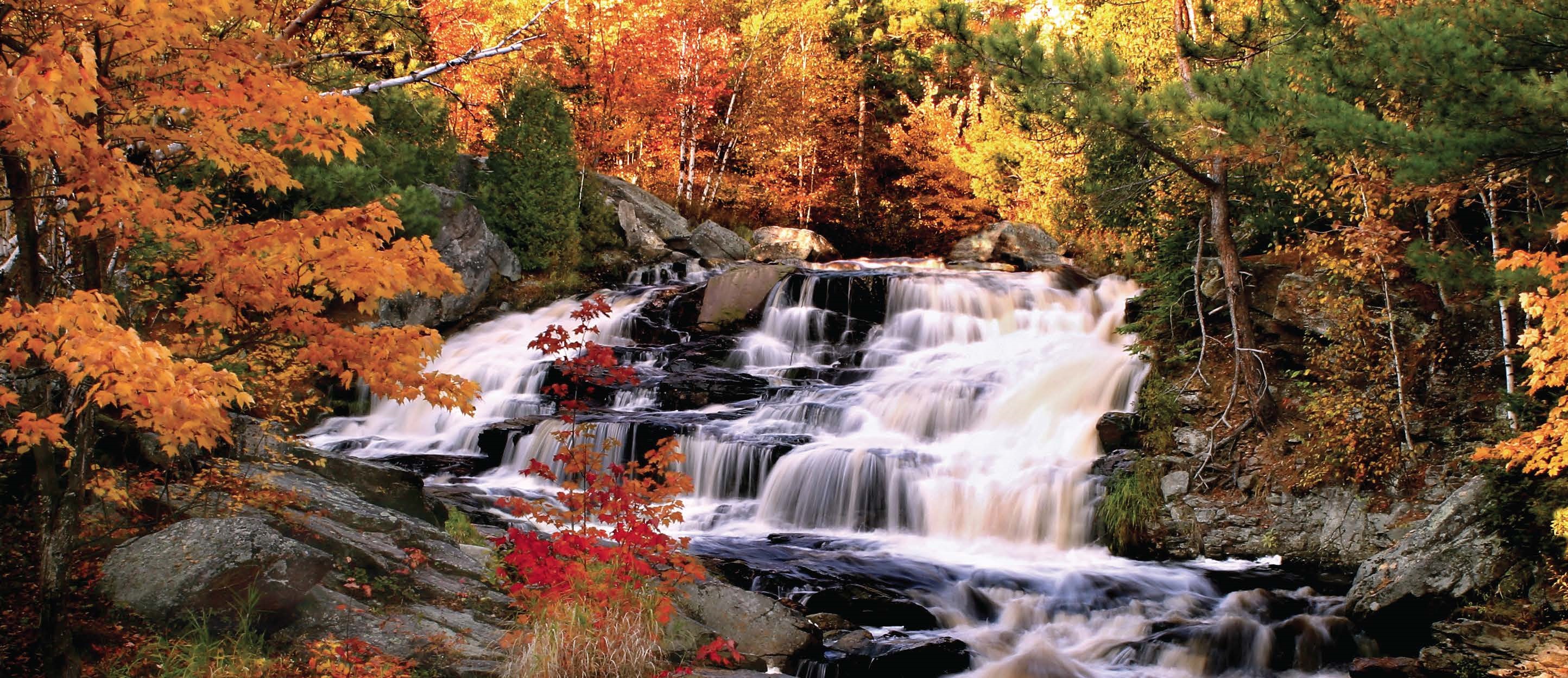 North Bay Stream
---
North Bay Site Director: Dr. Renee Gauthier
Assistant Site Director: Dr. James Truong
Considered the "Gateway to the North," North Bay is only a 3.5 hour drive north of Toronto and a short 1.5 hours to NOSM University's,  Sudbury campus.  North Bay is "just north enough to be perfect".
Residents training in North Bay can expect a high quality education experience that typically provides one-on-one teaching in an exciting practice environment. Our teaching physicians are enthusiastic and knowledgeable clinical role models, and are familiar with teaching sessions and working with residents and medical students.
North Bay has a stable population of 52,000.  Fortunate to be situated between both Lake Nipissing and Trout Lake, there are excellent opportunities for all types of water sports.  In addition to offering a wide variety of organized sports, our city is well suited to those that love the outdoors.  Duchesnay Falls is less than 1 km from the hospital, and connects to trails with Nipissing University.  Along Lake Nipissing, the Kate Pace Way is a fully paved, 12 km multi-use trail.  There are numerous walking, hiking, and mountain biking trails up and along the Laurentian Escarpment, through Laurier Woods and around Trout Lake.  The Escarpment is home to Laurentian Ski Hill for downhill skiers, and our Nordic Ski Club has numerous groomed classic and skate style trails, with the longest being over 18 km.
To satisfy the city population and surrounding area, North Bay offers comprehensive medical services.  Our amalgamated, modern hospital provides upgraded facilities, services and teaching opportunities to all learners. A fully accredited medical hospital, the North Bay Regional Health Centre is a 401-bed facility that offers acute care services and numerous outpatient services for North Bay and the northeast region. It is also the district referral centre, providing specialist services for smaller communities in the area and is the specialized mental health service provider for all of Northeast Ontario.
The medical community of North Bay is comprised of specialists and general practitioners that provide patients with the highest quality of care.  North Bay has a lot of opportunity for working alongside physicians: in the operating room as surgical assist; with obstetricians during deliveries; alongside pediatricians in their clinic, pediatric ward or our NICU; with psychiatrists in either the acute inpatient mental health, or children's acute mental health unit; with internal medicine specialists in our critical care unit; or in one of our three trauma rooms, the acute care ward, clinical decision unit or non-acute exam rooms of our emergency department!
A large advantage of being a learner in North Bay is that family medicine physicians are the hospitalists.  There is no separate hospitalist system.  Learners on family medicine rotation are expected to be in the hospital daily.  Learners in family medicine blocks can have continuity of patient care by treating them in hospital and in the office, potentially before and after discharge.
As a NOSM University family medicine resident training in North Bay, many layered learning experiences also exist.  North Bay is a Comprehensive Community Clerkship Site, where NOSM third-year medical students undertake an 8-month clinical placement.
North Bay offers a great experience, both within our medical community and throughout our vibrant city.