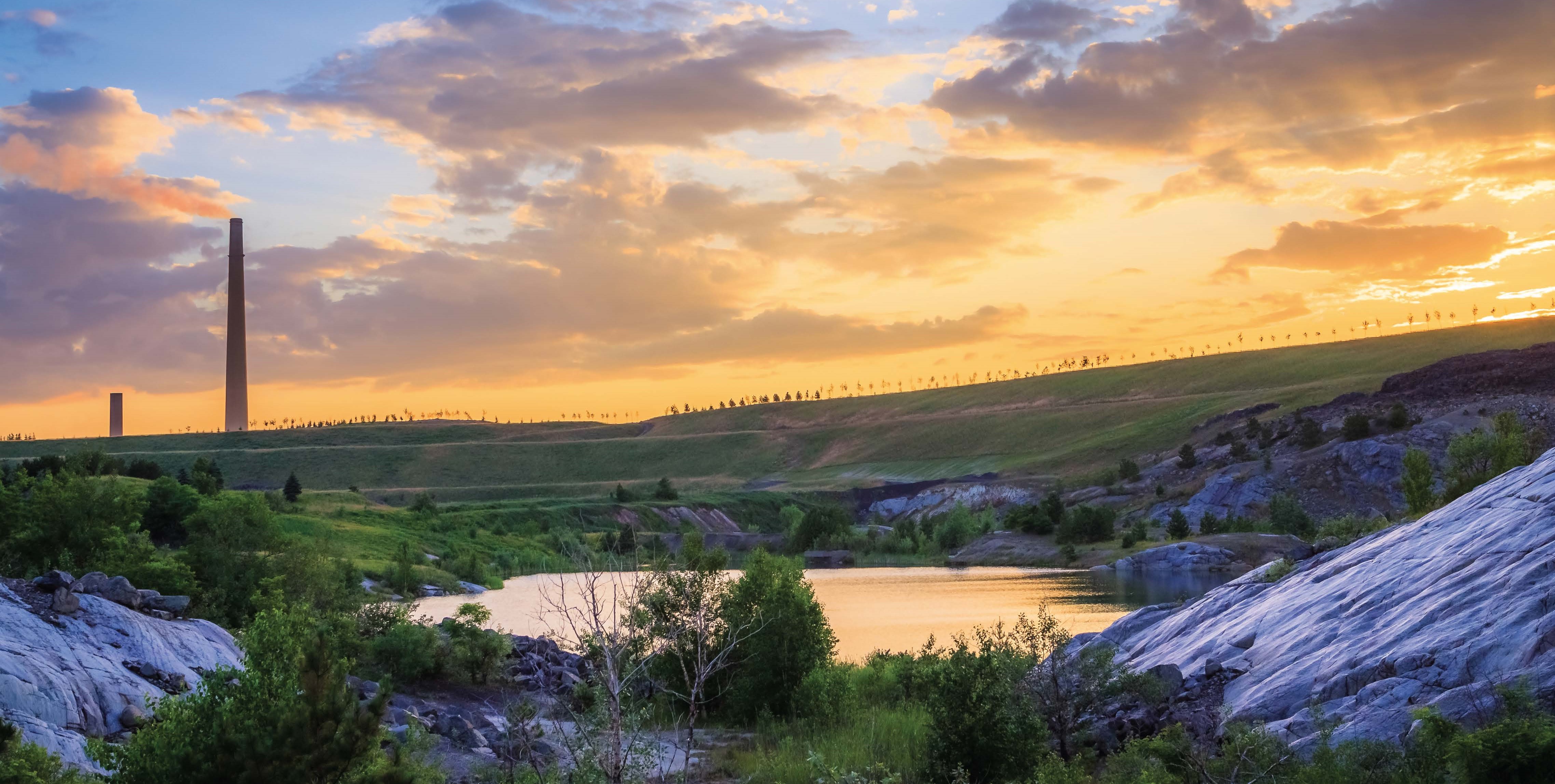 Sudbury Stream
---
Sudbury Site Director: Dr. Megan Messenger
Assistant Site Director: Dr. Shane Szalai
There are a variety of family practice models in Sudbury, lending to diversity and providing an opportunity for learners to assess what their practice styles might be when they complete their training. This allows for a well-balanced educational experience.  For example, there are practices specializing in women's health, palliative care, mental health counselling, sexual health,  care of the elderly, hospitalist, undergraduate medical school teaching to name a few.  Residents have the freedom to choose what their preferences are and we make it our priority to accommodate their learning goals.  Residents are "paired" with a preceptor after we determine what your preferences are.  You may be in an office with a few preceptors that will expose you to a variety of practice styles and populations and you may also work with other residents in the same office, but not with the same preceptor.  This ensures that there is never a shortage of volume so exposure is maximized.
All of the family medicine preceptors teach because they want to, not because they are mandated.  They are enthusiastic and welcoming both with respect to medicine and to exposure to life in Northern Ontario.  Many learners here find themselves working alongside their preceptor in clinic, hospital or elsewhere and then may later be learning informally while floating on a boat on any one of our many lakes within the city limits or hiking in the trails directly behind the hospital.  This can happen whilst on call, as we do mostly all "home call".  Informal teaching one on one or in a group setting with preceptors and other residents is commonplace.  There are also several 'journal clubs' that residents can attend with their preceptors.  This often involves an evening of food, drink, and learning, typically within our LEGs (local education groups).  This provides an opportunity to network with other residents and family physicians in a social setting.  Note that these are never mandatory.
The Sudbury Stream is the community home-base to the Undergraduate Medical Program and other NOSM University Postgraduate Residency Programs, including General Surgery, Anesthesia, Internal Medicine and Pediatrics. The presence of these programs allow opportunities for teaching, increased collaboration and connectivity between disciplines and levels of training. Other NOSM learners (dietetic interns, physician assistants, physiotherapists, occupational therapists) are also schedule clinical rotations in Sudbury.
Health Sciences North (HSN) is a new one-site acute care hospital, which boasts state-of-the-art equipment. As a large tertiary provider for Northern Ontario, HSN is the regional referral centre serving over 600,000 people in Northeastern Ontario. HSN's 454-bed facility employs over 3,900 people and has a medical staff of over 300. Programs and services offered at HSN are: Medical Imaging, Medicine and Rehabilitation, Critical Care, Emergency and Ambulatory Care, Family and Child, Mental Health and Addictions, Northeast Cancer Centre. Surgical Services, Corporate Services, and Research. HSN established a Simulation Centre in 2011, helping to advance its academic mission. One of HSN's most recent successes is the creation of the Advanced Medical Research Institute of Canada (AMRIC) in 2011.
Other resources include: Sudbury and District Health Unit, Universities and Colleges (Laurentian, Cambrian College, Collège Boréal), Aboriginal and Francophone Health Centres, Underprivileged health sites (Corner Clinic), Mental Health Facilities (Kirkwood Site, Cedar St. Mental Health Services), Nurse Practitioner clinics, Long Term Care facilities (Extendicate, St. Gabriel's villa etc.). Support Services (Optometrist, physio, chiropractic, etc.), specialist services and clinics (Cardiac clinics, Vascular clinics, Orthopedic Referral Centre, Cancer Clinic).
Outside of medicine, our community offers much for the outdoor and indoor enthusiast.  There are several hiking trails within the city; we boast the Camino trail of Sudbury, a 31 km walk on trails that connect through the city.  There are several clean lakes and beaches where one can swim, sail, kayak or do watersports on.  These are all accessible within the acceptable time frame of "responding while being on call"! There are many hockey leagues involving the doctors and residents, we have the Sudbury Wolves (OHL team), curling, golf courses, tree lit ice skating paths and several walking, cross country skiing and running trails.  We have a downhill ski hill ( Adanac) that is only 10 minutes from the hospital which is perfect for a quick evening of night skiing or a day of learning to snowboard.  There are many eclectic restaurants, live music and a theatre of the arts.  Many movies are filmed here and the film companies are always looking for extras…
One really needs to come experience life in Sudbury- a short visit simply is not enough to gain a full appreciation. The learning in our family medicine program is robust and not service based.  We consider ourselves not just a residency program but a family in an urban setting with a cottage feel.  We have an extremely high retention rate because Sudbury is a really fantastic place to live and work!