Alumni Stories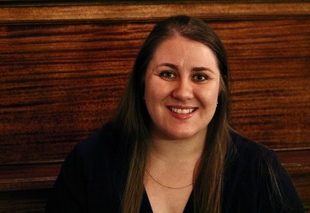 Cultural diversity and Operation Remote Immunity were highlights of Francophone graduates' NOSM experience
Dr. Dominique Lachapelle, a Francophone graduate of NOSM's MD Class of 2021, says lessons in resilience and collaboration will serve her well in future. "Medical school was challenging. It gave me the opportunity to step out of my comfort zone, learn from community placements, mentors and explore the rich cultural diversity of Northern Ontario," she says. This winter Dominique volunteered with Operation Remote Immunity, which she describes as a highlight of her medical school experience. She assisted with the COVID-19 vaccination roll-out in North Spirit Lake, Kashechewan, and Attawapiskat and was able to get credit for an elect...
Read more.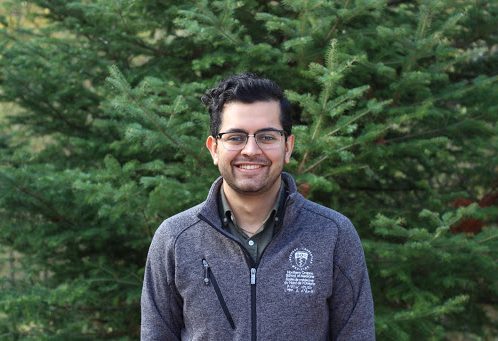 Accomplishment in the height of the pandemic
Dr. Jai Mashru is quietly celebrating a huge milestone. A graduate of NOSM's MD Class of 2021, Jai feels a great sense of accomplishment to graduate during one of the most challenging years of his medical education, a year which he also says was the most rewarding. "I plan to give back to the community and give back to future learners in Northern Ontario. This is something that I want to do," says Jai, who is the valedictorian of his class in Sudbury and the former president of the NOSM student council. Raised in Dryden, and having lived in Sudbury and Parry Sound, Jai says being matched to an internal medicine residency in Toro...
Read more.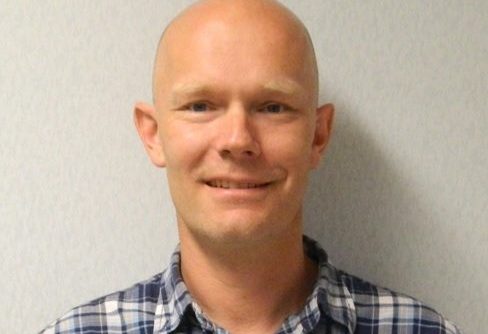 NOSM alumnus helps to end Atikokan's doctor shortage
A few years ago, Atikokan was a town in crisis having only one full-time and one half time family physician for a population of approximately 2,800. The community relied heavily on a rotation of locums to meet its health-care needs. Today, the town has a stable physician workforce that is able to provide patient-centered care, continuity of care and, importantly, a supportive network for physicians. Dr. Shawn Minor is a graduate of the Northern Ontario School of Medicine (NOSM) MD Class of 2016 and completed his residency at University of British Columbia in 2018. Originally from Thunder Bay, Dr. Minor and his wife, with their young c...
Read more.