Alumni Stories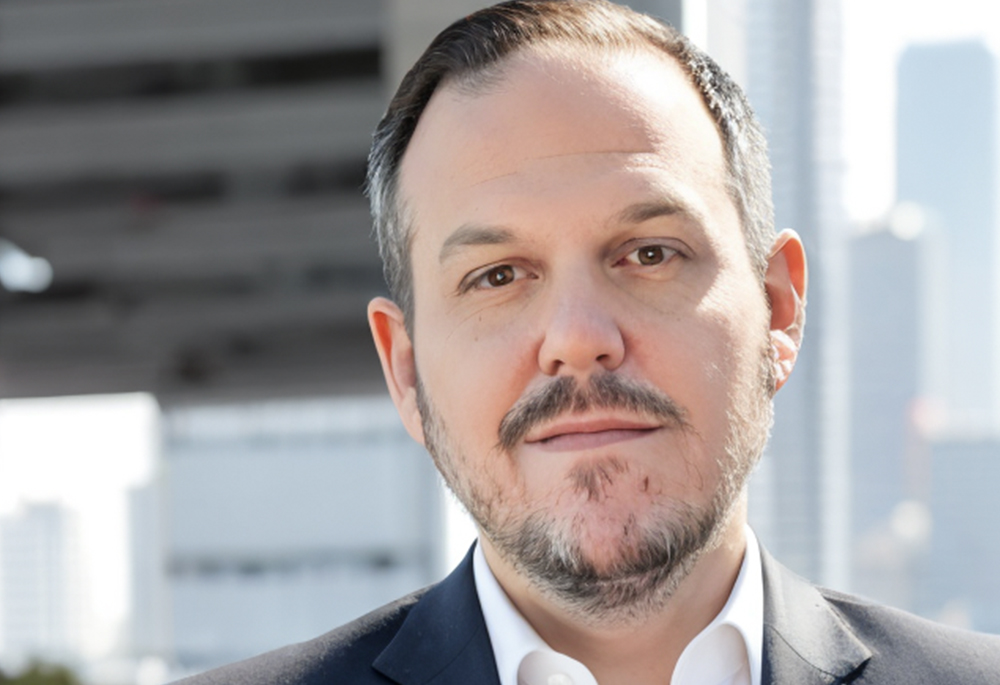 NOSM University alumnus to lead NOSM University's Admissions Portfolio
NOSM University's new Assistant Dean, Admissions and Enrolment is one of the University's earliest MD graduates. Dr. Paul Miron is a Francophone family physician, born and raised in Northern Ontario. He graduated from the University of Ottawa with an Honours Bachelor of Biochemistry. After embarking on his medical studies at NOSM University, Dr. Miron completed a Family Medicine residency at McMaster University and subsequently obtained a Master of Health Sciences Education. For the last 10 years, Dr. Miron has worked in NOSM University's Postgraduate Medical Education program. Most recently, he spent five years as the Program ...
Read more.
NOSM University alumna, Dr. Mélanie Patrie, named new Francophone Education Lead
NOSM University announces Dr. Mélanie Patrie as the incoming Francophone Education Lead for residency programs, effective June 20, 2022. Dr. Patrie is a passionate Francophone who completed her MD and residency at NOSM. As a medical student, she was a member of the Francophone Reference Group as a student representative and is currently an Assistant Professor and physician facilitator for the French Language Clinical Skills sessions offered by Francophone Affairs Unit for MD students. She is a family physician with a busy clinical practice at the City of Lakes Family Health Team at the Chelmsford site. Dr. Patrie is very familiar wit...
Read more.
NOSM University shining stars celebrated
Faculty at NOSM University came together to network and celebrate clinical and educational achievements at Northern Constellations, the School's 11th annual faculty development conference, held May 6-7, 2022. "We are celebrating our incredibly dedicated faculty, their provision of patient care, involvement in a range of teaching activities, and recognition of peer support systems they've built across the North," says Dr. James Goertzen, NOSM University Associate Dean, Continuing Education and Professional Development and Thunder Bay family physician. "The conference provides an opportunity to further develop and fos...
Read more