Alumni Stories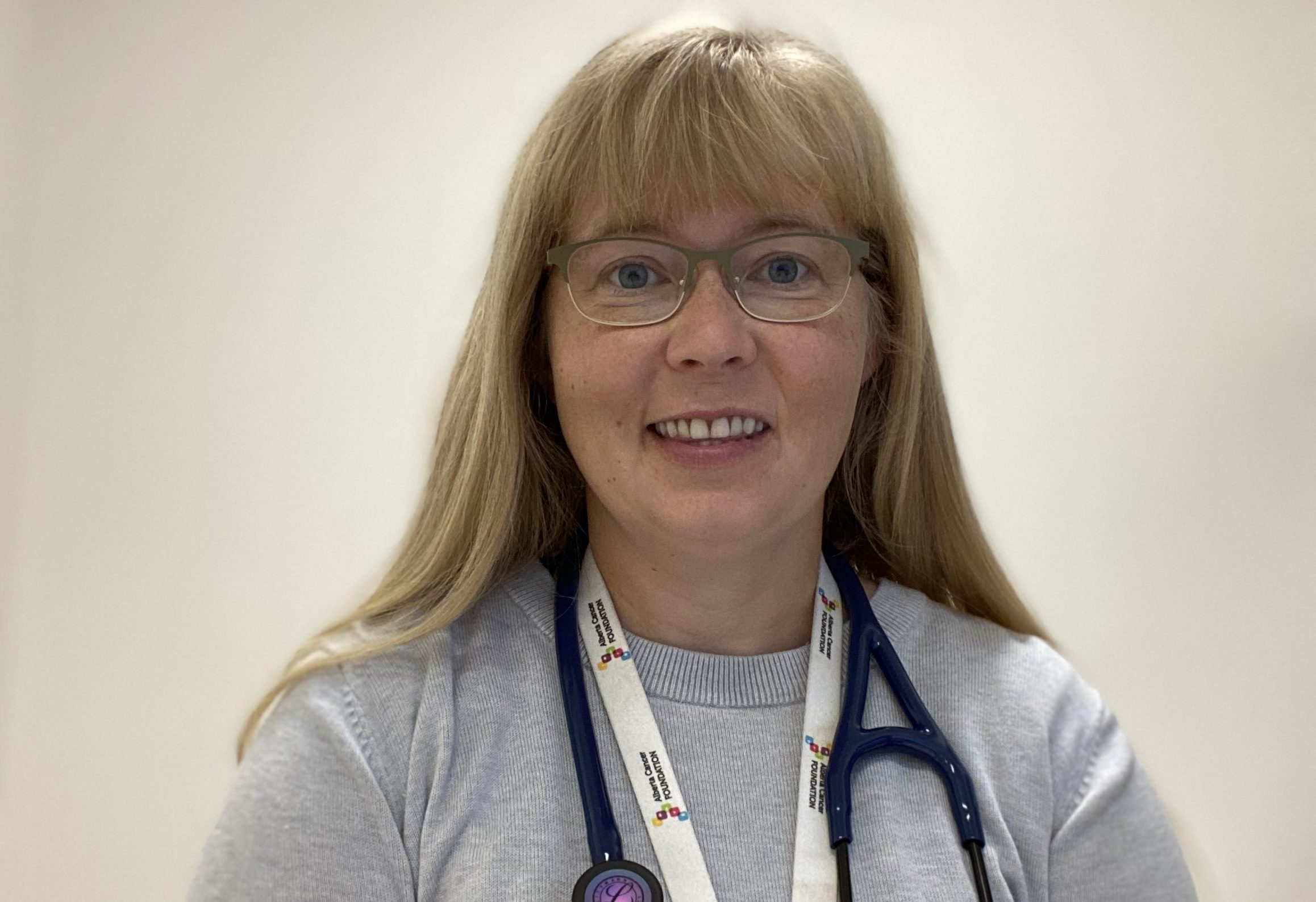 NOSM-acquired Skills Help Fill a Gap in Care for Underserved Populations   
Dr. Andrea Haner (MD Class of 2010) is applying the skills she learned at NOSM to treat diverse, underserved populations. She is the only GP Oncologist treating gynecological cancer in the Southwest Alberta region. "The population I work with is very underserved. If I didn't do this work, women would have to commute to Calgary—a two-and-a-half-hour drive into the cancer centre for most," says Dr. Haner. "Instead, they can come to Lethbridge for chemotherapy treatment." The skills Dr. Haner learned at NOSM, with a focus on the personal side of medicine, helped prepare her for the subspecialties she's taken on, includin...
Read more.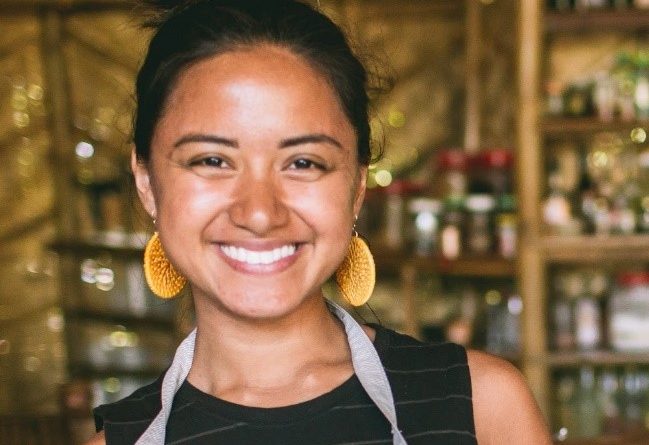 Striving for Inclusion
As the active anti-racism movement continues to ripple across multiple professions and communities in Canada, medical schools are among those taking a closer look at their institutional systemic practices to make active improvements in diversity and inclusion. Joby Quiambao is a Registered Dietitian, alumna of the Northern Ontario Dietetic Internship Program (NODIP) at NOSM, and works full-time with the Maamwesying North Shore Community Health Service. She's also a member of the inaugural Canadian chapter of Diversify Dietetics— a group working to increase ethnic and racial diversity in the dietetic profession. "With the ampl...
Read more.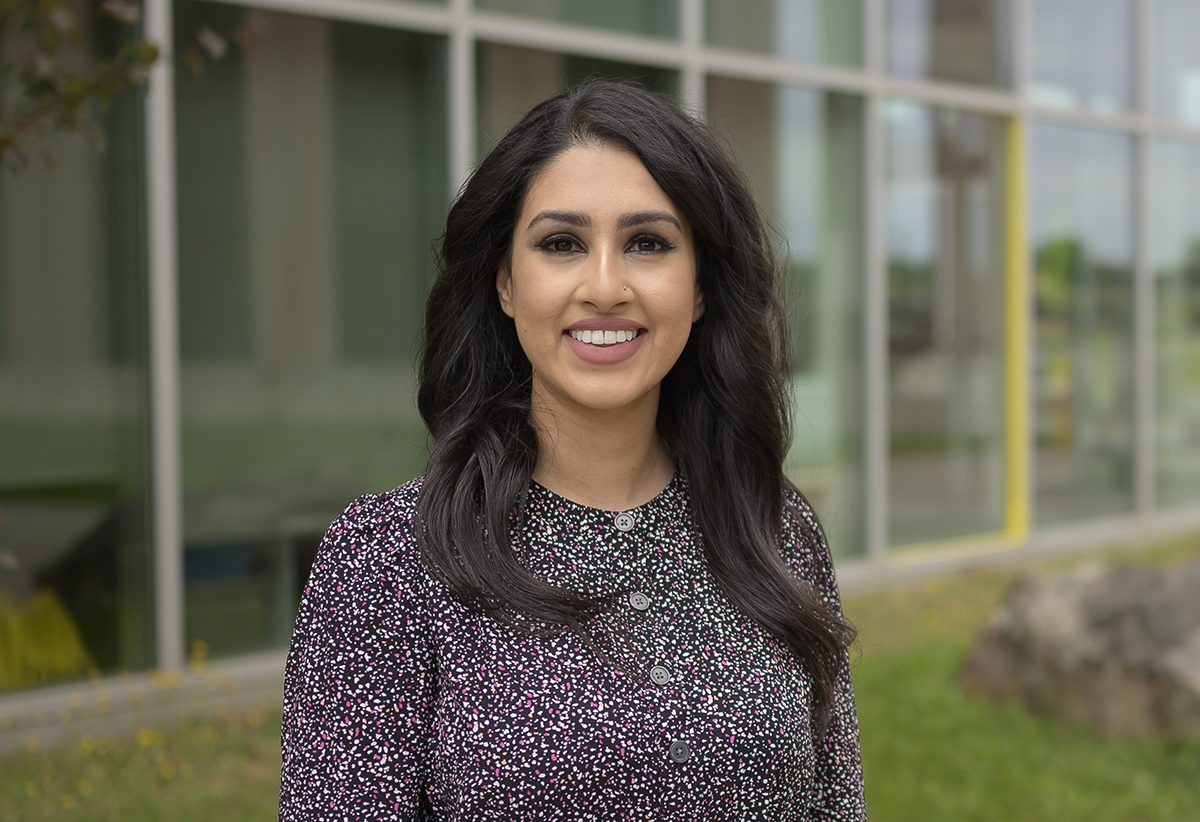 New NOSM Graduate Receives CMA Advocacy Award 
Dr. Niharika Shahi (MD Class of 2020) received the Canadian Medical Award (CMA) for Young Leaders (Student) for her outstanding advocacy efforts on unique Northern Health issues including, Indigenous youth mental health support in high school, public education around opioid overdose  and Naloxone administration, and raising awareness about the signs of local human trafficking. The award honours one student "in recognition of their exemplary creativity, initiative and commitment to making a difference at the local, provincial and national level. Dr. Shahi was surprised to that she was the recipient of the award, and she doesn't...
Read more.