Alumni Stories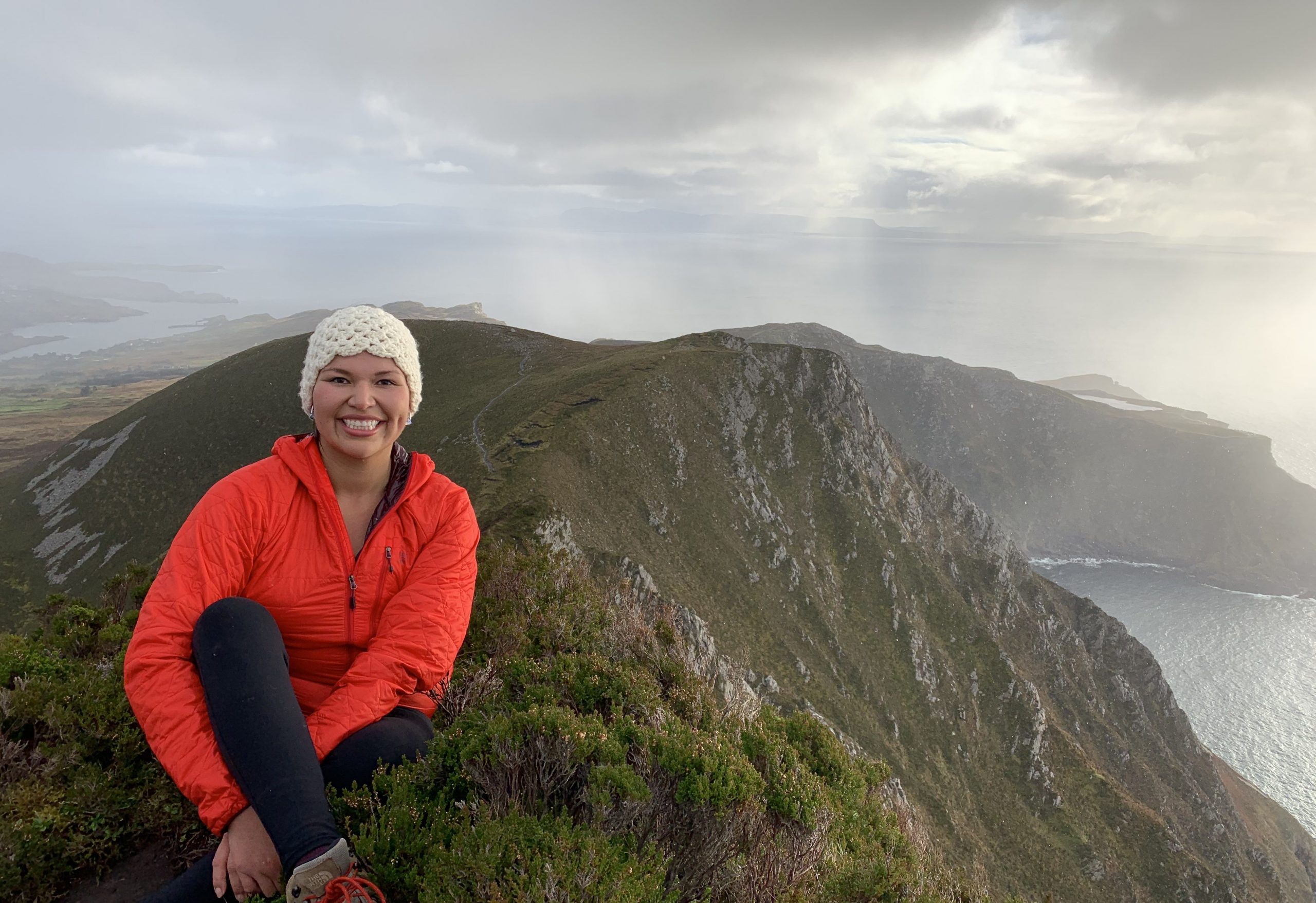 Alumni advice for avoiding burnout
Dr. Rebekah Neckoway, NOSM alumna (MD 2013), is no stranger to both the challenges and rewards of working in the North. Based in Sioux Lookout for work, she spends her time travelling to Northern fly-in communities where she is often one of the only physicians providing care. She's practiced as far north as Fort Severn on the Hudson Bay coast. It's a grueling schedule with a lot of travel, but Dr. Neckoway says the keys to achieving balance in her life are maintaining relationships and taking scheduled breaks. "I think the key to decompressing is chatting things through with people you trust," she explains. "Sometimes it ...
Read more.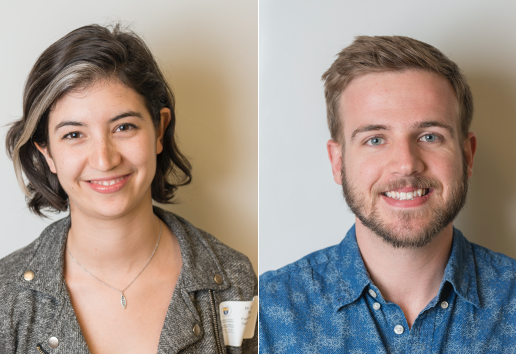 NOSM Alumni Have Got Talent
Drs. Jamileh Shaffaf and Sean Robinson, husband and wife and graduates of NOSM Family Medicine residency program, are now practising in Wawa.  The talented couple made the below video, saying, "We spent the past few weeks creating this video together as a fun way to decompress after work, and we are hoping it helps motivate people to stick with public health's important recommendations. We thought the NOSM community may enjoy it!" Dr. Jamileh Shaffaf and Dr. Sean Robinson [embed]https://youtu.be/gTD0p7NAiOg[/embed]...
Check out their video.
NOSM Alumna Deployed to Frontlines of COVID-19 Crisis
Dr. Heather Galbraith, NOSM alumna and Lieutenant Commander with the Royal Canadian Navy, was among 125 members of the Canadian Armed Forces deployed to Quebec's long term care homes to help the province deal with the COVID-19  crisis. NOSM Alumna Deployed to Frontlines of COVID-19 Crisis [KGVID width="640" height="360"]https://globalnews.ca/video/6838287/canadian-armed-forces-deployed-to-quebec-long-term-care-homes-amid-covid-19-crisis[/KGVID] ...
Watch the interview.