Alumni Stories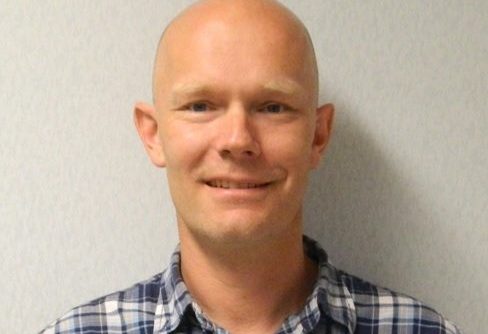 NOSM alumnus helps to end Atikokan's doctor shortage
A few years ago, Atikokan was a town in crisis having only one full-time and one half time family physician for a population of approximately 2,800. The community relied heavily on a rotation of locums to meet its health-care needs. Today, the town has a stable physician workforce that is able to provide patient-centered care, continuity of care and, importantly, a supportive network for physicians. Dr. Shawn Minor is a graduate of the Northern Ontario School of Medicine (NOSM) MD Class of 2016 and completed his residency at University of British Columbia in 2018. Originally from Thunder Bay, Dr. Minor and his wife, with their young c...
Read more.
Where are they now? Charter Class Alumna thrives in rural Francophone practice
Reflecting back, Dr. Lyndsay Berardi says her mother's experience with breast cancer ignited her ambition to become a family physician. At the time, Lyndsay was a Francophone teenager in Kirkland Lake. Her mother's diagnosis marked the beginning of many trips to Sudbury for cancer treatment, and for Lyndsay, it would chart the course of her career in medicine. "Even though I was relatively young, I was acutely aware of some of the inequities in accessing health care; having to drive three-and-a-half hours to go to Sudbury for my mother's oncology appointments and there were times when I wouldn't see her for six weeks becaus...
Read more.
Putting social accountability into everyday practice
Dr. Ella Goodman, graduate of the Northern Ontario School of Medicine's (NOSM) Charter Class of 2011, constantly puts social accountability into practice. For the past nine years she's provided care to highly vulnerable populations at the Norwest Community Health Centre in the south-east area of Thunder Bay. "We have a large number of low-income families, unattached patients without family doctors, a large Syrian refugee community, a large urban-Indigenous population and a lot of underserved people in general. We're always working to better understand everyone's needs, to better provide health care and access to the health ser...
Read more.