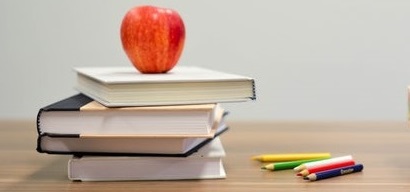 Étudiants de l'école secondaire Quick Links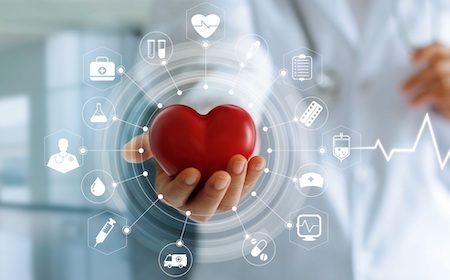 So You Think You Can Doctor
Learn about what you can do now while you are in high school to prepare for a possible career in medicine.
> Find out how to prepare
CampMed
CampMed offers high school students going into grades 10 & 11 a chance to explore potential future careers in health care. CampMed takes place at both NOSM University's Thunder Bay and Sudbury campuses in July.
> Read More