Alumni Stories
Helping close the gap on psychiatry shortages
Dr. Zoe Michano-Furlotte, NOSM alumna (MD 2016, BScN Lakehead University), completed her fourth year of residency in psychiatry in Thunder Bay and is entering her fifth and final year. Zoe is a member of Biigtigong Nishnaabeg and is from the town of Caramat, which is now part of the community of Greenstone. "I'm hoping to work at the Thunder Bay Regional Health Sciences Centre and provide outreach care with regional Indigenous communities to work together to improve access and mental health services," says Zoe. "I have a bigger dream to expand my practice to specialize in Indigenous mental health and women's perinatal and...
Read more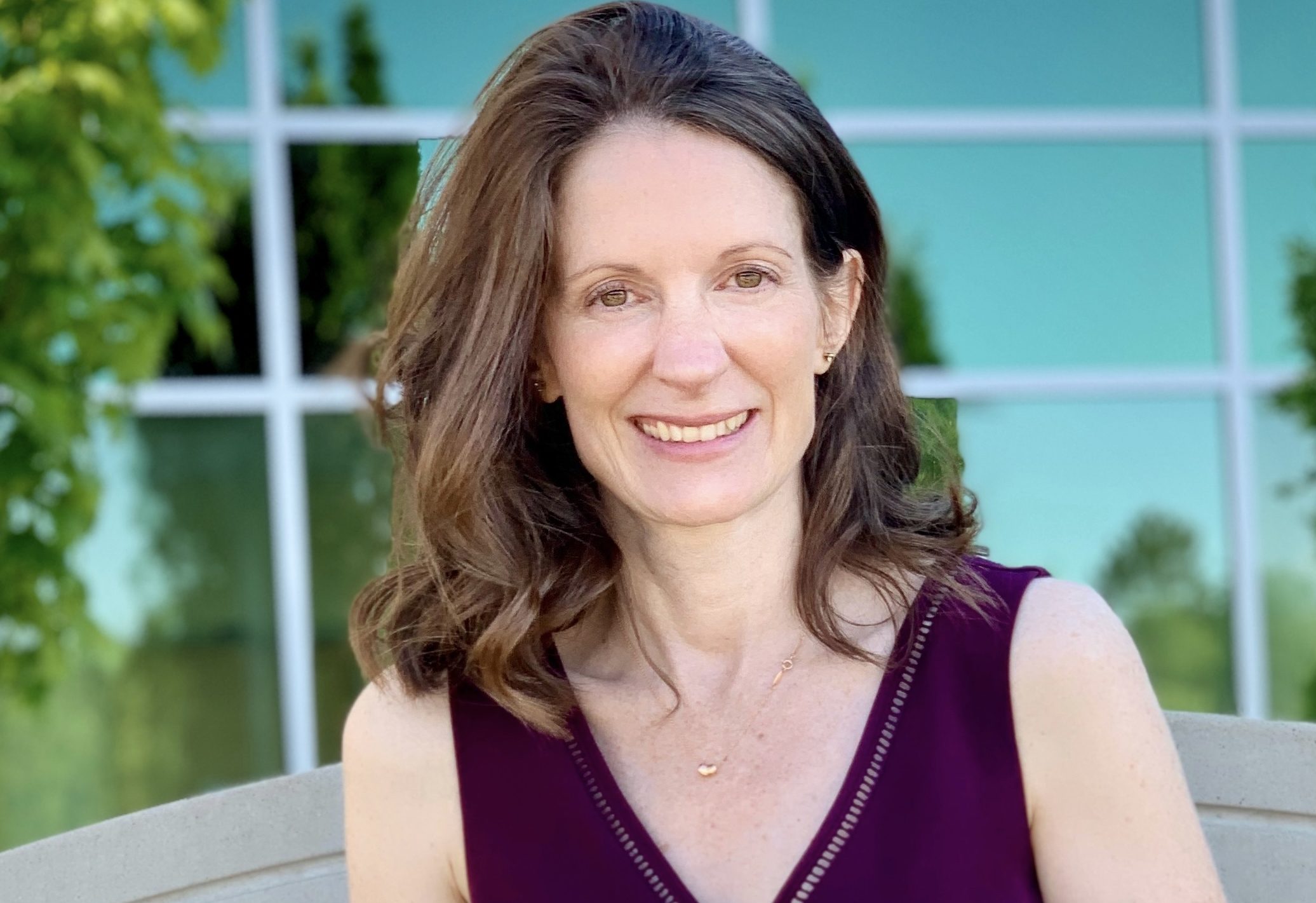 A graduate who overcame incredible challenges
Dr. Jenny Thomas' journey to medical school was one of sheer grit and determination in the face of surmounting obstacles. Her ability to overcome speaks volumes about her personal fortitude. What she hopes readers will take away is the inspiration to pursue a personal dream. As a child, Jenny felt a burning desire to learn and describes herself as mesmerized by the sciences, however her family couldn't afford the cost of university tuition. "Medical school was a goal as far back as I can remember. I love science and I love learning, but my family didn't have the money," she says. It wasn't until later in life—after Je...
Read more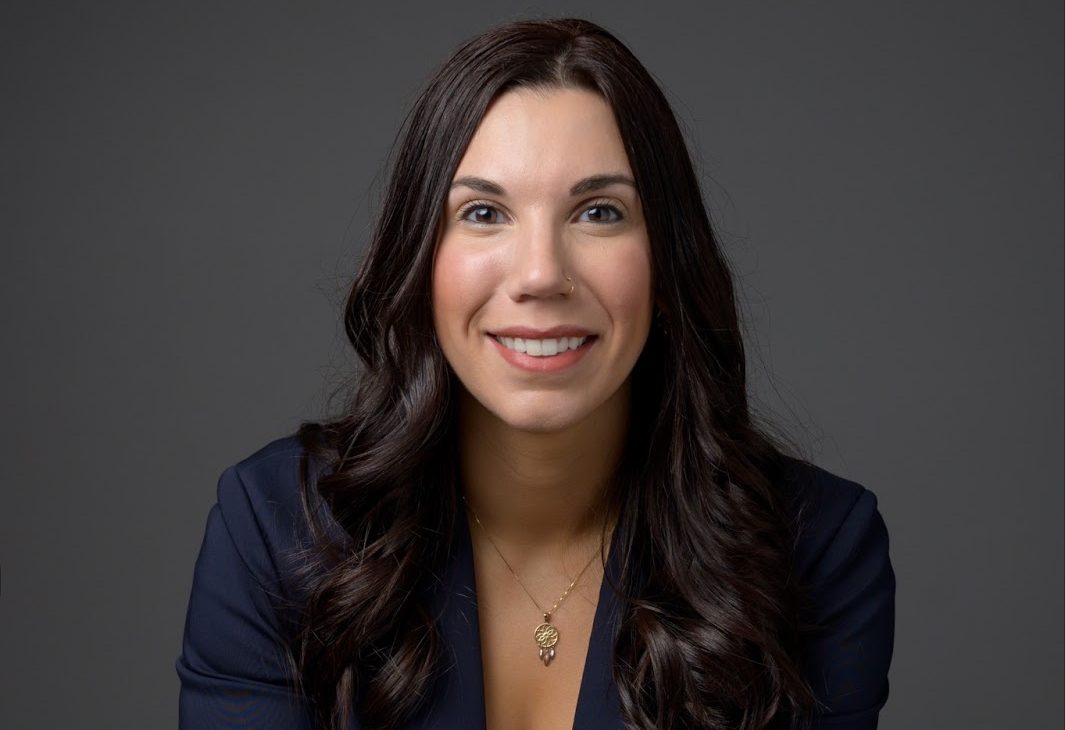 Indigenous graduate says inclusiveness and advocacy a strength
Dr. Meghan Beals says NOSM sparked her desire to explore her own Indigeneity. "I definitely overcame a lot of personal learning about my own culture during my four years at NOSM. I grew up off reserve and I didn't have as much cultural exposure so there was a lot of personal growth and learning about my own Miꞌkmaq culture and the different inequities that Indigenous persons face in health care," she says. Meghan says her fondest memories stem from the in-person clinical community placements she experienced during her third year, prior to the pandemic. During those placements she built strong relationships with faculty and fel...
Read more.