Alumni Stories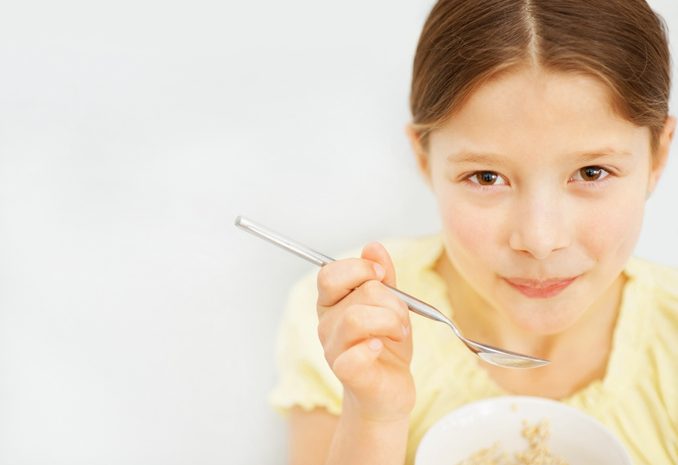 NOSM residents raise funds for the Sudbury Food Bank
Pediatric residents in Ottawa launched a fundraiser for the local food bank, and encouraged others across the province to do the same. NOSM residents took up the challenge and raised funds for the Sudbury Food Bank. In a statement, NOSM residents said: "As health-care professionals, we are at the front line caring for those affected by COVID-19. We realize this pandemic affects the ability of many families to afford food and basic living needs. We appreciate you staying home for us and would like to help those in need by donating to the Sudbury Food Bank! Please help support our community if you can, we are in this together!" Lea...
Read more.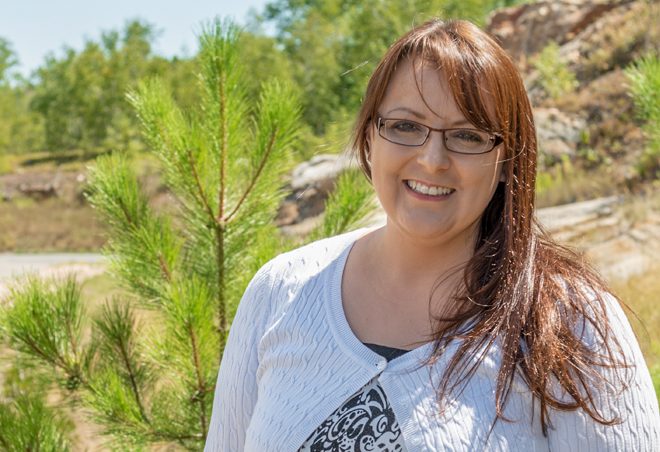 NOSM Alum, Dr. Doris Mitchell, puts her #patientsfirst
This is Dr. Doris Mitchell. After graduating in 2010 ago she moved back to her hometown of Chapleau, Ontario, in order to provide health care to the people in her community. Watch how she puts her #patientsfirst. [embed]https://youtu.be/FHIq8cxKs4Q[/embed]...
Watch the TVO documentary featuring Dr. Doris Mitchell.
A message to learners,
From Dr. Jonathan DellaVedova, Wellness Lead Clinician, NOSM Postgraduate Medical Education: Each December I am grateful for the twinkling lights, comforting foods and Christmas party invites. A festival of lights and togetherness seems fitting during this darkest time of year. December can be difficult, especially when the connections aren't there and the sheen of the holidays fails to live up to its promise. We residents and doctors also sacrifice our own restoration time so others can be merry. Last December we faced our most difficult period as a school when we sadly lost one of our own. A counsellor here in Sault Ste. Marie ...
Read more.