Alumni Stories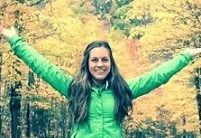 Dr. Kayla Berst on studying, working and living in the North
Dr. Kayla Berst I'm a graduate of the Northern Ontario School of Medicine (NOSM) and a family physician in Northern Ontario. As a medical student, I experienced what it would be like to work in the North and most importantly learned about the specific health issues that may affect my patients here. NOSM is more than just a medical school; it exists because people like you, in communities like yours, believe that everyone—no matter where they live—deserve access to quality health care. Because of NOSM, my patients don't have to travel to see a doctor. They have access to me—a homegrown health-care provider—in their own com...
Learn more about NOSM alumna, Dr. Kayla Berst.
NOSM alumnus leads research study
In a study presented Wednesday at the American College of Surgeons Clinical Congress in Boston, researchers from Western University showed that the STOP Narcotics protocol halved the amount of opioids prescribed after two types of outpatient surgery, while still adequately treating most patients' post-operative pain. The lead author of the study was Dr. Luke Hartford, a graduate of the Northern Ontario School of Medicine's MD program who is currently a general surgery resident at Western University. "By significantly reducing the amount of opioids prescribed, this decreases the exposure risk and potential for misuse of narcotic me...
Read more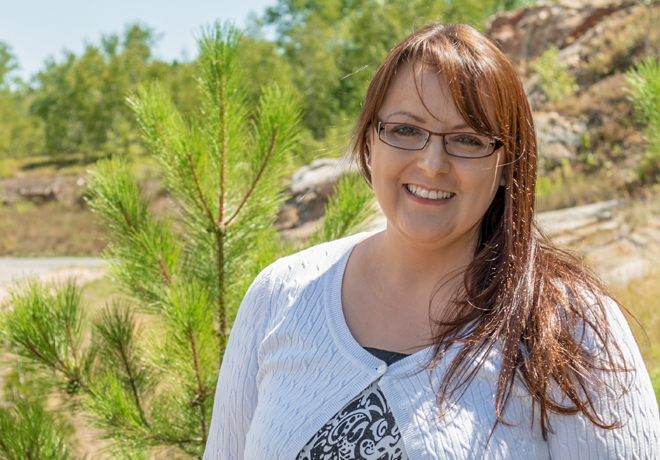 NOSM Congratulates Dr. Mitchell
NOSM congratulates Dr. Doris Mitchell on the Grand Opening of The Sacred Tree Wellness Centre located on the reserve of Chapleau Cree First Nation. Dr. Mitchell is a graduate of the Northern Ontario School of Medicine MD (Class of 2010) and residency training.   She grew up in Chapleau and has been providing care there since July 2012. Prior to that, Chapleau did not have a permanent doctor for almost seven years. The Sacred Tree Wellness Centre provides primary health care and health promotion services for Indigenous and non-Indigenous peoples in collaboration with Chapleau Health Services, Brunswick House First Nation Health Centre,...
Read More